Montreal Digital Marketing Agency
Marvel Marketing is rated and recognized as a premier creative and innovative digital marketing service provider in Montreal. 
Digital Marketing Agency in Montreal
For more than a decade, Marvel Marketing has been offering digital marketing solutions to businesses in all sectors in Montreal and all over Canada. We capture potential target audiences on various online platforms and convert them into actual clients. With Marvel Marketing leading your digital marketing campaigns in Montreal, you will acquire and retain more clients, boosting revenue. 
Montreal is ranked as the second most populous city in Canada. Having such a huge population, Montreal is a lucrative city for most businesses. No matter which industry your business falls under, you are assured of getting plenty of customers in Montreal. 
However, you won't tap into such a huge market by only setting up shop on one of the streets in the capital. Online is the best place for you to reach a wider audience and increase sales. That's where Marvel Marketing comes in. By offering solutions such as web design, SEO, copywriting, social media marketing, and several other digital marketing services, we give you the power to infiltrate and conquer the digital space.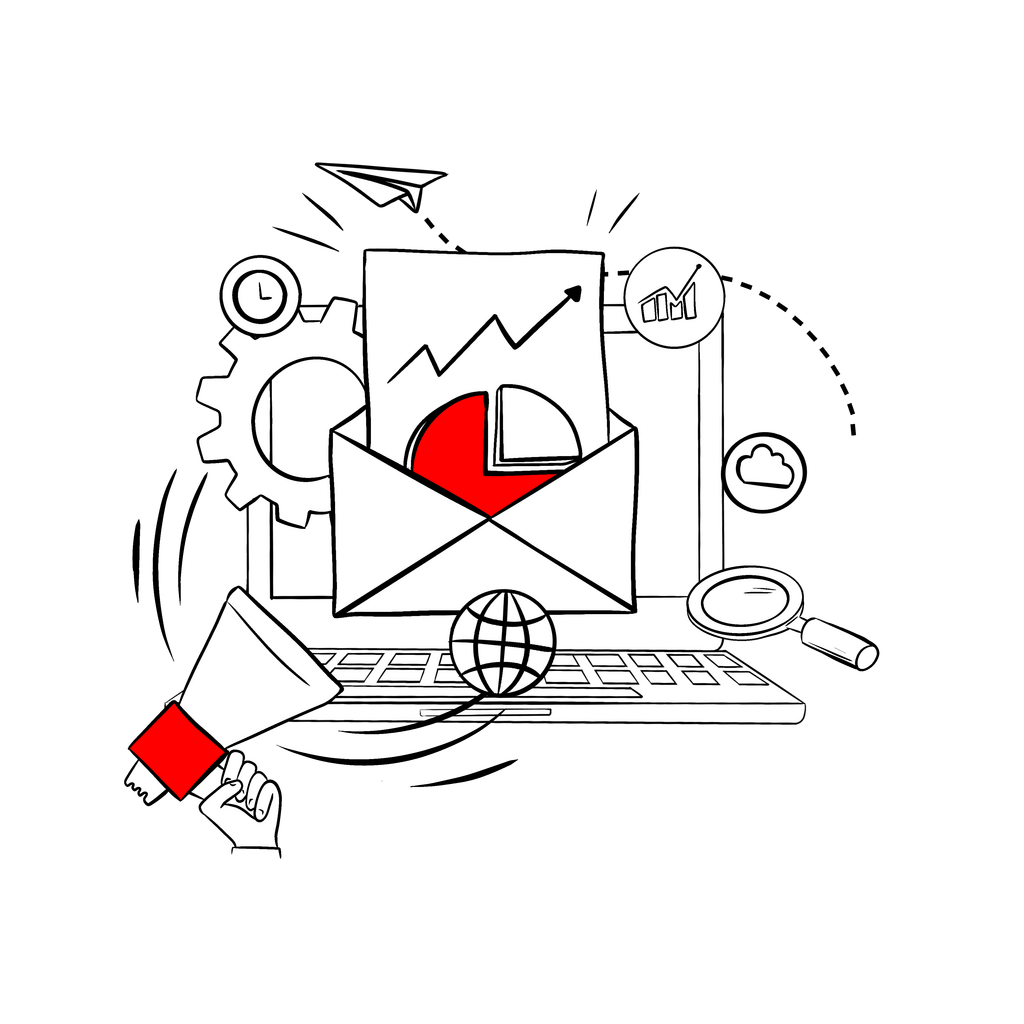 Are You Interested in Digital Marketing Solutions that
Can Bring Quality Leads to Your Montreal Business?
Click the button below for a free Digital Marketing proposal
What Montreal Digital Marketing Solutions Do We Provide?
Marvel Marketing Named Top Digital Marketing Agency in Montreal by Clutch, Upcity & More
Industries we work with in Montreal
Why Choose Marvel Marketing As Your Montreal Digital Marketing Agency?
A One-Stop-Shop For Digital Marketing Services
Unlike most digital marketing firms in Montreal, Marvel offers all solutions under one roof. From SEO to digital PR, we have experts in all these fields that will offer remarkable services. By partnering with a full-service agency, you don't have to juggle between firms as you build your online brand. Also, this approach ensures cohesion. 
Access to Experienced Digital Marketers
Marvel Marketing prides itself on having the best digital marketers in Montreal. When Marvel was launched, the founder assembled a team of brilliant digital marketers. The aim of doing so was to ensure our clients get quality services. 
Timely Delivery
Nobody likes to wait forever, especially if the service directly impacts your business. During the consultation, Marvel Marketing provides its clients with a schedule that indicates how soon the service will be offered. We are very strict with deadlines, and you can be assured that your requests will be delivered on time. Please note that as strict as we are on deadlines, we do not rush projects as that may affect quality. 
Transparent Pricing Policy
One of the reasons we have risen to become a leading provider of Montreal digital marketing solutions is our honest pricing policy. When you hire Marvel Marketing, you not only get value for money but there are no hidden or surprise fees. Our packages are displayed on our website and will be shared during the consultation. The same applies to maintenance packages. 
Clear and Effective Communication
When you choose us, we will communicate with you throughout service delivery. The purpose of doing so is to ensure there is no misunderstanding or miscommunication. Marvel Marketing utilizes multiple communication channels, from calls and SMS to WhatsApp. Every project is assigned a manager, and this facilitates better communication. The project manager will act as a link between your business and experts. 
Customized Services
All businesses have varying needs. It's why Marvel Marketing provides customized services. Whether it be SEO, copywriting, or web design, we are willing to hear your requirements. Customized digital marketing solutions give your business a competitive advantage. Take web design, for instance. With a customized design, it will look completely different from your competitors. 
Get My FREE Digital Marketing Proposal