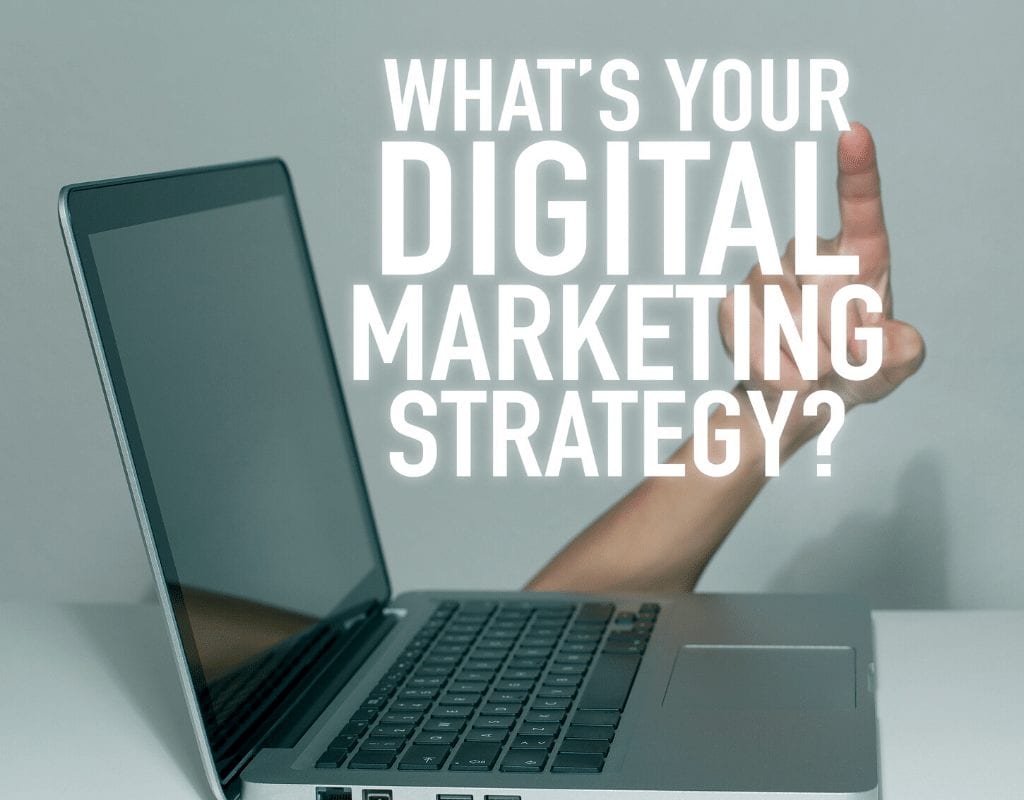 We Accelerate
Your Business growth
Marvel Marketing has a team that has the passion and focus to help businesses build their brand with strategic digital marketing.
Our Difference. How Do We Do It?
What works in the digital marketing landscape changes every single day. Because of this, a siloed or narrow approach to digital marketing simply no longer works. Marvel provides a highly agile digital marketing solution, seamlessly integrating digital channels and allowing major flexibility to tweak campaigns for maximum growth rates. Our campaigns are all run by the same team, allowing communication and creative ideas to flow freely.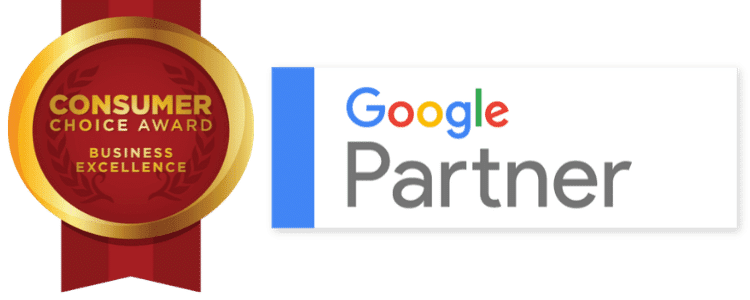 We came to life in 2014 slowling growing into the digital marketing agency we are today in 2020.
Founder & Marketing Director
Ryan began developing his interest in marketing when he started his first company at the Age of 17. Building and marketing his own construction company for 7 years, he learned the importance of digital marketing. Since then, Ryan pursued his new found love for marketing and started Marvel Marketing in 2014. Ryan has helped over 100 companies with Web Design, SEO, PPC and overall marketing strategy increasing their sales and growing their brands.