Saskatoon Digital Marketing Agency
We are a leading provider of professional digital marketing services that bring in more clients and sales. 
Digital Marketing Agency in Saskatoon
Marvel Marketing is a full-house digital marketing company that offers innovative solutions. From web design to content creation, our agency boasts of the expertise your business needs to survive the online competition. With us by your side, you can focus on other elements of running your business, knowing that your digital marketing campaigns are in professional hands. 
There are many ways a business owner in Saskatoon can benefit from a partnership with Marvel Marketing. Are you a solopreneur with no time to implement SEO strategies on your website? Is your in-house marketing department not well-equipped to run PPC ads and manage social media campaigns? 
Marvel Marketing can take care of all the above and much more. As a digital marketing firm in Saskatoon, we have experts in different professions such as PR, copywriting, web development and SEO. These experts work together to deliver any of your business's digital marketing needs. Over the years, we have acquired the knowledge and experience needed to make a business in Saskatoon thrive online.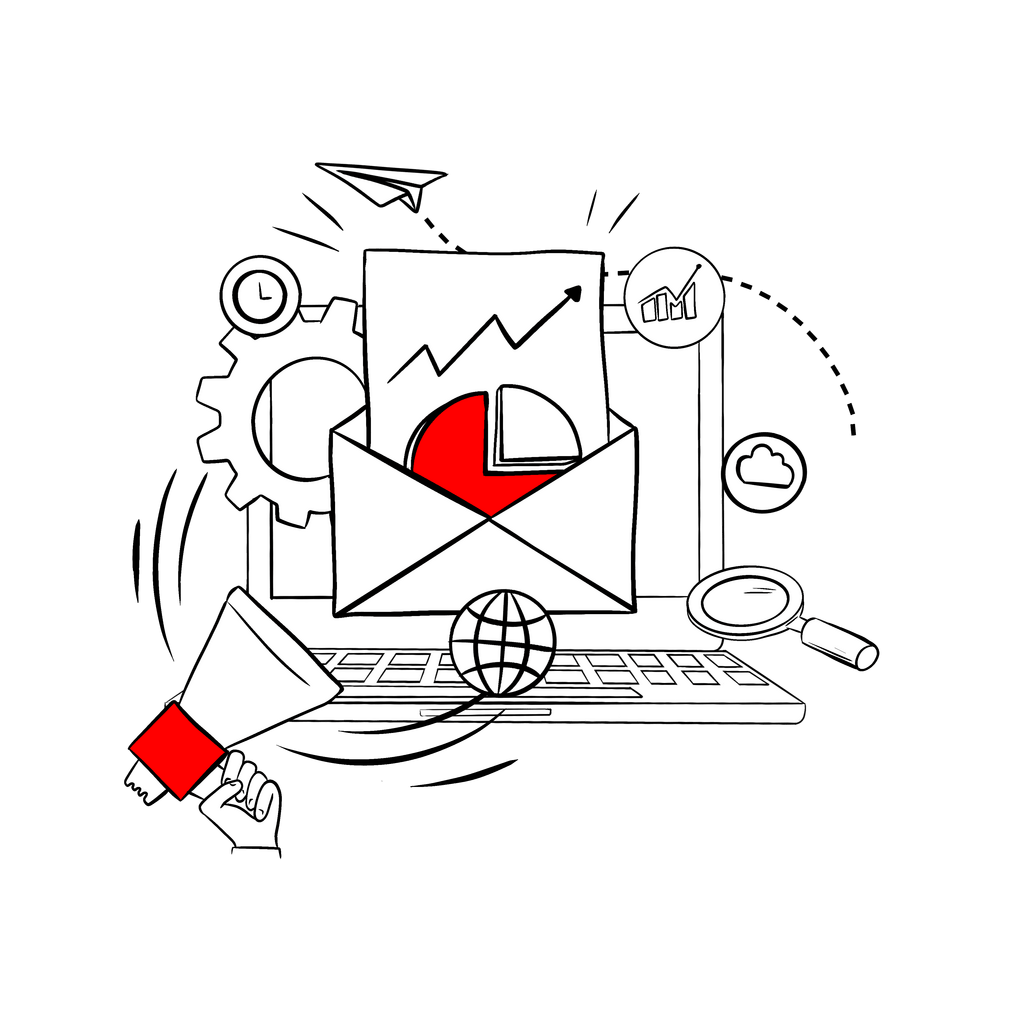 Are You Interested in Maximizing Revenue With
Innovative Digital Marketing Solutions?
Click the button below for a free Digital Marketing proposal
What Saskatoon Digital Marketing Services Do We Provide?
Marvel Marketing Named Top Digital Marketing Agency in saskatoon by Clutch, Upcity & More
Industries we work with in Saskatoon
Why Choose Marvel Marketing As Your Saskatoon Digital Marketing Agency?
Advanced Digital Marketing Solutions
The reason we are the top choice for Saskatoon businesses is because of our advanced digital marketing solutions. Marvel Marketing takes a different approach when delivering digital marketing solutions. We begin with thorough research and develop a strategic plan which is frequently monitored. As a result, our services tend to surpass our client's expectations. 
Transparent Pricing Policy
For all businesses in Saskatoon, we understand that you all have a marketing budget. Marvel Marketing has a transparent pricing policy. With us, you won't incur any hidden charges. The costs are clearly outlined, and this honest approach enables us to form lasting relationships with Saskatoon companies. 
Efficient Communication
If you have hired us to run your Saskatoon social media campaign or provide content for your website, you can communicate with us through any means you consider comfortable. If you prefer calls, email or WhatsApp, there will be a representative who will inform you of your project updates. Communication is vital in the delivery of digital marketing solutions. 
Around-The-Clock Customer Support
Services such as web design or SEO are often ongoing. That means you will need our help from time to time. We enjoy forming lasting relationships with our clients in Saskatoon. Marvel Marketing will provide round-the-clock customer support for all digital marketing solutions. It doesn't matter whether it's the weekend or holiday. Call us whenever you run into an obstacle. 
Prompt Delivery
The other reason you should make us your Saskatoon digital marketing agency is because we deliver our services on time. Digital marketing services need to be delivered urgently, whether short or long-term. Because we are a full-house agency, every department will be assigned the relevant duties, ensuring your business gets the services it needs in the shortest time possible. 
Customized Services
Your business needs aren't the same as others. This is why all Saskatoon digital marketing services our team offers are completely different. If you want a website, you can be assured that it will look unique and different from the rest. Also, our solutions are tailored to align with your brand message and voice. 
Get My FREE Digital Marketing Proposal