Marvel Marketing is a leading web design agency with an award-winning team that creates innovative and effective websites that capture your brand.
Business Size Doesn't Matter
Marvel Marketing Has Web Design Solutions For Your Business, Big or Small!
Hello, let us help you get online!
3 Steps To Our Calgary Web Design
Marvel Marketing Keeps The Process Simple & Effective
Discovery & Planning
We begin by sitting down with you and your team to evaluate the state of your current website, your goals, and requirements. We determine what the structure and overall aesthetic of your new site will be.
Development & Design
Were the visual magic starts to happen. We start developing and bringing your website together. Complete transparency and collaboration are maintained to ensure the best results.
Delivery & Results
The step you have been waiting for! Lets make your website live and turn it into a money making machine. Our team will continue to monitor and make adjustments for optimal results.
Building Websites Across Industries
Featured Web Design Projects
Hire A Web Design Agency That Takes The Time To Understand

We Listen To You
Marvel Marketing is a small enough web design company to listen to each of our clients. Some larger agencies are too big to listen to their "small budget" clients.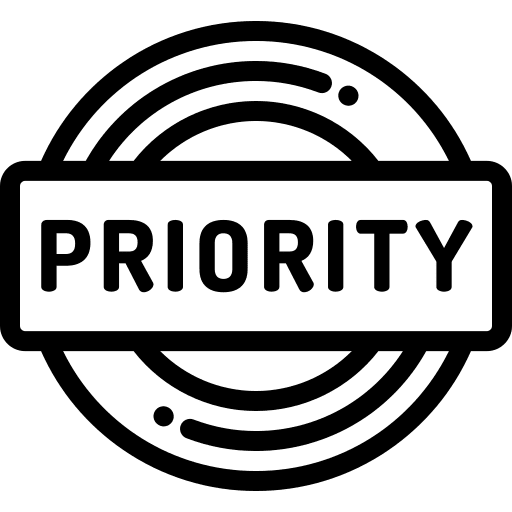 We Can Deliver
Marvel Marketing is small enough to listen, yet big enough to deliver. We work with small and large companies to build and deliver on web design projects.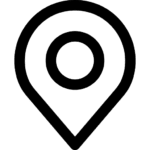 Located In Calgary
We are a calgary web design agency and we love working with local clients. In person meetings are always just 30mins away wherever your location in Calgary.
How do we build your website?
Lets Discuss The Best Option For Your Business
WordPress

Wix Builder

.Net Custom
Our WordPress website design services are responsive, which means they will automatically adapt to mobile devices like iPhones and iPads. WordPress also has the advantage of endless plugins. WordPress web design allows for flexibility and adaptable designs. WordPress themes offer multiple options with an endless supply of plugins that allow for more functionality.
If your looking to impress your visitors and build a website that represents your brand well, WordPress might be your best option.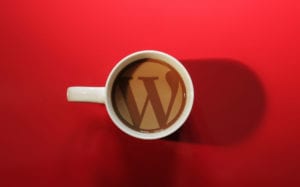 Wix, because it has a wonderful WYSIWYG (what you see is what you get) editor, our clients love how easy it is to edit once I've designed their websites and train them how to use it. Wix makes it easy to build with their drag and drop functionality. The Wix platform does extremely well with adaptation to different devices and there are tons of pre-designed high-quality templates.
If your on a budget and just need a website to start, Wix might be your best option.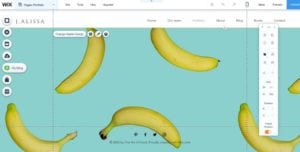 To see examples of .NET in the wild, take a look at Stack Overflow, Wired.co.uk, GoDaddy, aspects of the Sims and Unity 3. It's not just for big enterprise companies either. Building a website with .Net will yield greater and faster SEO performance, will be less vulnerable to web updates and is a great option for large websites. 
If you are serious about your website and SEO then .Net is the way to go.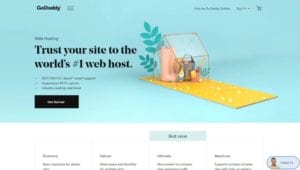 Hello, let us help you get online!
We Strive To Achieve Amazing Results For Your Website Design
Marvel Marketing provides ongoing website maintenance, helping you keep your website updated. Whether your looking for a monthly, hourly, or after-hours website maintenance plan, Marvel Marketing provides experience and expertise your company demands. 
With our customizable, monthly plans, it's easy to keep your company's site secure, up-to-date, and functional for users. Plus, you eliminate the worry that comes with managing, monitoring, and maintaining your website.
Text: Additions or deletions.
Photos: Additions, deletions, and basic retouching.
Pages: Additions or deletions using existing page design.
Navigation: Basic navigational changes (add, move, or delete an item in the navigation).
File downloads: Additions or deletions of PDFs and other documents.
Videos: Insertion or deletion of a pre-edited video.
Links: Additions or deletions.
Color and background images: Changes or replacements.
Let Us Help Keep Your Website Updated With A Website Re-Design
A
Website Redesign
is required to adapt to your client's needs & requirements. Small design changes can occur as frequently as monthly or yearly but a complete redesign can be necessary over time. Having your website redesigned will help you compete with competitors by looking fresh. 

Time To Refresh
Nobody likes looking at an outdated website and that's why updating your website every so often is important. Make your website visitors have an enjoyable experience.

New Services / Products
This is the case with so many clients that come to us for web re-design projects. Getting a new line of products or partnering with another brand will change the design and layout of your website.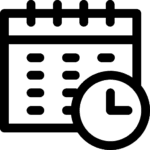 Keep Up To Date
Maybe your brand was so 1990's and you've updated! Congrats on staying up to date. Now its time to do the same with your website so it can match your new brand identity and not be left in the 90's.
How Much Does A Website Cost?
Web Design Solutions That Fit Your Budget
Small Company
Small businesses usually require less complex sites, with web design costs ranging from $1000 to $10,000.
Medium Business
Medium sized businesses can vary in website needs, with web design prices range from $10,000 to $50,000.
Enterprise Level
Larger companies often require more advanced websites with more pages, which can cost $50,000 to $100,000.
Trust us when we say, we love talking about web design. Getting in touch will only be our pleasure and is never a burden! Simply a question about your existing site or the desire to build a website from scratch, we are always happy to talk and help.