web design agency in calgary, ab
CALGARY WEB DESIGN AGENCY WITH SOLUTIONS FOR YOUR BRAND
Small business web design
Marvel has the tools to know what you should rank for. We guess about nothing when it comes to SEO. We use our tools to find the exact phases that you need to rank for to grow your business.
corporate web design
Design can humanize brands and help users discover, learn, experience and enjoy--with greater ease. We help larger organizations use the web to communicate their missions, drive sales-ready opportunities, demonstrate thought-leadership and engage multiple constituencies.
e-commerce web design
If you want a completely custom ecommerce design, and don't know HTML/CSS, we suggest talking to a Marvel Marketing web design Expert. Experts are professionals that have experience designing beautiful ecommerce sites with Shopify.
MARVEL MARKETING WEB DESIGN KEEPS IT SIMPLE AND EFFECTIVE
Discovery & Planning
We begin by sitting down with you and your team to evaluate the state of your current site, your goals, and requirements. We determine what the structure and overall aesthetic of your new site will be.
Development & Design
Were the visual magic starts to happen. We start developing and bringing your website together. Complete transparency and collaboration are maintained to ensure the best results.
Delivery & Results
The step you have been waiting for! Lets make your website live and turn it into a money making machine. Our team will continue to monitor the and make adjustments for optimal results.
get a free web consultation
CHECK OUT SOME OF OUR PREVIOUS CALGARY WEB DESIGN PROJECTS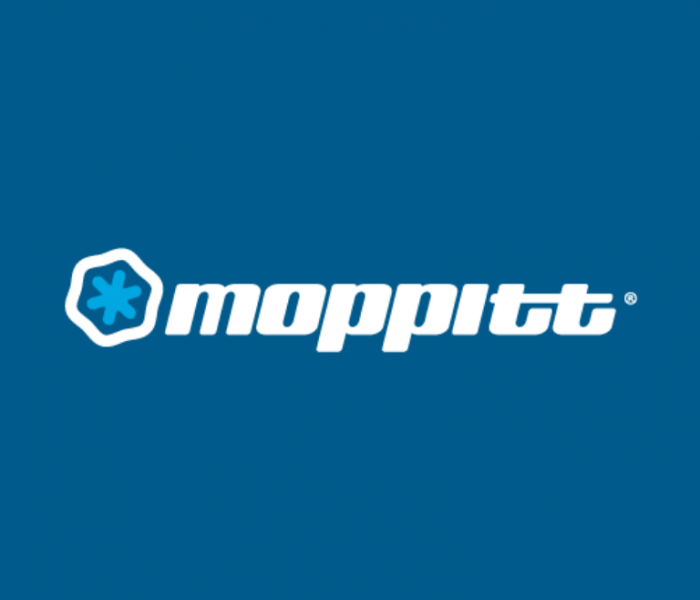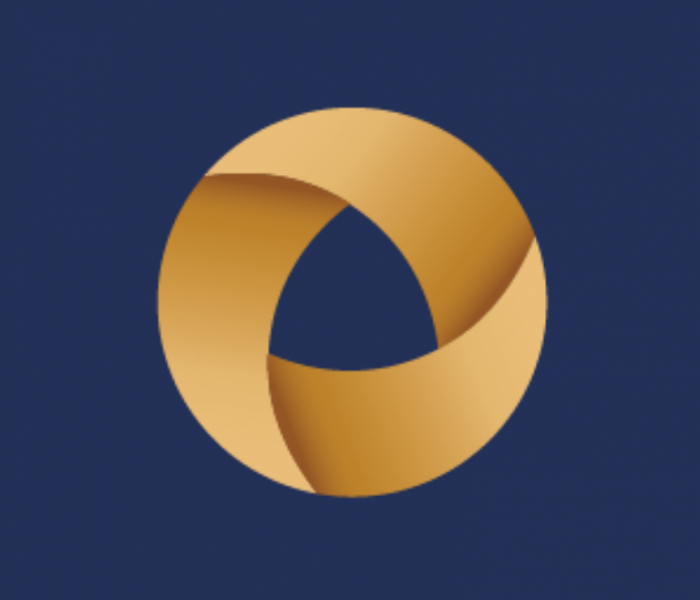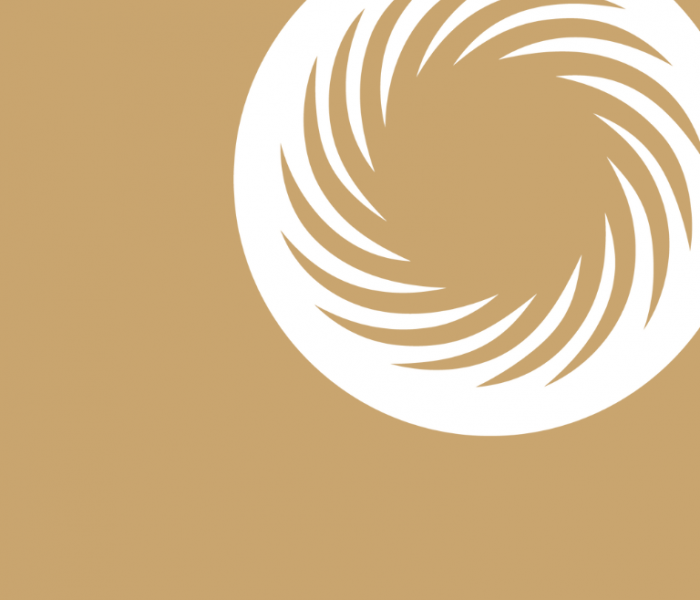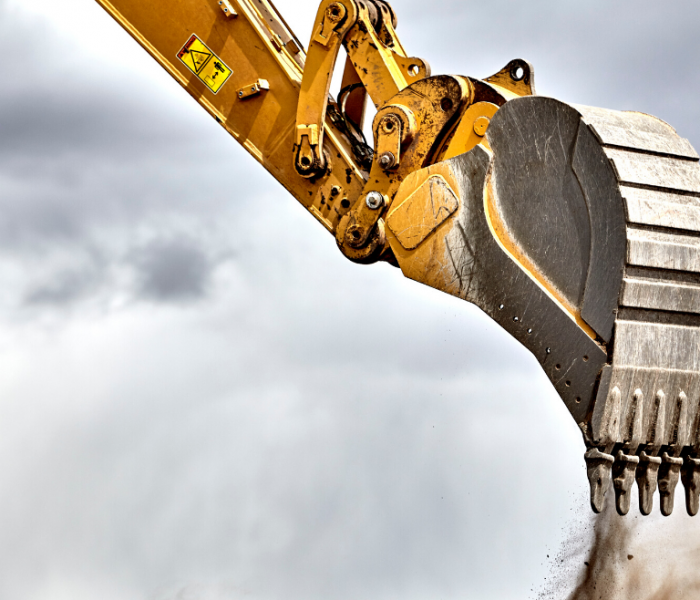 HIRE A CALGARY WEB DESIGN AGENCY THAT CAN UNDERSTAND YOUR BRAND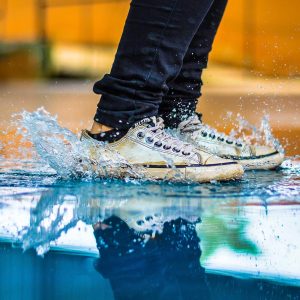 PASSION
We wouldn't exist if weren't passionate about our web design. We stay in touch with the latest trends & technology.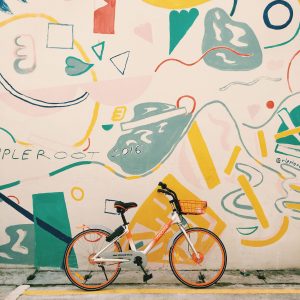 SOLUTIONS
We design every website with the best SEO practices in mind. Websites built by marvel are always responsive and mobile friendly.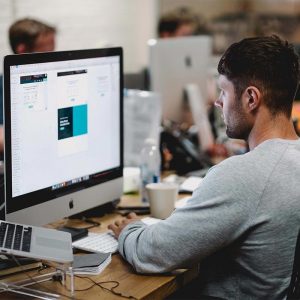 EXPERIENCE
With a combined 25+ years of web design in the house, you could say we have some experience in the industry.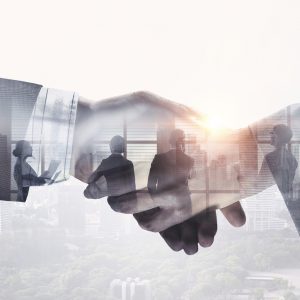 PROMISE
Our promise to every client is satisfaction. Simply put; you don't pay us until your happy with your website.
by marvel marketing calgary website design
UPGRADE OR ADD TO YOUR EXISTING WEBSITE
A
Website Redesign
is required to adapt to your client's needs & requirements. Small design changes can occur as frequently as monthly or yearly but a complete redesign can be necessary over time. 
Having your website redesigned will help you compete with competitors by not looking outdated. Maybe you've added new services or product lines, or even changed your branding and now you need a website that reflects your brand.
WEBSITE DESIGN SOLUTIONS FOR YOUR BUDGET
SMALL COMPANY
Small businesses usually require less complex sites, with web design costs ranging from $1000 to $10,000.
MEDIUM BUSINESS
Medium sized businesses can vary in website needs, with web design prices range from $10,000 to $50,000.
ENTERPRISE COMPANY
Larger companies often require more advanced websites with more pages, which can cost $50,000 to $100,000.