Your Partner For

Digital Marketing & Advertising
From start-ups to Fortune 500 companies, we're Canada's award-winning digital marketing agency.
ROI-Based Marketing With Success.
Marvel Marketing is a performance and results driven marketing company based in Calgary, Alberta that partners with brands & businesses looking to accelerate growth.
Digital Solutions With Winning Results
At Marvel Marketing, we focus on tailored online marketing strategies for your business through the constantly evolving digital channels that our creative marketing team has deep expertise in.
What You Can Expect Hiring Our Digital Marketing Agency.
We help brands like yours reach and exceed goals and milestones. Work with a digital marketing partner that understands the importance of growth and success.
Tanning Salon & Spa
500% increase in business revenue after ranking #1 on Google with Local SEO.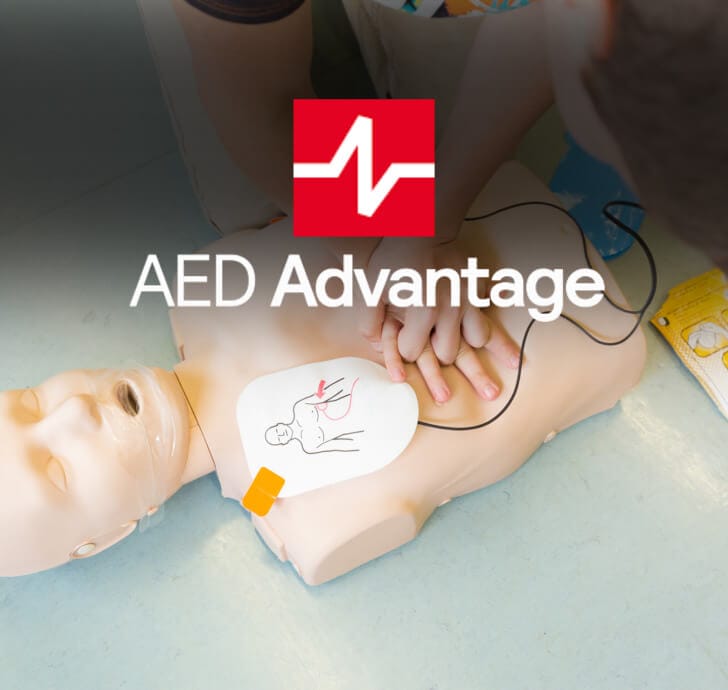 Medical Supplies
700% increase in monthly online sales with PPC marketing campaign.
Bike Retail & Online
5X more sales than previous year with new website and local marketing campaign.
Clients Love Working With Us.
Their understanding of Google Ads and SEO helped to create a successful online marketing strategy for our business that has resulted in increased online sales. They are transparent, easy to work with, and thorough in their communication and deliverables.
We have been able to see results that have exceeded our expectations and this has taken our business to the next level. I would highly recommend Marvel to anyone who needs support to grow their business.
The Marvel Marketing team have helped my financial firm for going on almost a year now. Working alongside and complying with compliance on every project shows a great deal of patience and workmanship. If your looking for a marketing company that is driven with a high attention to detail, and provide excellent results - these are your guys
Marvel Marketing delivered excellence with our web design project. They went above and beyond to ensure that our company was 100% satisfied with the final product.
Recognized Leaders & Innovators In The Marketing Industry.
At Marvel Marketing, we have built a strong reputation with proven results for clients of all sizes, across different industries.
Businesses Trust Our Marketing Company To Solve Problems.
As a full-service digital marketing agency, Marvel Marketing can help you build your brand by driving more leads, increasing online traffic, improving conversions, and engaging your audience.
"I need more high-quality leads for my business"
"My website is outdated and needs a complete design revamp"
"I need to rank on Google Maps so customers can find us"
"I need someone I can trust with my digital marketing."
"Our social media channels need better content marketing"
"We need better local visibility online for our business"
"Our PPC ads are not bringing the ROI that we were expecting"
"We would like a marketing firm to create a digital strategy"
"Better market research is needed for our new product launch"
"Looking for a team that really knows B2B marketing"
"Our brand wants to work with top digital marketing agencies"
"A digital marketing consultant could really benefit our business"
Scheduale A Consultation With One Of Our Marketing Experts Now.
Common Questions For Marketing Agencies Like Us.
What is a digital marketing agency?
A digital marketing agency is a team of professionals who specialize in creating, implementing, and managing marketing campaigns across various digital channels. They use their expertise in digital marketing to help businesses reach their target audience, build their brand, and ultimately drive sales.

There are lots of benefits to hiring a digital marketing agency, some of which are:
Cost-Effective
Expertise
Increased Online Visibility
Measurable Results
Competitive Edge
How to choose a digital marketing company?
Choosing the right marketing agency for your business will depend on your goals and budget threshold. Hiring the cheapest marketing agency will probably not work well in most cases, as you "get what you pay for" in our industry. 
Define Your Goals
Look for Experience and Expertise
Check References and Reviews
Evaluate Communication Skills
We always have a discovery meeting so it can be determined if Marvel Marketing is a good fit for you and your business.
Which industry needs digital marketing?
How much does it cost to hire a digital marketing agency?
The cost of hiring a marketing agency can vary depending on your location, business industry, and exact services your business or brand requires. At Marvel Marketing, we create marketing campaigns that are specialized for you that have a starting cost of $1000 per month, an average monthly cost of $5000, and some of our campaigns go up to $25,000 per month.
Clients see average 4.5x ROI
Ready to speak with our marketing team?