Google Adwords management
Our Adwords Certified Online Marketing Company will build and manage your Google Adwords campaign.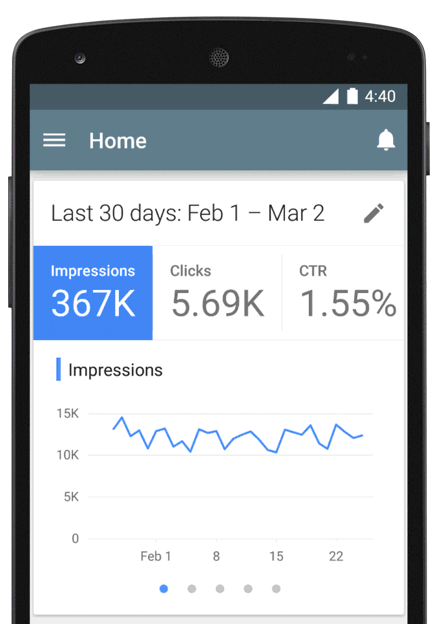 Increase sales with a calgary ppc campaign
Campaigns that Increase Leads and Drive Sales
We like doing more of what works and less of what doesn't. You will too. We align our clients' goals with the nuances of PPC advertising platforms, consistently increasing returns on PPC Media investments. Using real-time search data and in-depth analytics to optimize all aspects of your Pay-Per-Click accounts. High performing keywords and ads are maximized, while low-performers are eliminated.
Optimizing Your PPC Marketing Campaigns
Increase Sales and Engage New Customers
Marvel Marketing realizes that you can't be in the office all the time monitoring your PPC Campaign. With the help of our team and the analytic tools we work with, we help optimize and tweak your campaigns to bring the best return on every dollar spent. PPC services that drive down your Cost-Per-Click and drive up conversions.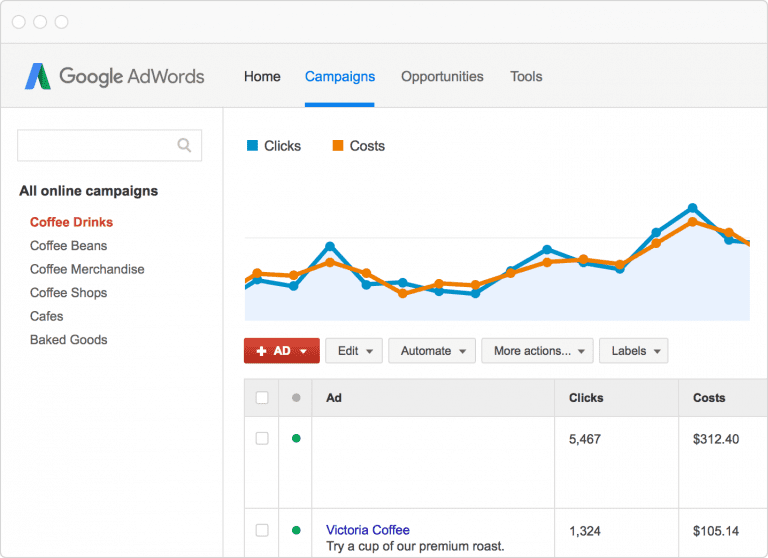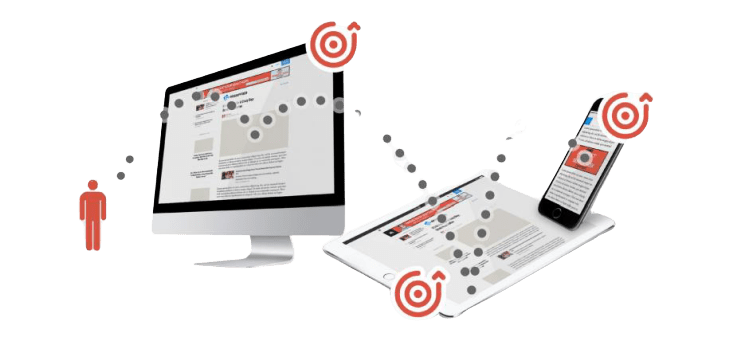 increase your roi by retargeting ad's
There's always room for improvement
We make it our duty to help your business reach new levels of growth.
Why Add PPC Advertising To Your Marketing?
Build Trust & Reach Potential Customers
If your website is newly published on google, it can take 6+ months to start ranking organically with SEO. While you wait for organic rankings you can utilize PPC Ads to get in front of your target audience and start generating traffic to your new website
The search terms your looking to rank for with organic SEO could be extremely competitive. This will take a large budget and many months for you to see results with an SEO campaign. Using PPC google ads can get you found for the search term almost instantly. 
Pay-Per-Click Management Services
Efficient in Driving Leads and Sales to your Business.

Before we start enhancing your Pay-Per-Click account, our experts need to meet your group and get the hang of everything about your organization, target crowd and business objectives. This will guarantee we have a careful comprehension of your business and that we are all endeavoring towards a similar target for your campaign.
There are a bunch of important factors in pay-per-click advertising in addition to the keywords that you want to compete on. We will help with allocating your budget, deciding which parts of the country (or world) is best to target, and implementing mobile phone targeting to create the best PPC strategy.
Once we create the perfect strategy, our PPC team will begin implementing it. The process starts with a structure of how your campaign will look, followed by keyword research, and creating the text, video and photo ads potential visitors will see. With hundreds – possibly even thousands, of ads to upload, our team is able to set up the account in Google and Bing/Yahoo, Facebook & Instagram, and LinkedIn.
As a trusted Calgary PPC company, we invest heavily in technology to ensure we have the most accurate and timely monitoring and reporting tools available in the PPC industry. It's critical that our paid search team reviews every angle of your account's performance when looking to improve your PPC campaign. Clients meet with our team on a weekly or monthly basis to review and discuss strategies.
Let's Turn Those Clicks Into Sales
Get your PPC campaign working the way it should be.