We are a Banff web design company and digital agency that strives to help businesses grow by providing innovative and affordable web design solutions.
Website Design Company in Banff, AB
Marvel Marketing specializes in responsive web designs, web development, e-commerce, WordPress website maintenance, and SEO in Banff, AB, and Canada. We are proud to have the most transparent web design process and pricing policy. From the moment you consult about our services, you will get access to a dedicated team of experts who have created plenty of authority websites over the years. 
Banff is popularly known as a resort town. That doesn't come as a surprise when you look around, all you will see are attraction sites. From hot springs to mountainous surroundings, many people from and outside of Canada have Banff included in their bucket lists. For a city packed with a lot of tourism activity, local business people here should invest in rigorous marketing strategies. One of them is hiring a professional web design company. If you understand how tourists move around, they rely heavily on the internet to learn about destinations and services offered. For a company or business, you can tap into this market by launching a responsive and high-performing website. Marvel Marketing has the experience and skills you need for your web design needs.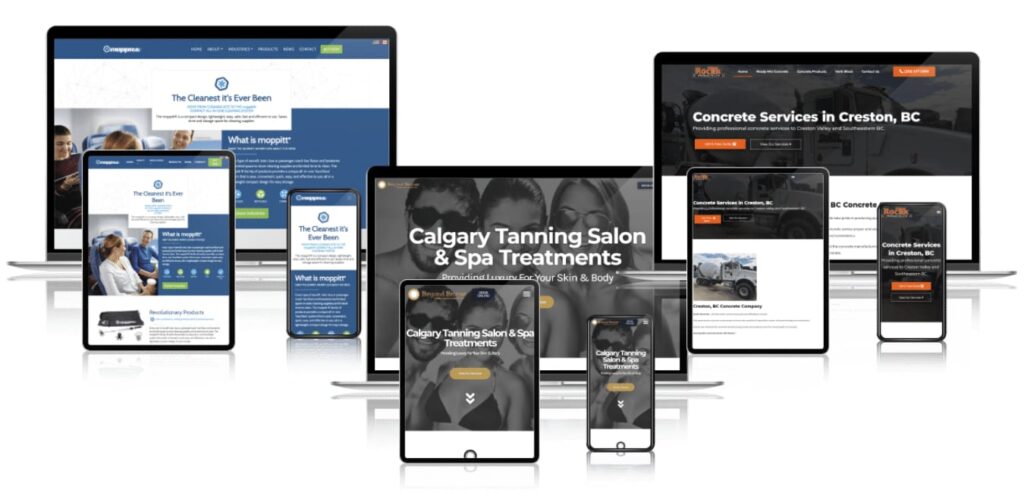 Why You Ought to Have a Website for Your Banff Business
What You Need to Consider When Hiring a Web Design Agency
Banff is home to many talents, one of them being web designers. But, not all website design companies in Banff are ideal for your business. Before hiring an agency to work on your business website, they must meet specific criteria. Here are some factors you ought to consider when hiring a Banff web design company. 
Mobile Responsive Web Design
User experience is of utmost importance when designing a website. One of the things that can improve user experience is creating a mobile responsive web design. Our websites are coded to respond seamlessly on all devices. So, whether your clients are using a mobile device, tablet or PC, they should have an easy time browsing through content. It's worth noting that most of your Banff existing and potential clients use mobile devices. Avoid letting them down by getting a mobile responsive website from Marvel Marketing. 
24/7 Security
The online environment isn't as safe as the streets of Banff. If you are developing a website for your business, it needs to be well-protected from malicious attacks that can affect your operations. You will be glad to know that Marvel Marketing web designers encrypt our clients' websites by installing SSL certificates and implementing other robust measures. We will also educate you on ensuring your website is safe at all times. 
SEO and Site Performance
We can all agree that competition is very stiff here in Banff. Whether you are running a coffee shop or fitness center, there are probably other similar businesses across town. And there is a big chance that they may have a website. Our web design solutions incorporate SEO and site structure to ensure your site ranks higher on search engine result pages. Here are additional services that you can benefit from; 
Website speed management 

Indexation 

Provision of a URL structure 

Domain 

Website hosting 

Usability
Content Management System (CMS)
Here at Marvel Marketing, we love content management systems. Why? It's because these systems make it very easy for our clients to manage, create and add content on their sites after we have developed it for them. Please note that not all CMSs are the same. Some have certain features which make them appealing for certain users. For instance, if you want an ecommerce store, you should go with WooCommerce or Drupal. Alternatively, you can always go with WordPress, one of the best content management platforms. 
Website Redesign
Were you one of the first Banff businesses to have a website? Well, congratulations on making that bold move. As great as websites are, they don't last forever. One of the things that has a shorter lifespan is the design. With new trends and technologies invented every day, every business could benefit from the occasional website redesign. This also isn't the only reason why you should redesign your website. If it's no longer navigable or the information uploaded isn't in sync with your brand, you should let us redesign it. 
Maintenance Packages
Similar to Banff website redesign services, maintenance is also very critical. Through maintenance, updates can be done, and our team can sweep through your site, correcting any mistakes. Your site will always perform better through website maintenance solutions and bring in lots of traffic. Our website maintenance package entails; 
Looking for errors and fixing them 

Running a backup of your site to prevent data loss

Removal of spam comments 

Update and ensure all plugins are functioning correctly 

Improve site speed 

Go through CTAs, forms, popups and make amends where needed
You can go through our WordPress maintenance pricing and see how affordable it is.
Feel like it's time to establish your online presence?
What Kind of Website Does My Banff Business Need?
Even though all websites give you an online presence, certain factors determine which website is more ideal for you. A good example is your business goal. Why do you want a website in the first place? Do you desire to improve your online presence? Do you want to sell products online? Or are you a local business that wants to tell its story? These are essential questions you will have to ask yourself. As you ponder on that, here are the different types of websites that can suit your business in Banff, AB. 
Static (HTML)
Just from what the name implies, static websites do not change. They remain the same for everyone who views them online. These websites are unique since they display content exactly how it has been stored. These websites don't need any database or programming. Because of their design, they are the easiest to create and best suit a startup that requires some form of an online presence. 
CMS or Dynamic
If you want a website that displays lots of content, then a dynamic website should be your number one priority. Referred to as a database-driven site, a dynamic site displays information depending on the viewers' characteristics and actions. Because content is stored in a database, it can be changed or updated. No matter how big or small your Banff business is, you can benefit from a dynamic site. These sites are created from platforms such as Joomla and WordPress. 
Ecommerce Online Store
This is a type of website that most of you will be interested in. An ecommerce website is an online shop that enables you to sell products and services to clients virtually. They are just like an ordinary physical store, only better. That's because the doors to an ecommerce store are never closed. Whether you have a physical store or not, an ecommerce store can significantly boost sales. There are CMS platforms that can be used to create ecommerce stores such as Zencart, WooCommerce, Shopify and Magento.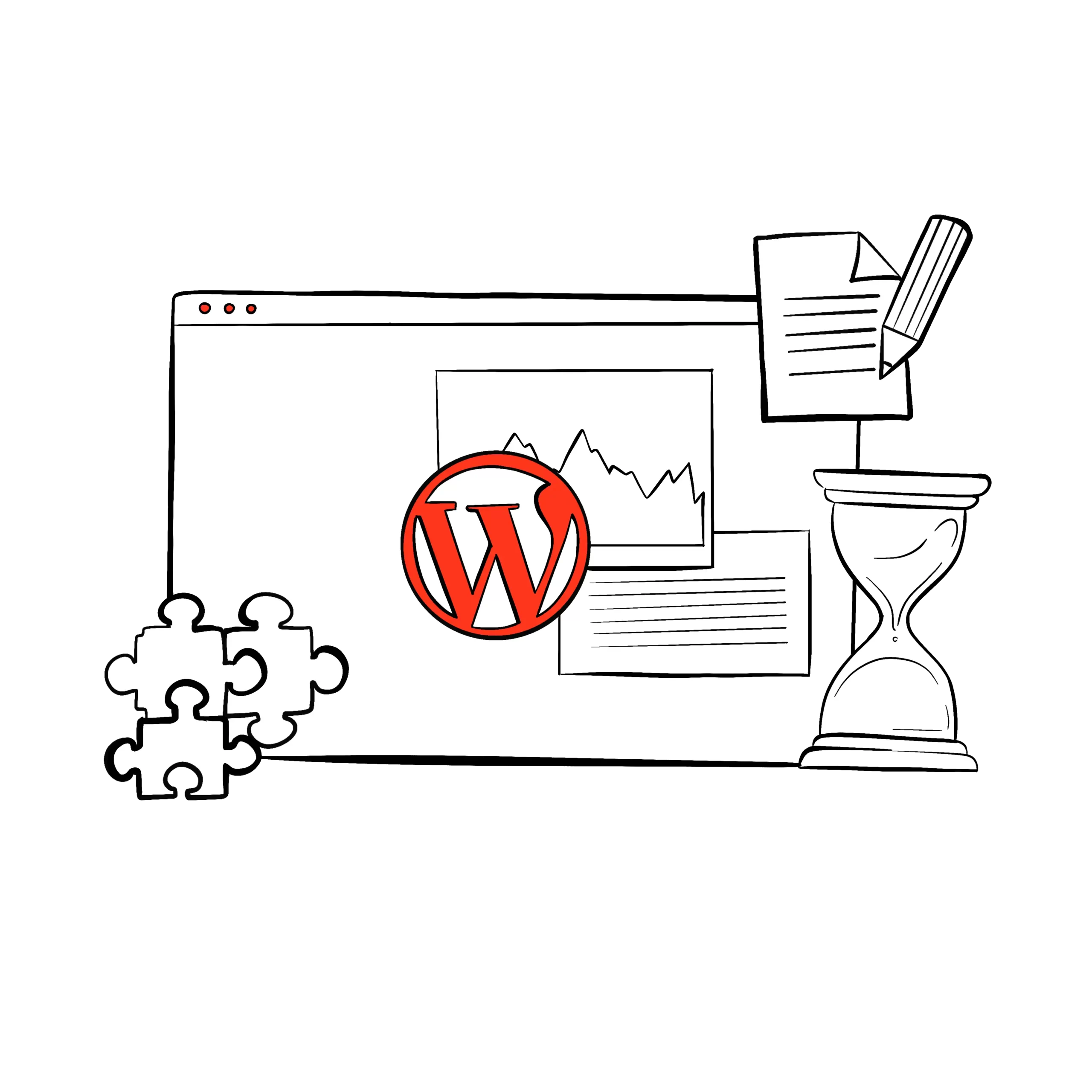 WordPress website design in Banff, AB is one of our specialties. There are plenty of reasons why we think WordPress is best for your company. First, it's so easy to use. Post-launch, you will have to manage content on your website. If we used WordPress, you should have an easy time doing that. Also, this CMS enables our web developers to design high-converting sites that will boost ROI. 
After WordPress, Shopify is our top choice when it comes to a CMS designed for ecommerce store web development. On Shopify, we can develop a custom theme that reflects your brand image. Secondly, this platform allows our web developers to create responsive sites to enhance your user experience. We also offer 24/7 Shopify website technical support. This ensures your business is running smoothly 24/7.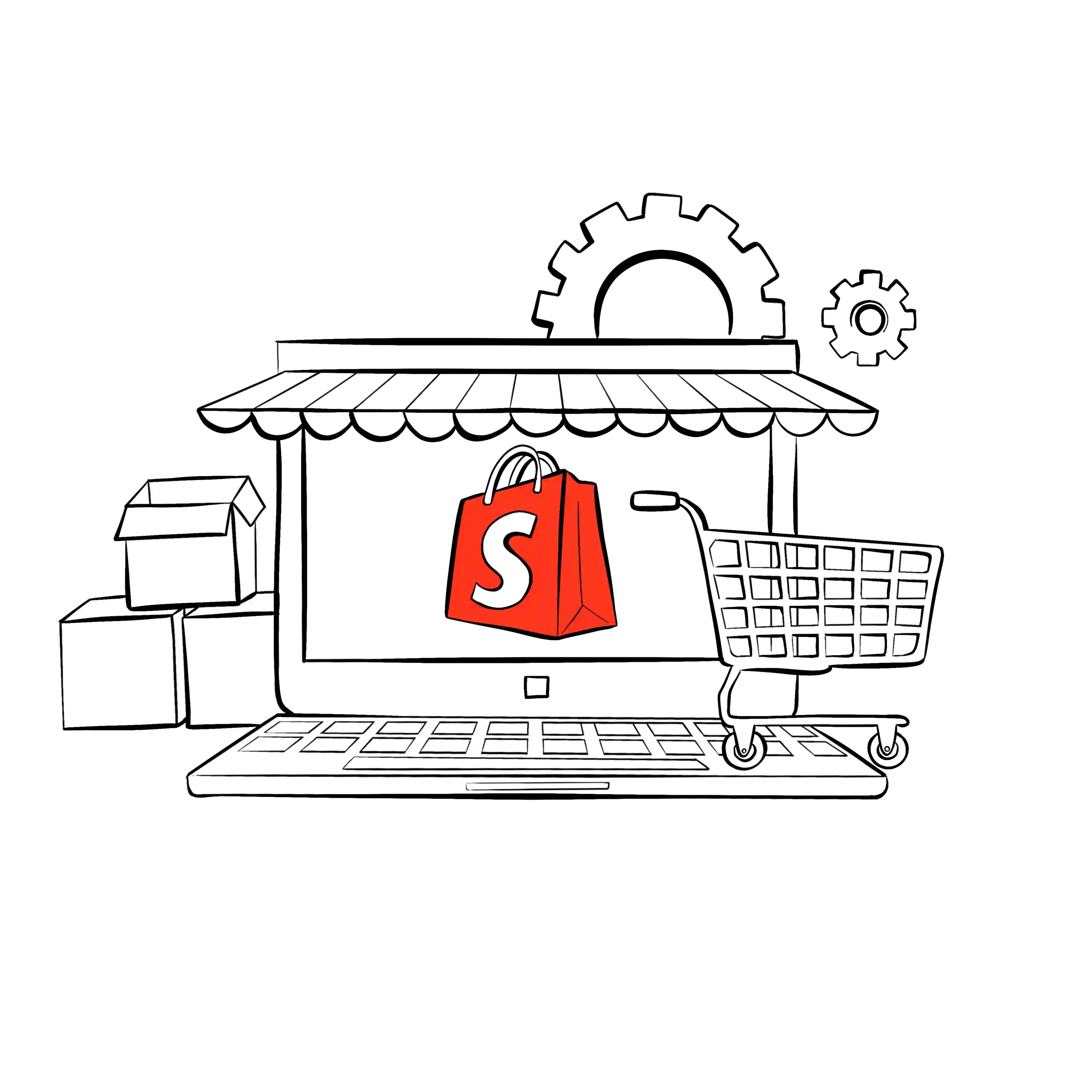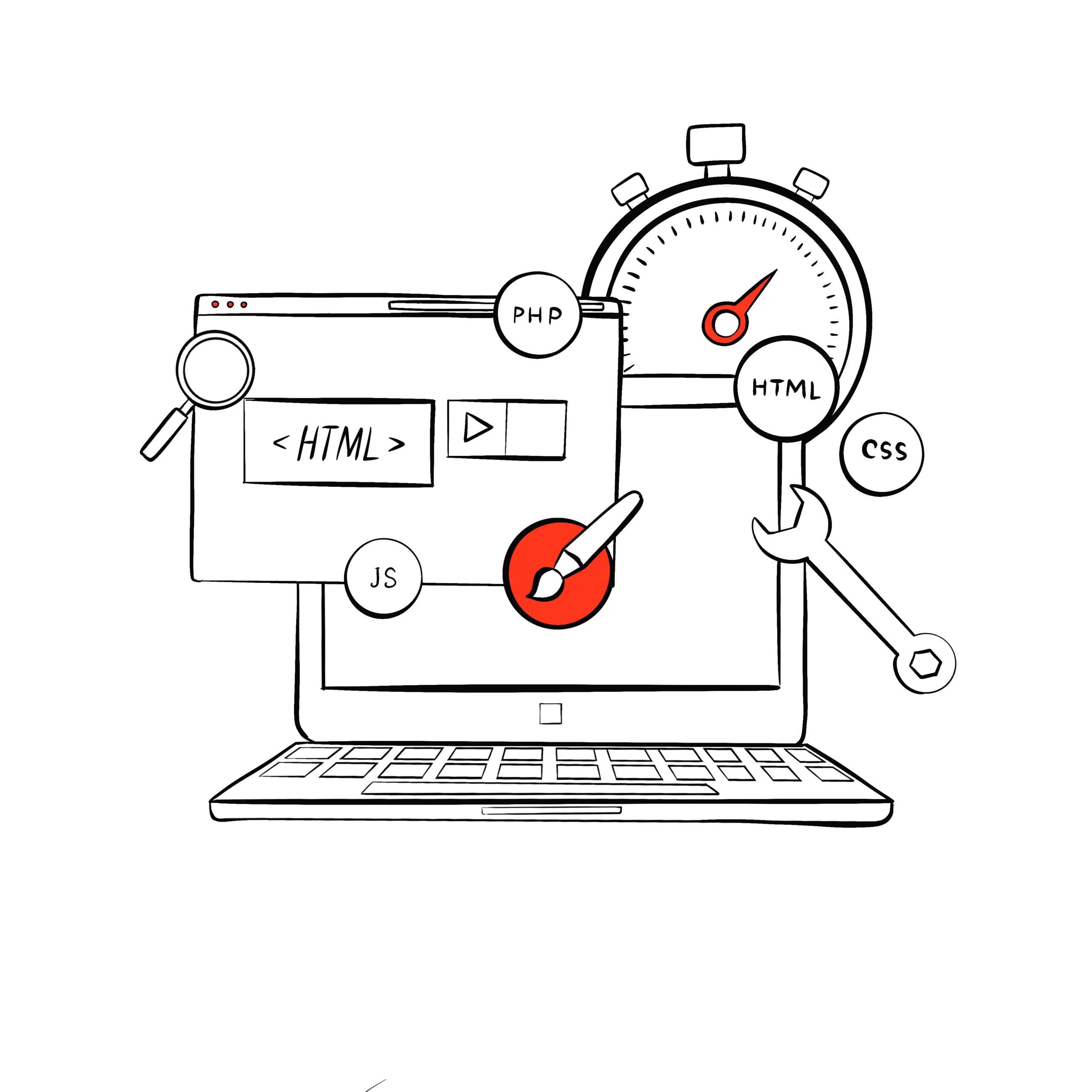 A custom website is the best choice for businesses that want to stand out. Our web developers don't use basic templates and designs. Therefore, you can be assured of getting a design that will make your website unique to both clients and competitors. During the process of custom web development, we provide our clients with wireframes so they can have a feel of the design being created. 
Turning Your Dream into Reality
We can't create a website for your business if we don't know about your brand. That's why during the consultation, our web designers will ask several questions that will help us understand the look and feel you want in a website.
After we know what you want on a website, we will perform our research. The goal here will be to learn more about your industry so that we can create a web design that reflects what you do. After analysis, information obtained will be used for planning which entails the topics that will be included in the web design layout.
By now, our team should have compiled wireframes and page schematics and shared them with you. Our developers use these wireframes during web design. It would help if you informed us about any changes you would like. We must also have input about the opinions of your target audience. That will ensure our designs improve the user experience.
Marvel Marketing web designers start working on your project during the development phase. They will use the wireframes mentioned above and create a functional website. Development often takes more time out of all the steps involved in website creation. The duration may vary depending on your web design needs. But you can be assured of us sticking to the timeline we have given you.
Our web designers must test your website before delivering it to you. We check if the site is responsive in mobile devices at this stage. We also test for functionality. Once we confirm your site is working perfectly, we will notify you that your website is ready.
As your Banff web design agency, our goal is to ensure your website keeps on functioning seamlessly. You can help us do that by opting into our maintenance packages. Maintenance involves fixing errors, performing updates, and making other changes you may need.
Impress your customers with innovative web design
Why Should You Choose Marvel Marketing As Your Banff Web Developer?
As you look for web design and development solutions, your service provider must prove that they have what it takes to create a website that will deliver results. Our agency has a track record of making high-performing websites for our clients. We are very passionate about what we do, and these are some of the things that make us the best web design agency in Banff, AB. 
Below are some of the benefits you will get from hiring Marvel Marketing for web design services; 
Do you feel it's time to upgrade your web design with
Banff web design solutions?
Click the button below for a free web design proposal
Marvel Marketing Promises Measurable Results
One thing that distinguishes us from other agencies is that we actually deliver measurable results. We don't make false promises. At the end of the project, you should notice a significant change in leads, conversions and return on investment. That is made possible by our passionate team of experts that work hard to meet your expectations and partner with you for the longest time possible. 

Tiffany Petite
Virtuous Circle Counselling
Marvel Marketing has been a phenomenal Calgary Web Design Company for my small business. I would highly recommend Marvel to anyone who needs support to grow their business. Each and every member of their team has been professional and caring with our concerns. A+ Experience.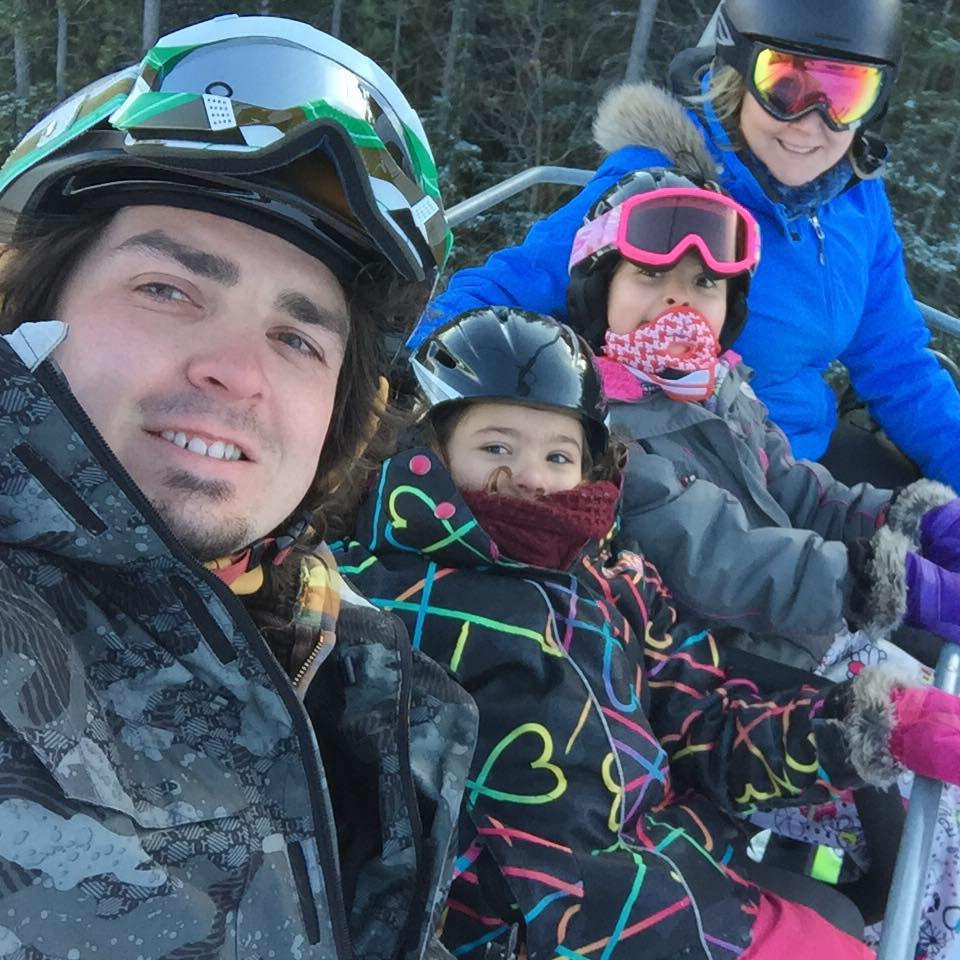 Justin Mihaylnuk
Tightlines Plumbing & Heating
Marvel Marketing did a fantastic job at building our company website. Their attention to detail was superb as we had a ton of changes along the way. They were extremely accommodating to our requests and the end product was more than we could have asked for.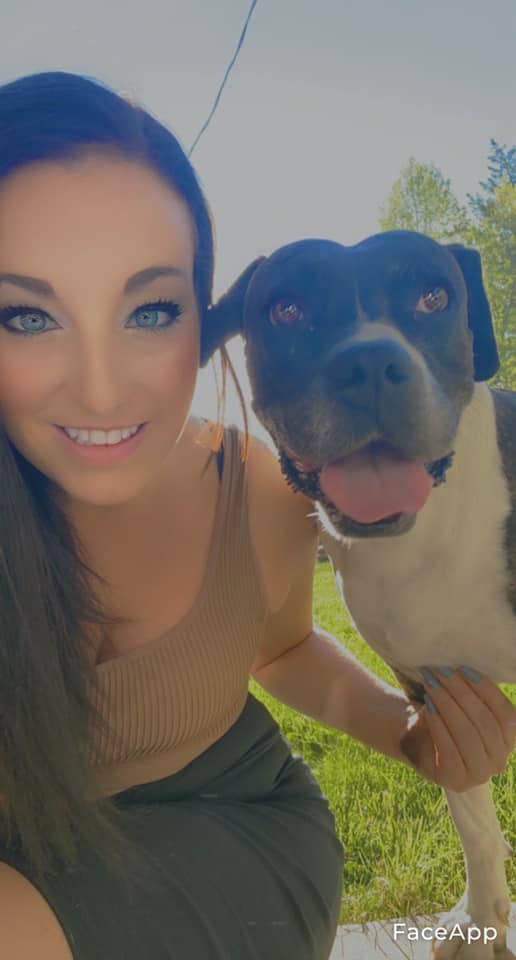 Kathleen Burgar
Irontek Land Developments
They went above and beyond helping us create our website and market our company. The marvel team worked swiftly and produced high quality work. Great Company, Great Work and Great People!
How Much Will I Pay for Banff Web Design Services?
Web Design Pricing in Banff, AB
Certain factors affect the cost of Banff web design services. The average fees, however, range from $2,995 to $25,000. You can get in touch with our team to get an exact figure of what it will cost to hire a web designer. Our prices are very affordable, and we don't add hidden fees. So, don't hesitate to call us right away. 
Here are some of the packages you can choose from; 
WordPress Website Packages
Starter
We will build a template WordPress website based on your samples provided, direction and brand guidelines.
Professional
We will build a customized WordPress website based on your samples provided, direction and brand guidelines.
Customized WordPress Theme
Premium
We will build a website from scratch with mock-ups on a WordPress CMS based on your requirements.
Custom WordPress from Scratch
5 Page Shopify
We will build a custom 5-page Shopify website with a template.
10 Page Shopify
We will build a custom 10-page Shopify website with a custom theme.
15 Page Shopify
We will build a custom 15-page Shopify website with a custom design.

frequently asked Web Design questions
Do you develop and maintain WordPress websites?
WordPress is our favorite platform, and therefore, we develop and maintain WordPress websites. We find WordPress great for SEO. It has plenty of plugins and provides excellent hosting solutions. If your Banff business needs a WordPress site, we are the guys you should call. 
Do you offer digital marketing services?
Even though we specialize in Banff web design, we are a digital agency that offers SEO, content creation, social media management and many other services. Other than web design, you can hire us for other digital solutions to better your Banff business. 
Are Banff Web Designers in High Demand?
Considering that most businesses are shifting online, there has been a high demand for web designers. As a company interested in hiring a web designer in Banff, you need to pay keen attention to experience, knowledge, reputation and professionalism. Marvel marketing ticks all these boxes, and we believe that our web design services are the best. 
Is a website a necessity?
In Banff, a website has become a necessity for all businesses. It allows you to build your brand, tap into the online market and establish authority. Your Banff business has a higher chance of success with a functioning and responsive website. 
Get My FREE Web Design Proposal