The term "web design" is normally used to describe the design process relating to the front-end (client side) design of a website including writing markup. Web design partially overlaps web engineering in the broader scope of web development. 
What is web design? It's a simple question to answer but there are so many things to consider when you think about this question.
Web design covers many different disciplines and skills in the creation and upkeep of online websites. The various areas of web design include user interface design; layout development; visual designing; programming, including proprietary software and standardised code; and research and analytics.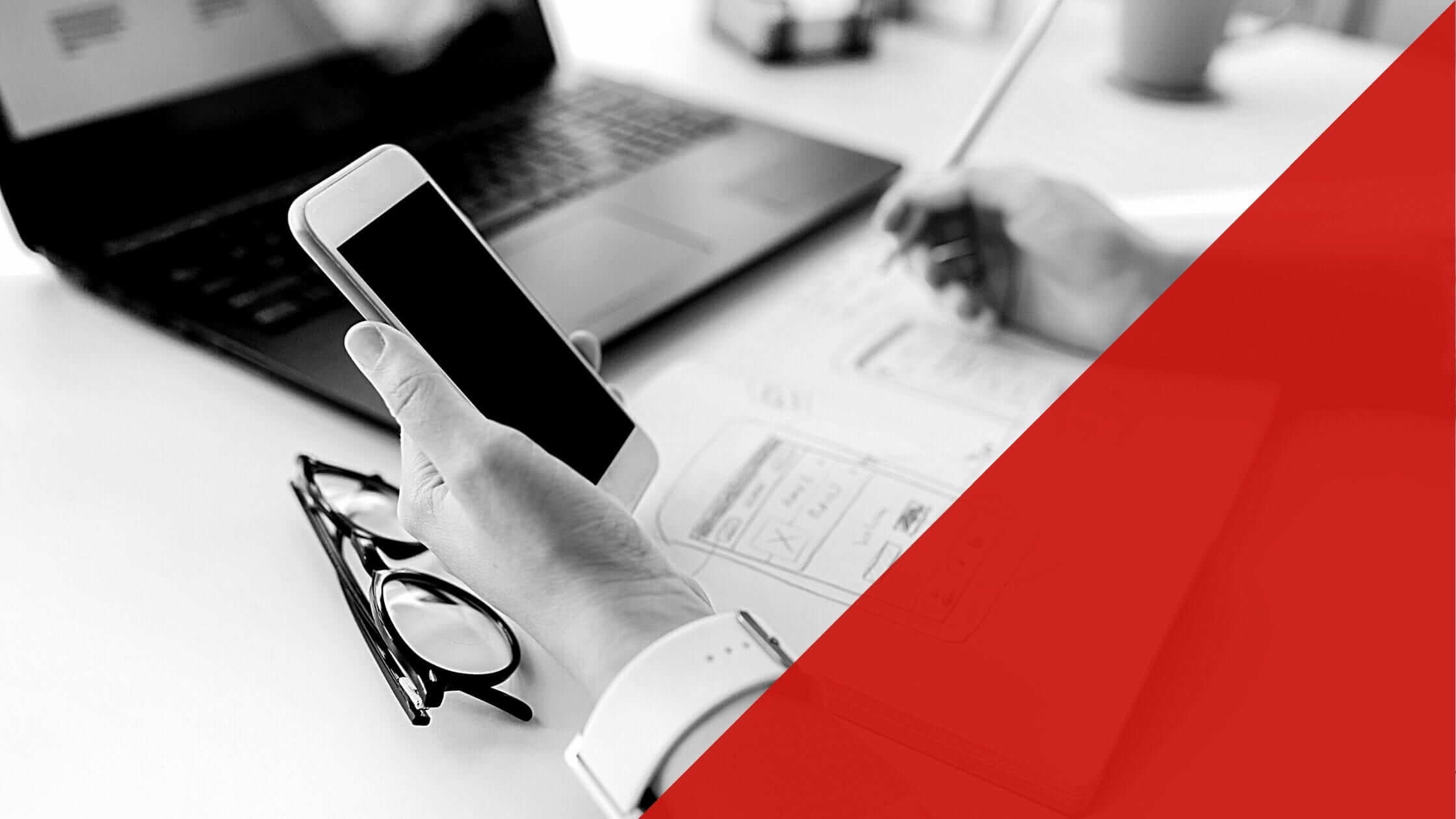 What is web design - User interface
User Interface design is all about bringing a webpage together that makes it user friendly. User interfaces are a mixture of graphics and text. It is used to make a website user friendly. User interfaces are used to enhance the usability of a website. It is used to make sure the user has easy access to information on a website.
Web graphic design is used to create a visual representation of a website that looks professional. This is often used by professional businesses as part of their web design project.
Layout development includes designing and creating a website layout. It is used to ensure the right website design is implemented, and to ensure the correct appearance of the website.
User Interface design is used in conjunction with layout design. User interface designers use different software and tools to create unique user interfaces for websites. User interface designers are usually hired from a website development company.
What is web design? - User experience
User experience is what is required of a website in order to make it user friendly. The website must be able to make a visitor feel comfortable while they are visiting it. This can be achieved by ensuring the website has the right language and style of text used, and the navigation of the website is easy to follow.
Web design is an essential part of the overall design process for a website. This involves many different disciplines, and each discipline is important for a successful website.
One thing to consider when thinking about what is web design is to find a person or company that specializes in a certain discipline of the design process. This can be helpful because not everyone knows the entire process and will make suggestions that you may not have thought of.
What is web design? - Hiring a web design company
Before you hire a professional to do web design, it is very important to get references so you can see their work. Once you have checked the references, you should discuss the services you need with the company to make sure they are capable of what you need.
The first thing to do when you are looking for a company to do web design is to make sure you know the scope of the project before you hire them. You should also make sure that you understand the budget that you want to spend.
You should also make sure the company has worked with others in the past that specialize in web design. You should ask them if they have a portfolio and if they have any references that they can provide.
Hiring a professional web designer will cost you a little more than simply hiring someone to make an outline on your outline. Because the amount of work involved in web design is so large, a web designer is going to charge more than someone who does basic outlines. So, you want to make sure you know exactly what you are paying for before you commit to the work.
If you decide to hire a web designer, you want to make sure you work with one that you feel good about working with. That is the only way you will be happy with the end result.
You can use a company to do your web design for you. This is a great option because you will have someone who knows your business very well and who you know will create a website that will be effective and very appealing.
Hiring a company that specializes in web design is also a great option because it means you will be getting someone who knows how to create a website that is both appealing and functional. This will ensure that you will be able to create a site that you and your customers will appreciate.
What is web design? - Conclusion
Web design is a process from research to interface design, a process that should be taken seriously for your brand and company to create an online experience with consumers. The web design should represent your brand and style.
Left with unanswered questions? Ask Away!
No, This Is NOT Subscribing You To Anything!