Search Engine Optimization (SEO) marketing is necessary if you want your company's website to feature among the first few websites on the search engine landing page. This is necessary to attract more web traffic to your website, to ensure that the search for your company's website is more organic and achieve a higher ranking in the Search Engine Result Pages or SERPs. So, if you are wondering what is SEO marketing, then in simple terms, it is to identify the best method to use keywords strategically, ensure that the content used in your website is accurate and ascertain that your company's website has a higher ranking in the SERPs. To achieve all of this, you must ensure that proper SEO management protocols are in place, which is an essential part of SEO marketing.
For a website to achieve a higher ranking in the SERPs, the web pages' content needs to be authoritative and adequate. This will attract more visitors and ensure that more web traffic is diverted to a particular website. Additionally, all back links associated with the individual web pages must be working, so that visitors can quickly move from one web page to another within the website. SEO marketing aims to ensure that the visitor is satisfied with the interface and ensure that the clients' requirements are met.  Proper content management is necessary to help the client identify the appropriate website and provide him with the exact information. It simplifies the entire process of finding the suitable information.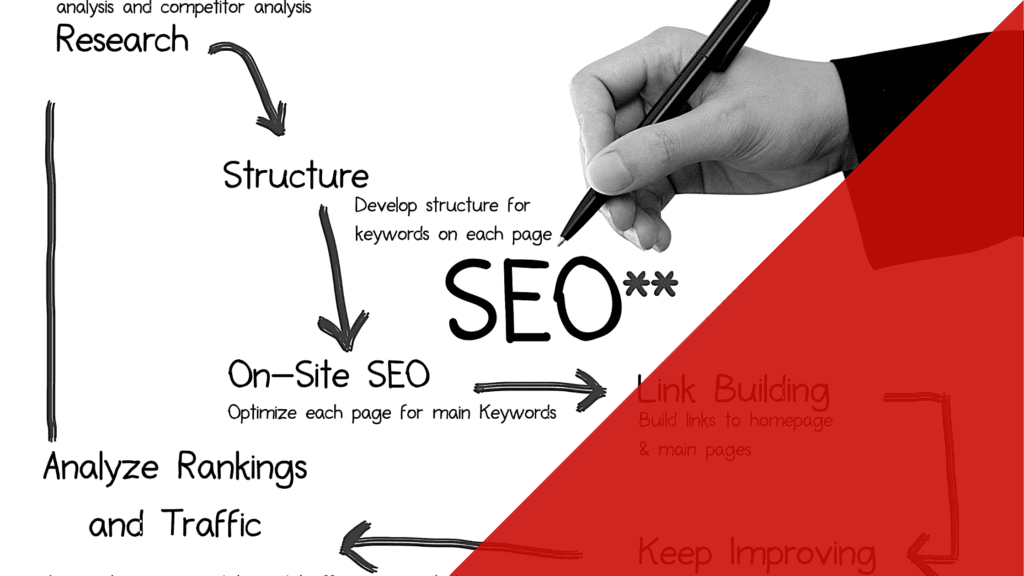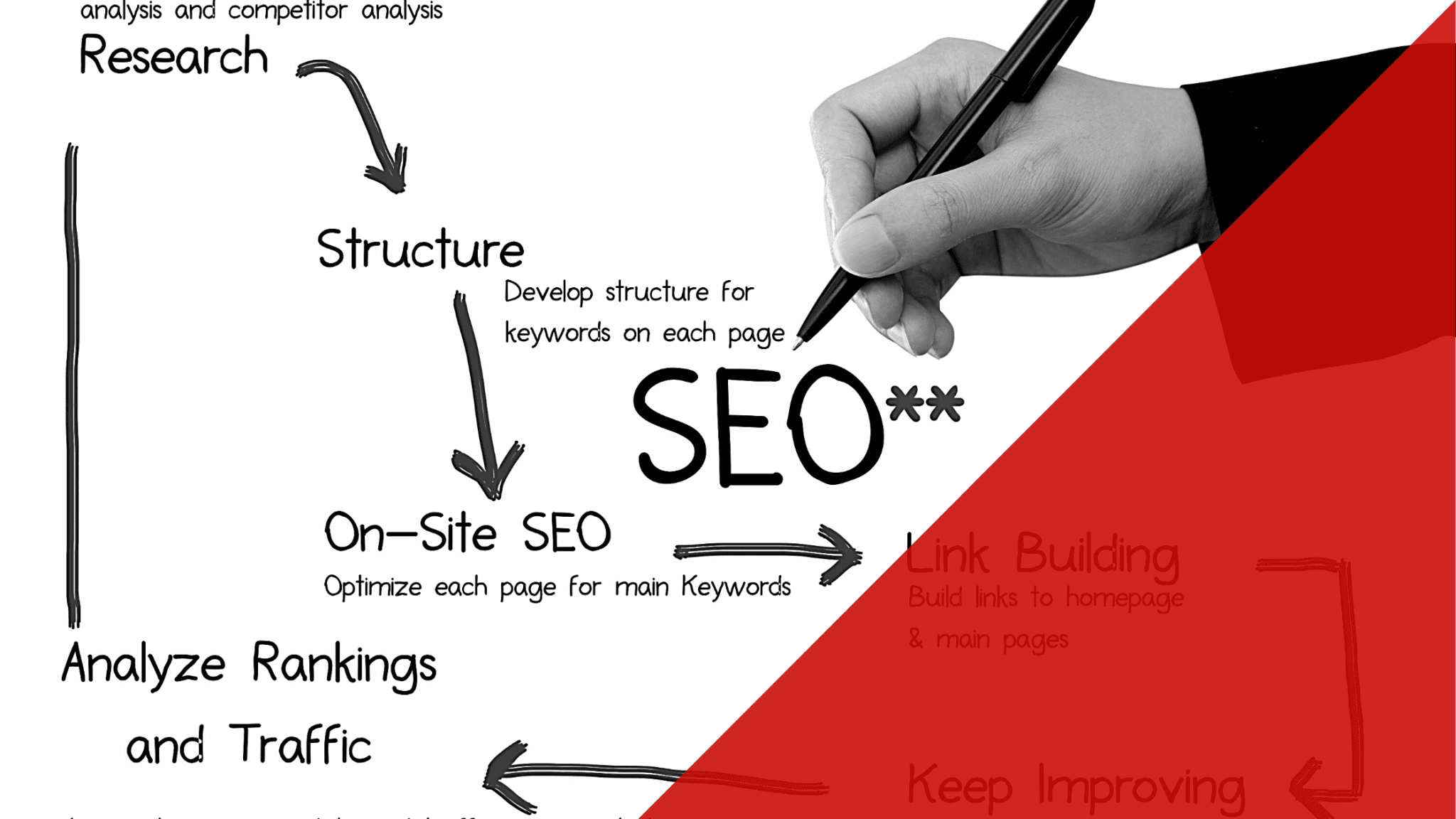 Did you know? 97% of people learn more about a local company online than anywhere else. (SEO Tribunal)
Key Points of "What is SEO Marketing?"
Getting your website on the #1 Page of search results
Gaining more organic traffic to your website
Getting an advantage on your competition
Growing your brand at scale
Growing your local business with Local SEO
Before you understand what is SEO Google, you will have to understand how SEO works. When a visitor types in the domain-level keywords or other keywords, the search engine (Google) uses web crawlers to identify relevant websites. These are displayed on search engine landing pages. Thus, the algorithm of the search engine must match with the index of your webpage.  SEO aims to produce the most relevant results, thereby ensuring that the visitor checks out the most relevant pages to the user. Now when it comes to SEO Google, you will have to ensure that the Google search engine recognizes the keywords used by your website. This will ensure that visitors can identify your website with ease, and there is more inbound web traffic to your website. Moreover, the sites that receive higher web traffic are ranked higher in Google SERPs.
SEO is essential to both the visitor and the business owner as it creates a continuous transfer of information. Hence, to attract more web traffic to your website, the content that you use should be optimized as per the Google search engine. This will ascertain that when visitors use the particular search engine to visit a website, then your company's website will be among the first few to be displayed. Additionally, it will also ensure that relevant traffic is not diverted from your website because your company's web pages lack proper SEO management. Thus, proper indexing of web pages and uploading suitable content is essential to SEO marketing and developing search engine specific SEO content.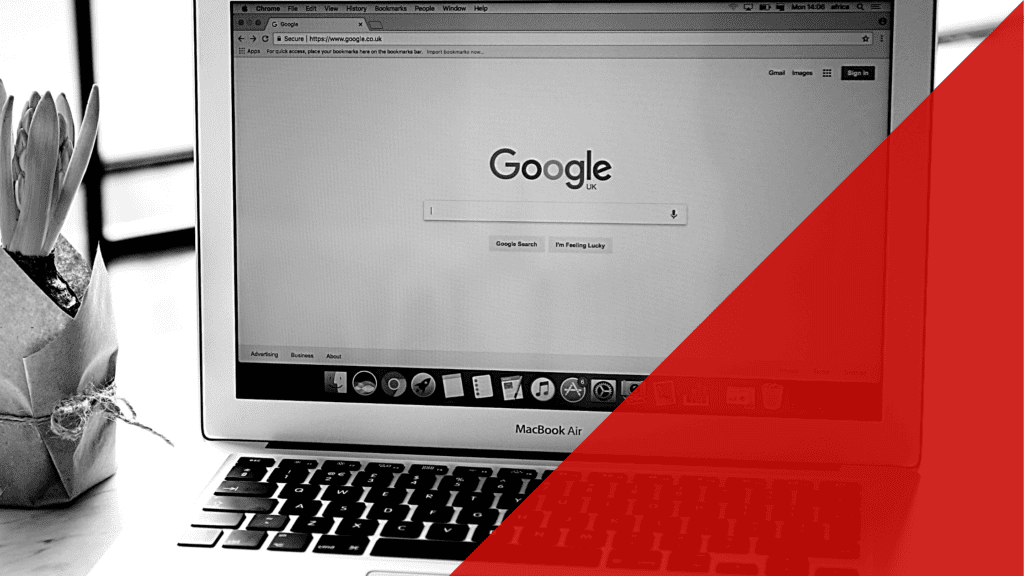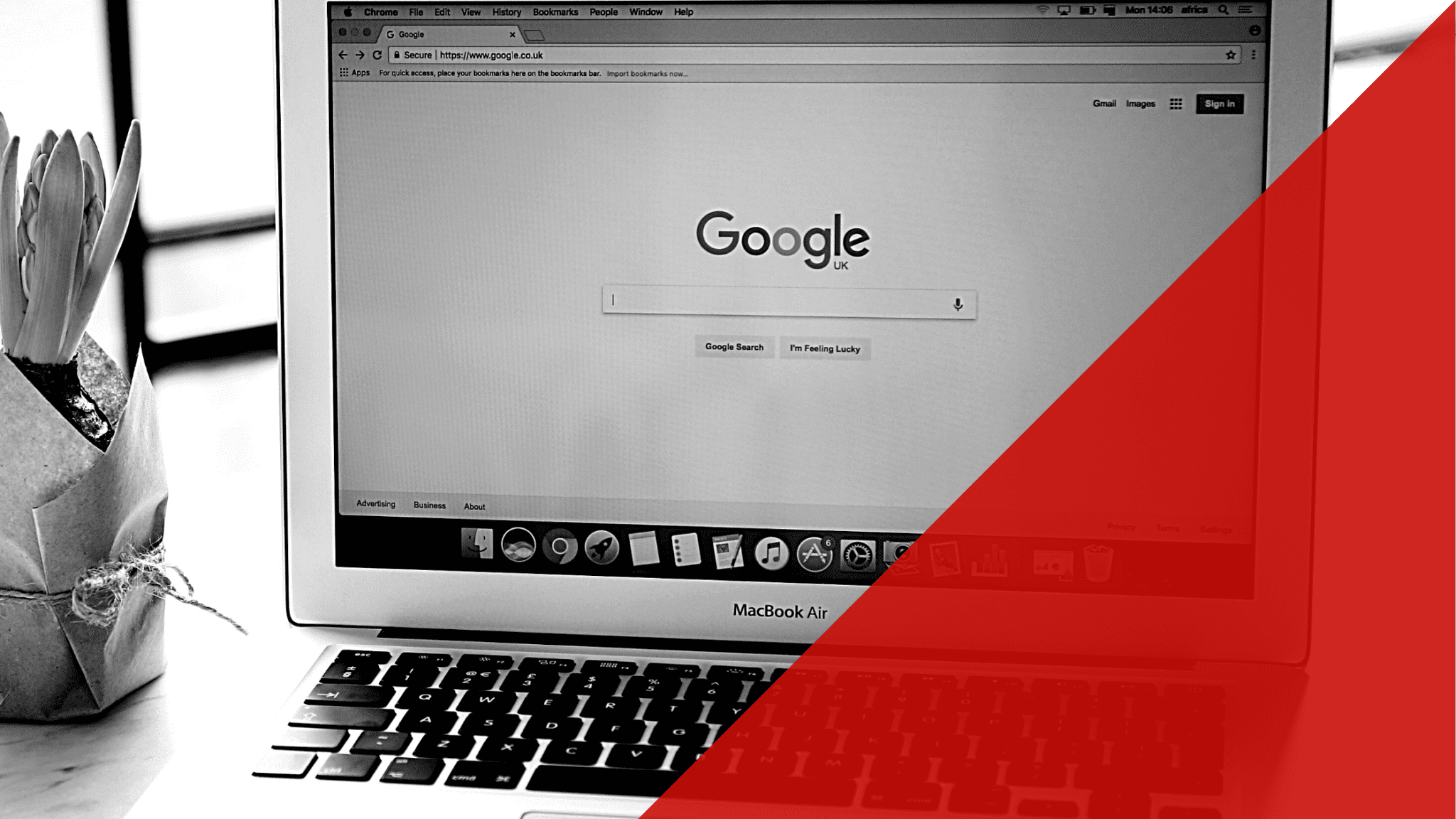 Did you know? Google remains the biggest search engine, handling over 72% of all searches made. (NetMarketShare)
Key Points of "What is SEO Google?"
Google is the largest Search Engine in the world
You want to rank as high as possible on google SERPS
To rank on Google, you need a Solid SEO Strategy
SEO is essential for business growth in 2021 and beyond
SEO keywords are simply words and phrases that are a part of your web content, which make your website easily recognizable to the search engine. For example, Google recognizes keywords and uses these as a method of ranking websites and web pages. However, the overuse of keywords will be flagged off by the search engine, which will prove counterproductive. Hence, you will have to be strategic while using keywords, and you will also have to use it so that Google does not flag it as 'keyword stuffing.' If you are thinking of SEO keywords, then the simple answer is these help the visitor connect with the website. A website that has been adequately optimized concerning search engines will have keywords similar to the ones used by its potential visitors within its web content. This will make it easier for search engines to identify the appropriate websites and display these in the SERPs. Without suitable keywords, your website would not receive a higher ranking and might not get displayed. Hence, developing SEO based keywords is essential to ensure that the search engines can identify your company's website with ease and attract more web traffic. More web traffic also means a higher ranking in the SERPs. Most search engines award the websites that receive a greater web traffic volume by ranking them in the SERPs. So if you want your company's website to get a higher ranking in the search engine landing pages, you must use SEO keywords. But this must be done strategically.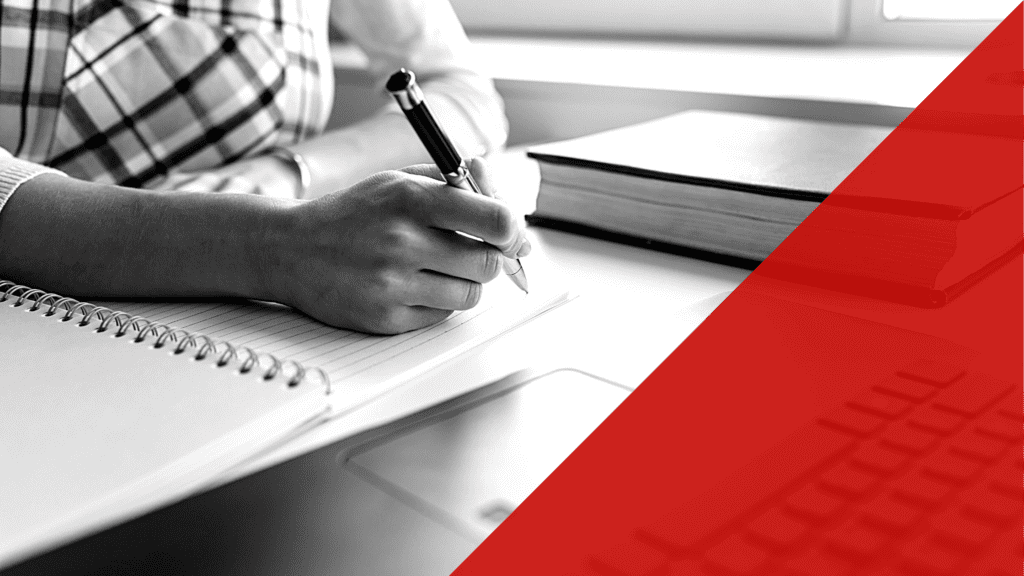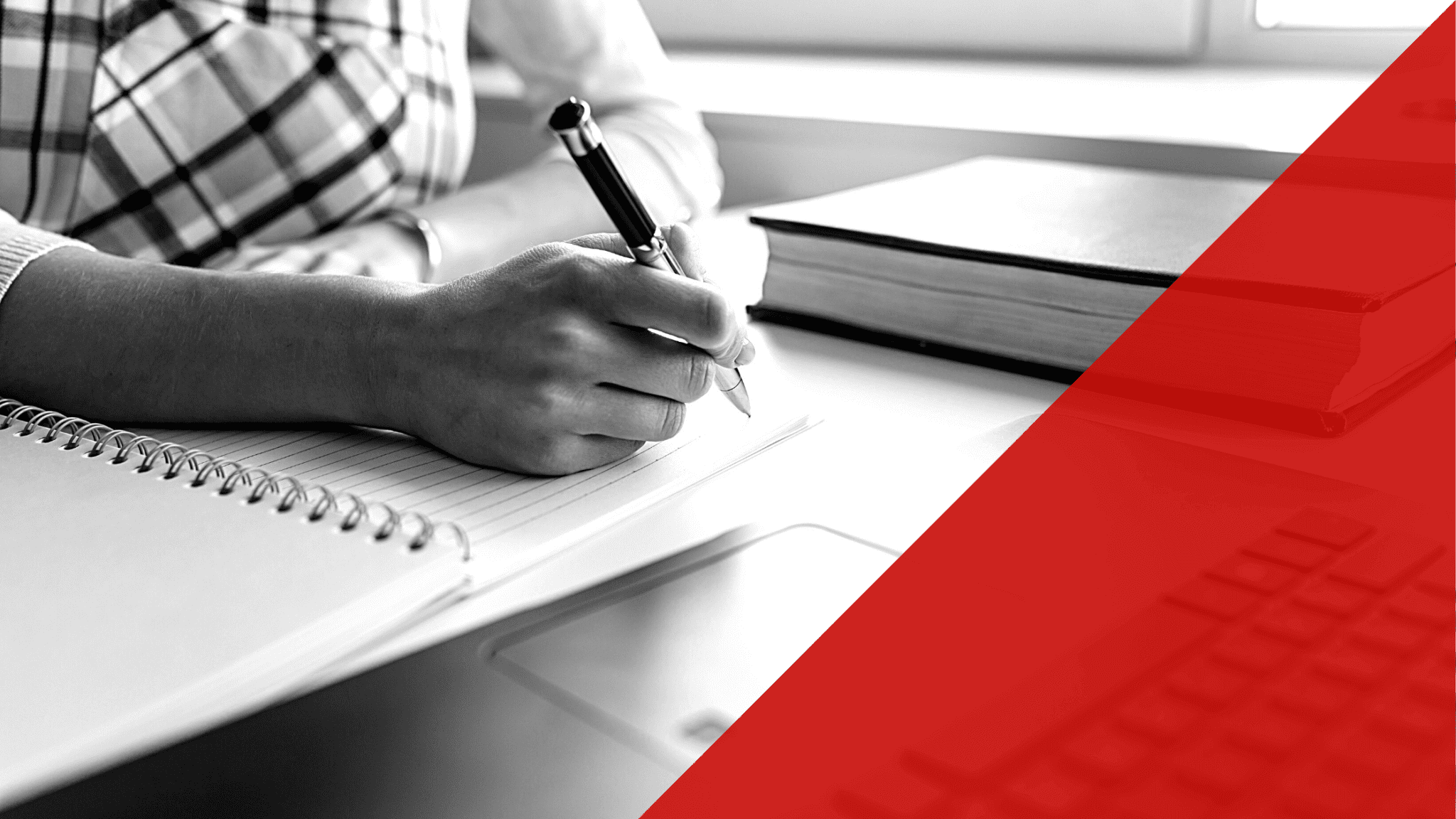 Did you know? 50% of all search queries contain 4 or more words. (WordStream)
Key Points of "What is SEO Keywords?"
Keywords don't have to be one word, they can be multiple word search queries
Keywords are needed for your webpages to have a focus on certain topics
Keyword research is an important part to your overall SEO strategy
SEO writing is essential to ensure you can attract potential customers and can broaden your existing customer base. It is an important marketing tool, which can help you reach out to all your potential customers. If you are thinking of SEO writing, you have to understand that the web content you develop has to attract potential customers. To do so, your company's website must feature amongst the first few websites displayed in the search engine landing pages. Hence, with SEO writing, there is a more effective implementation of keywords and similar phrases in the web content that you are developing. However, it would be best if you took adequate care that the keywords are not overused. With proper SEO writing, you can reach out to an extensive number of potential customers, expand your business operations, and attract more web traffic. Good SEO means to write quality content along with the targeted use of keywords.
Sometimes, writing quality content can prove challenging for business managers, and in such a scenario, you should hire experienced SEO service providers. They will help you develop quality web content and ensure that the use of keywords is done in a manner that is ideal for attracting more web traffic to your website. In the long run, that can prove to be an essential marketing tool and create a customer-friendly interface. So, hire the services of a company that provides quality SEO services. This will assure you that your website will receive more web traffic and higher ranking in the SERPs.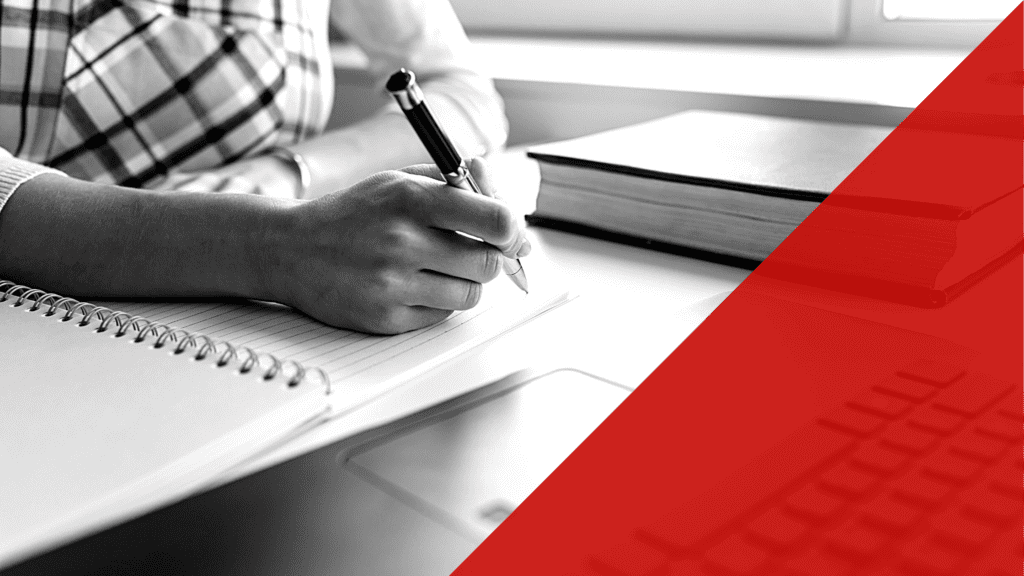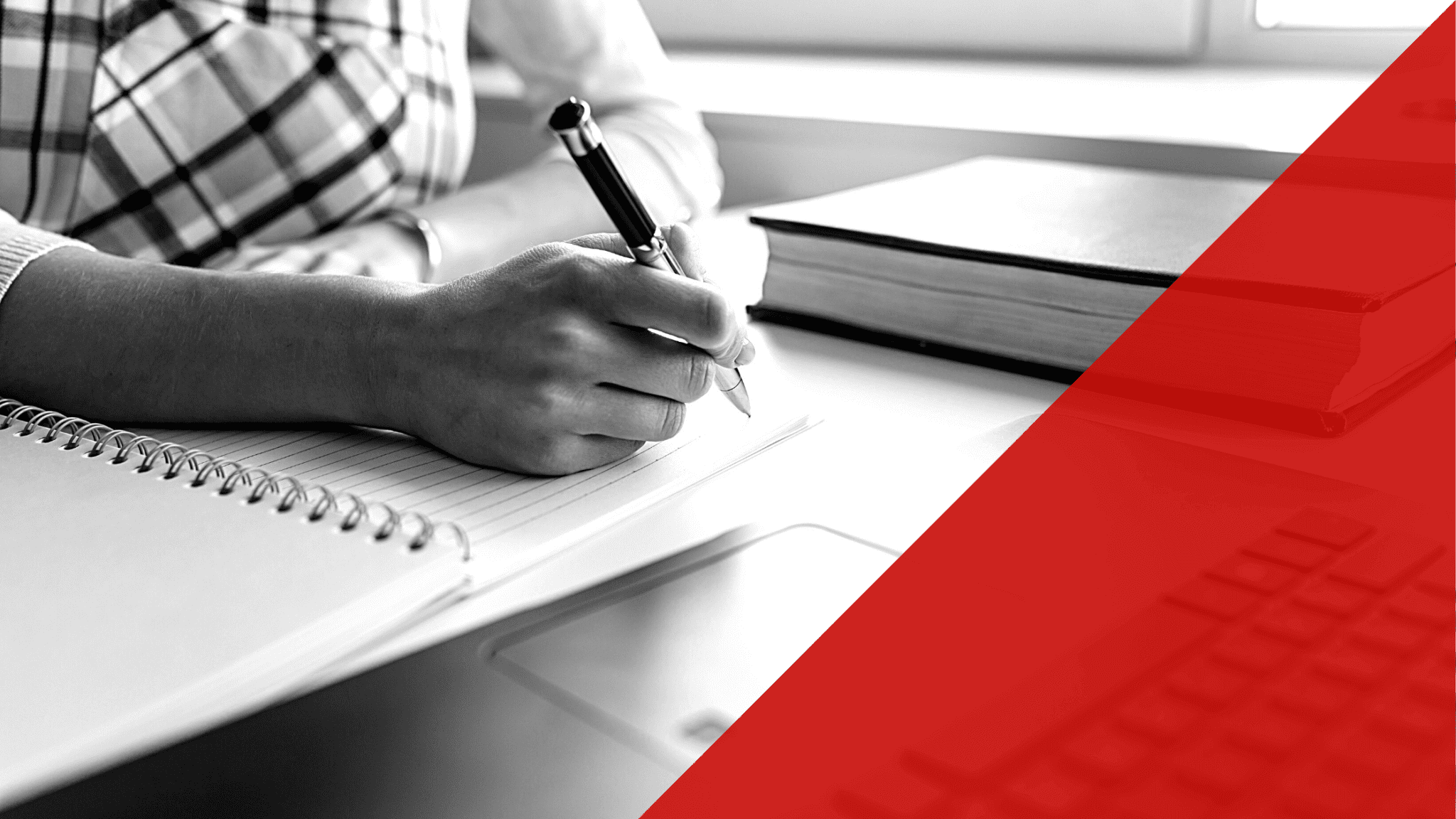 Did you know? The average content length for a web page that ranks in the top 10 results for any keyword on Google has at least 2,000 words. (Quick Sprout)
Key Points of "What is SEO writing?"
Content writing for SEO is important for successful SEO campaigns
Content writing with proper usage of keywords is important
High Quality Copywriting is important for website and SEO success
High quality content will create more trust with your website visitors