GET THE WORD OUT WITH VIDEO
Get Results with Video Marketing in Calgary
100% more visits – 30% more clicks – 64% more likely to buy
The Process For Successful Videos
stand out with video marketing in Calgary

It's estimated that by 2017, 75 percent of all Internet traffic will be video-driven. If you are a local business in Calgary looking to increase local traffic to your website, implementing a local Calgary video of your services or products can help tremendously. Marvel Marketing can help you with the entire process of getting video content created, getting that video edited and implementing the video content on your website, using them on ads and getting them on your YouTube Channel.
Is it time to take advantage of video marketing?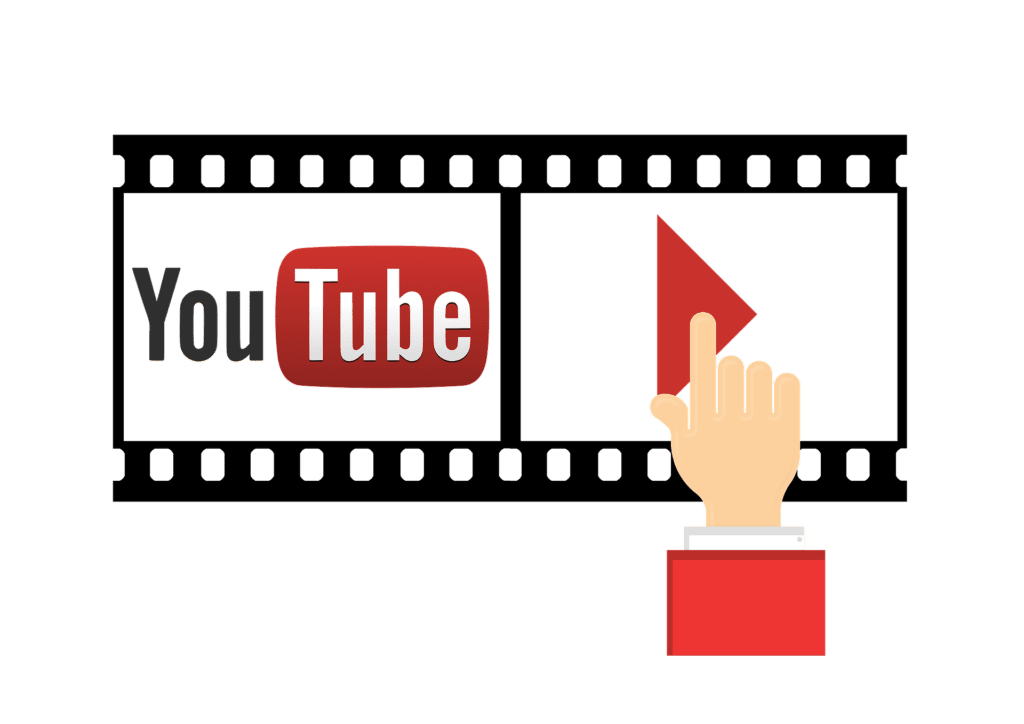 TAKE ADVANTAGE WITH VIDEO MARKETING
When you have a video posted on your site, you are not just another business with a website. The average user spends 88% more time on a website with video present. Marvel Marketing considers it important to have relevant videos present on your homepage to increase your website "conversion" rate. To be or not to be, there is no question a video is a competitive advantage.
Unleash the Power of Video and Take Control of Your Marketing