Prepare for the Upcoming Google Update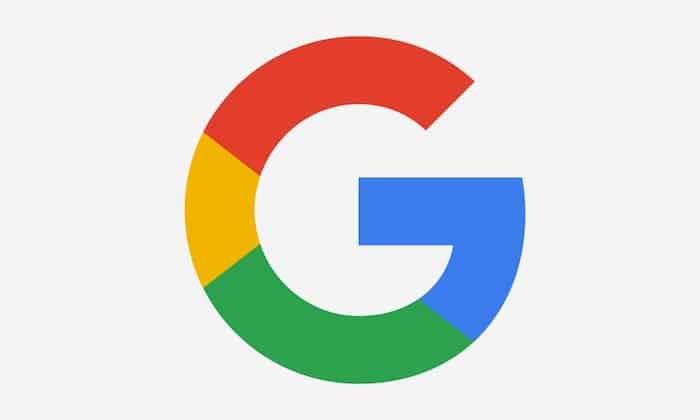 As you may know, there is a Google June update coming and you need to be on the right side if you own a website or any other online business that highly depends on this search engine. If unaware Google recently put out an announcement that they have held up the release of the Google Page Experience update.
As you can already tell, the update will mostly focus on the user experience on different pages of a website. They are set to release this new update in mid-June, which will give you some essential tools to assist you better.
But as a local business with an online presence, it would be best to go ahead of Google instead of waiting for the update to come. This is because the algorithm may significantly mess up your traffic, which might be harder to recover after getting the promised tools to help you out.
For this reason, here are three important steps to help you prepare for the Google June update:
1. Read About Page Experience
First, you need to understand all there is about page experience before delving into anything else pertaining the upcoming update. This new update will mostly focus on the user's page experience on mobile devices.
However, you can be sure that the update will also focus on a user's page experience on tablets and desktops as well. So, you also need to know more about the page experience on three of the aforementioned devices and how they affect your traffic on search engines.
2. Fix Any Errors that Might be in Your Search Console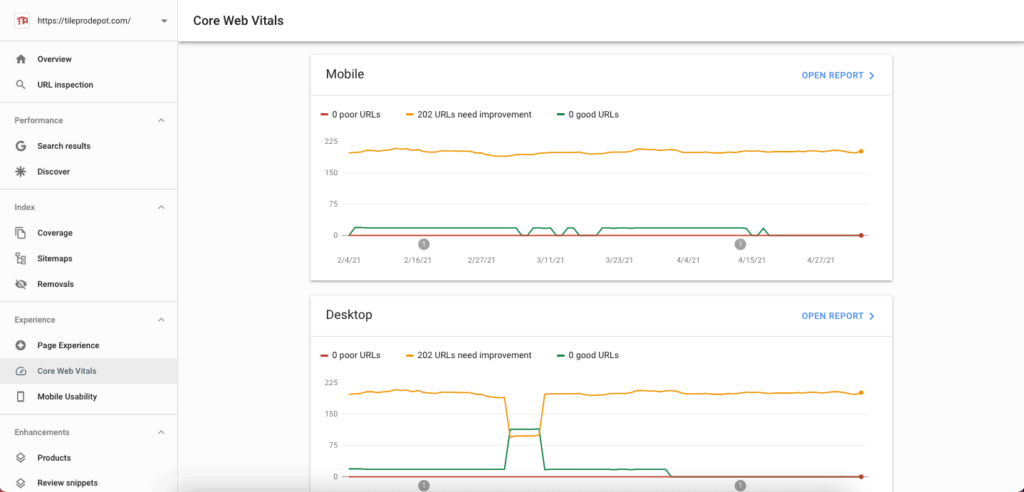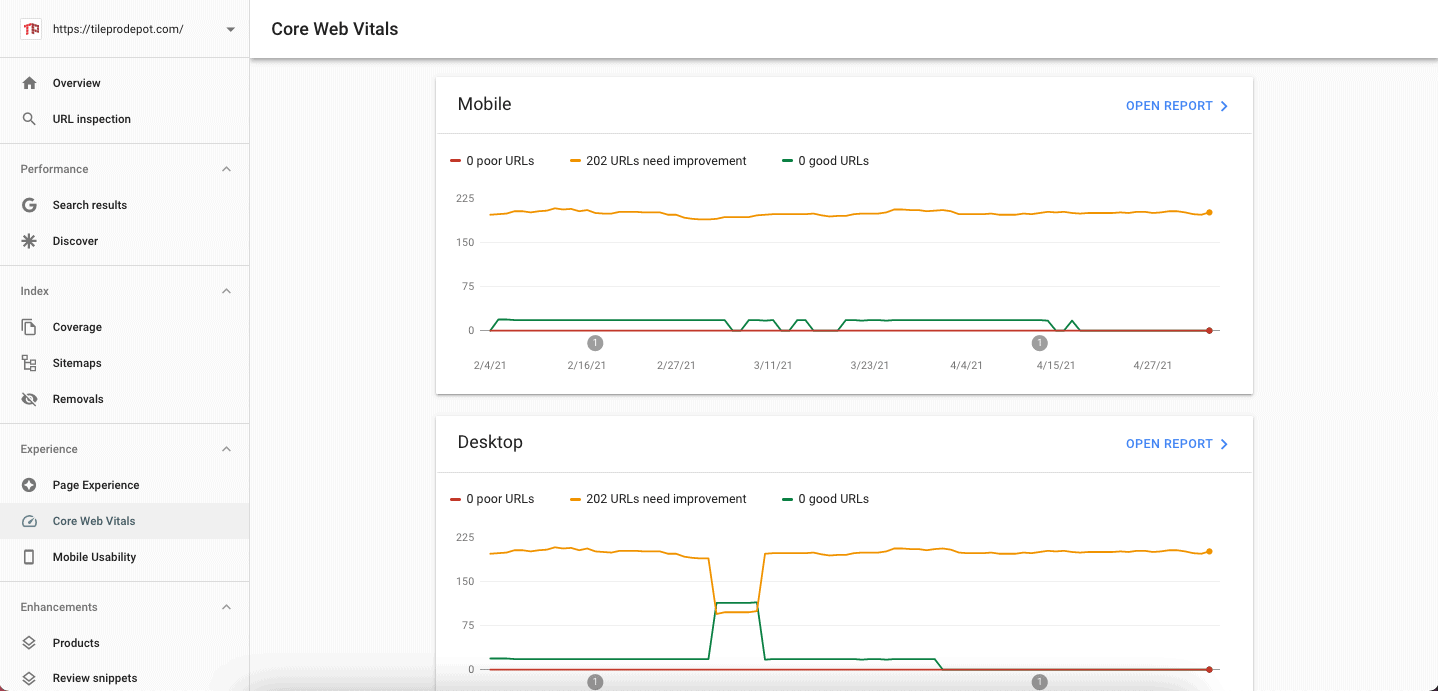 If perhaps you don't have an account on Google Search Console, it would be best to create one at this time. After creating an account on the Search Console, you'll have to be patient because it will take some time for the data to fully populate.
After the data populates on your search console, you can then proceed to checking any errors. Here is how to do it:
On the left navigation of the Search Console's dashboard, click on the "Core Web Vitals". This is where you'll get an overview of any page URLs with issues on both desktop or mobile devices.
The next thing to do will be to click on the "open report" tab, which is just next to the mobile heading.
Now, this is where you should fix all of the errors that might be present on your search console.
After fixing all the mobile errors, you can do the same for any desktop errors that might be available.
Lastly, research for any terms that you might not be familiar with and fix the errors displayed on them as well.
Auditing or analyzing your site is the third step of ensuring that you are fully prepared for the upcoming Google June update. You can use a free or paid website analyzer to fully edit your site's core aspects.
And if you find any errors, then fixing them will significantly lessen your worries amidst the upcoming Google June update.
As a local business with online presence, don't wait until Google launches their algorithm update to find out the effects on your website. You are now a step ahead thanks to Google giving you a hint on what they plan on actually implementing come June this year.
So, take advantage of this information and prepare yourself adequately so you don't lose out on the experience.