Tactics for Voice Search Optimization
Targeted optimization can be undertaken with a mobile and voice-first approach.
Broader tactics in this area can include question and answer targeting of activity to reach the longer tail and solution-led queries growth tied to voice.
Other tactics can include:
Creating fresh content (for closely matched voice intent targeting).
Reworking existing pages with technical 'format' updates (schema.org, for example) so that information can be clearly identified, matched, and presented for use in voice search results.
Local Intent:
"Near me", "close by", and "local" intent opportunities are ready for driving forward spanning most, if not all, industries.
Featured Snippets:
Featured snippets are a core tactic for voice and these are a primary source for voice results.
Schema updates such as Organization, Open graph, Q&A, Article and more, can provide opportunities to increase results.
Content updates (tables, lists, images, short paragraphs, simple language) and content types can also help target Featured Snippets.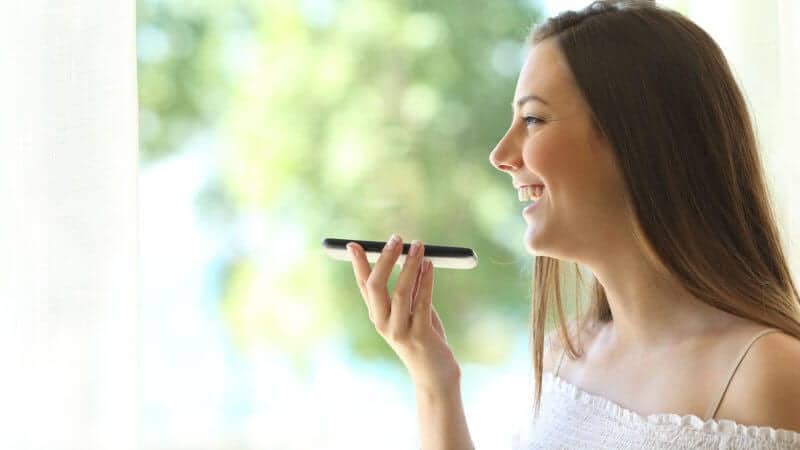 Local Search:
Location terms identification, seeding and content building.
Bing Places and Google My Business listings, reviews, posts/maximizing.
Company and broader business citations.
Local links and mentions.
Third-party reviews.
For other Tactics and SEO information:
Go to our SEO Page 
Did I Leave You With Unanswered Questions? Ask Away!
No, This Is NOT Subscribing You To Anything!