We are a Miami web design company that helps businesses create bespoke customer experiences and highly converting websites. 
Web Design Company in Miami, FL
Marvel Marketing is a leading digital marketing agency that offers web design solutions in Miami, Florida. We partner with both small and large enterprises. Our services are transparent, personalized and delivered on time. Marvel Marketing brings together the most experienced developers in Miami. We can create SEO-friendly WordPress, customized and e-commerce websites for your business.
Besides tourism, this coastal metropolis in southeastern Florida is home to many businesses. From consulting agencies to daycare services, there isn't a single business that can't thrive in Miami. As great as the business environment is, there is a lot of competition. That's why you must have a professional website. 
Marvel Marketing is your one-stop shop for all your website needs. Whether you want an e-commerce site to sell goods or prefer a custom website that will engage clients, we have got you covered. We are a renowned Miami web design firm that develops world-class websites. We have been in this line of work for almost a decade. You can therefore be assured of receiving professional solutions.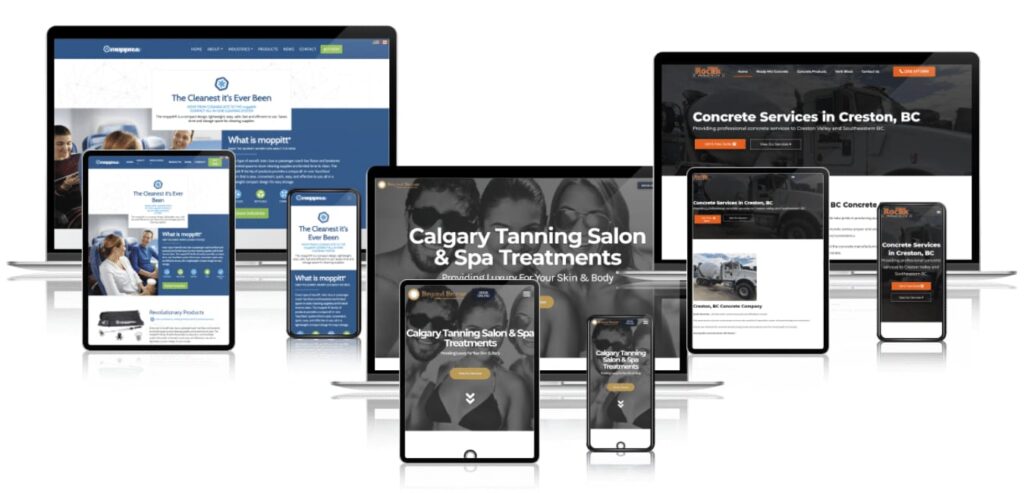 Benefits of Having a Website
A Miami Web Design Agency that Delivers Effective Solutions
When hiring a web design agency, there are several things you need to consider. First is expertise in this field. Secondly, you have to consider experience and professionalism. Marvel Marketing doesn't only tick these boxes, but you will also get the following;
Mobile Responsive Web Design
The modern consumer relies heavily on mobile phones to access the internet. Most web pages are optimized only for computers, leaving behind smartphone users. At Marvel Marketing, we optimize websites for all devices, including smartphones, tablets and personal computers. As a result, you will never deal with bounce rates. 
24/7 Security
For the years we have been in this industry, we are well aware of the impacts of having an insecure website. That's why all sites created by Marvel are encrypted and feature security certificates. As a result, you and your clients will be adequately protected from malicious individuals. 
SEO and Site Performance
Another thing that sets us apart from other Miami digital marketing agencies is that our websites are optimized for search engines. By creating SEO-friendly websites, we enable your site to start ranking as soon as it is launched. 
Other than SEO, websites created by our designers boast impeccable performance. From site speed to usability and structure, your website will always be running smoothly. 
Content Management System (CMS)
The websites designed by Marvel Marketing for Miami businesses are built using content management systems. We like CMSs because they have tons of development options. And also, post-launch, our clients, even those who aren't tech-savvy, won't struggle with managing their websites. It's important to know that Marvel Marketing uses the following CMSs; 
WordPress 

WooCommerce 

Shopify 

Drupal
Website Redesign Services
Marvel Marketing offers redesign solutions for Miami businesses that already own websites. Websites require a redesign every once in a while. When the design becomes obsolete, or when you rebrand your business, our developers can revamp the old design and replace it with something modern and trendy. 
Maintenance Packages
To ensure your website runs smoothly, Marvel Marketing has a maintenance package. Our developers will fix bugs, and errors, perform revisions, run backups, ensure all plugins are working correctly and make any tweaks you consider necessary. We highly encourage Miami website owners to subscribe to our maintenance package for better performance. 
READY TO BOOST ONLINE SALES?
What Kind of Website Does My Miami Business Need?
Your type of business and its objectives are the key factors that determine the kind of website it needs. There are many websites, and each excels in a different area. For instance, if you sell products online, you will benefit more from an eCommerce website than a static one. During the consultation, our experts will offer more insight on which type of website is good for you. But we prefer that our clients know the available options. 
Static (HTML)
Static websites are pretty simple and display information as it is stored. This type of website is ideal for a wide range of Miami businesses because it's affordable, quick to develop and here is the best part, you are assured of excellent security. Startups venturing into Miami's online market can consider static websites a top choice. 
CMS or Dynamic
This is the most frequently requested type of website by Miami businesses. A dynamic website is built on a content management system such as WordPress. These websites fetch data from a database. Therefore, it is dynamic. They are ideal for corporate businesses or any business which intends to display information to a particular group of internet users. 
Ecommerce Online Store
We recommend this website strictly to businesses that want to sell products or services online. A perfect example of an ecommerce online store is Amazon. Ecommerce online stores are an excellent option for companies that have or don't have a brick-and-mortar store. If you have a physical shop, the online store will complement sales.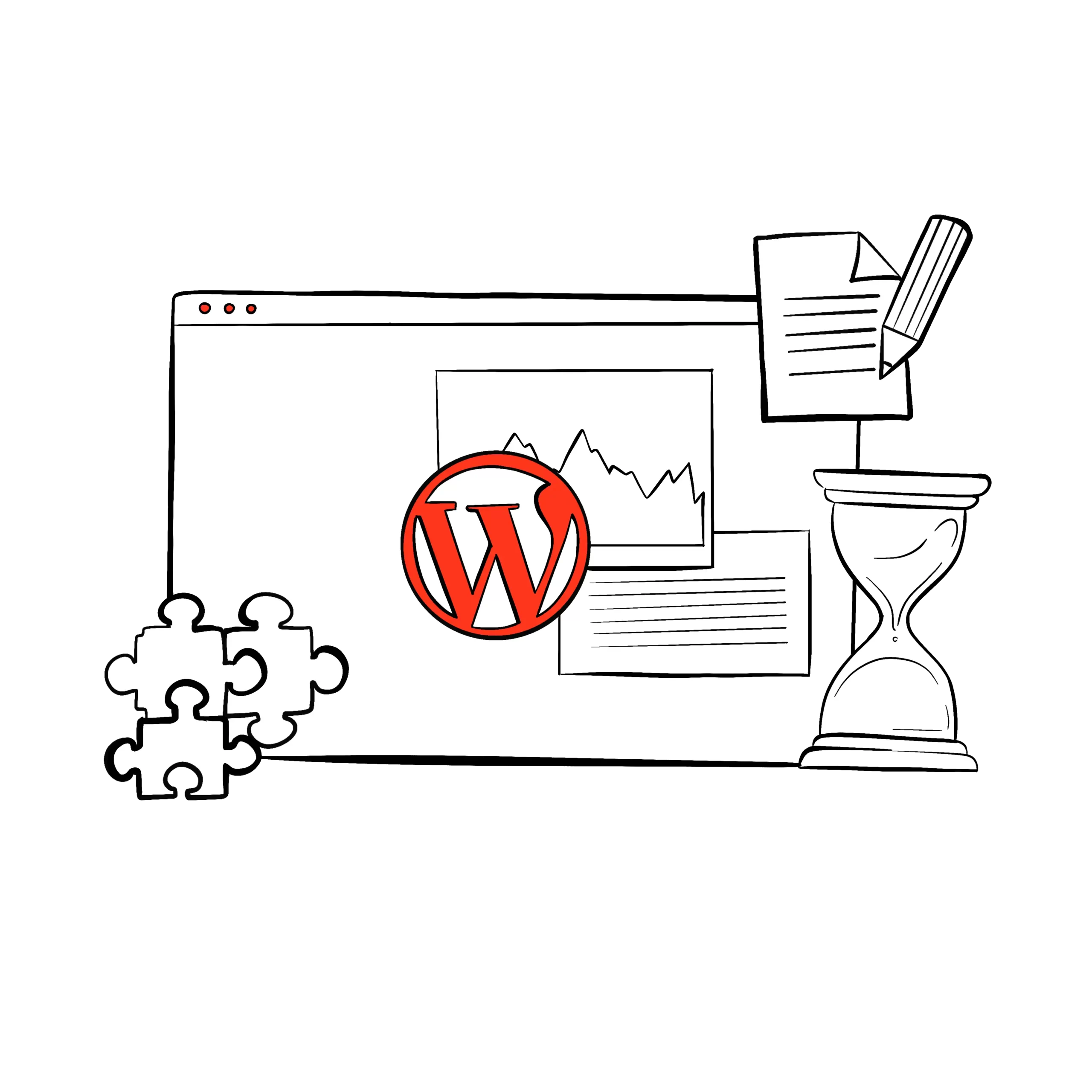 Marvel Marketing is the best WordPress website designer in Miami. Out of all CMSs, very few can compete with WordPress. It features tons of development options and plugins. Using WordPress, our web developers can create responsive and SEO-friendly websites that convert visitors into customers. 
Are you interested in selling products or services online to Miami clients? Shopify is an excellent platform for you to run a business in any niche. Marvel Marketing web designers can create a unique theme for your ecommerce online store. We can also ensure that your clients have a seamless shopping experience by providing technical expertise post-launch.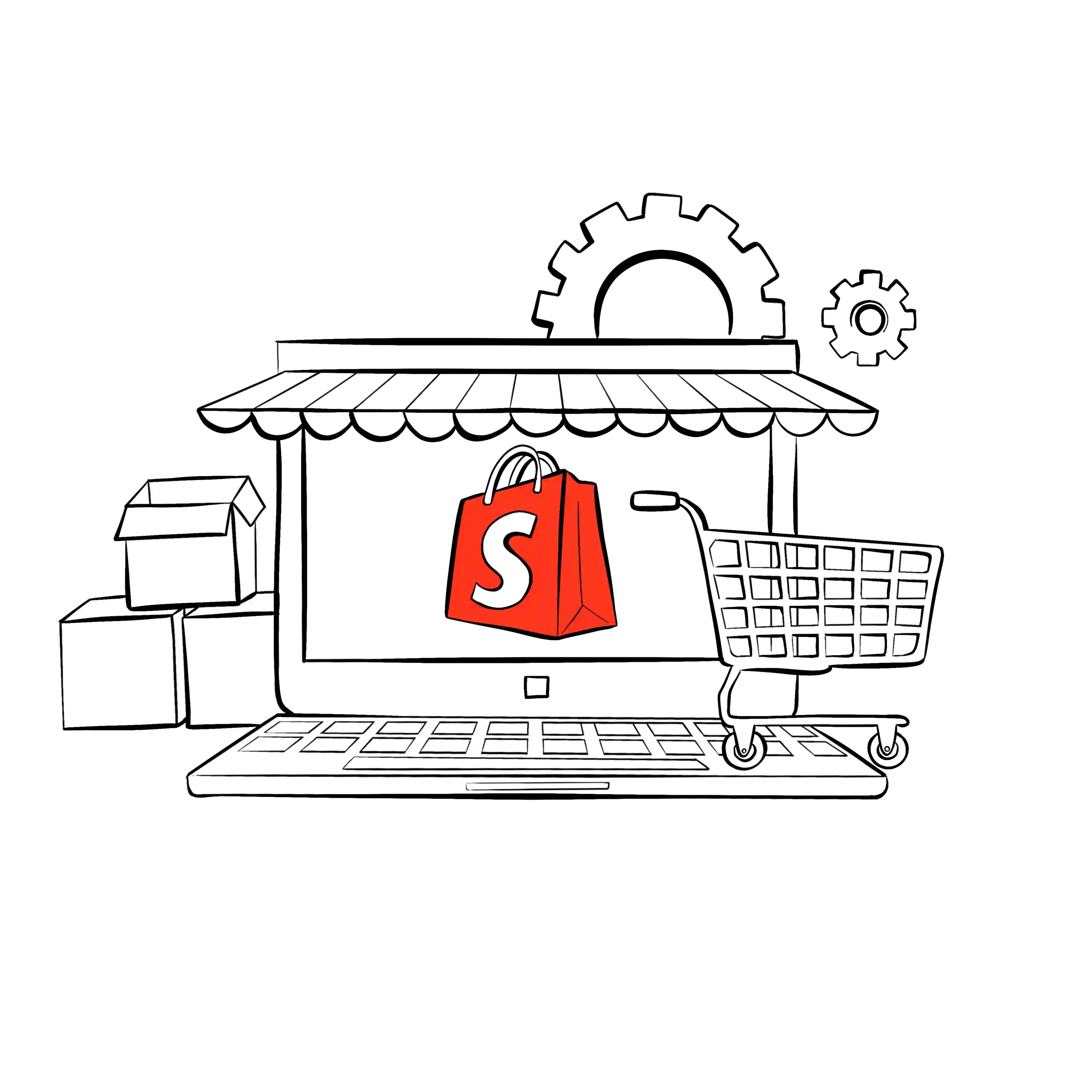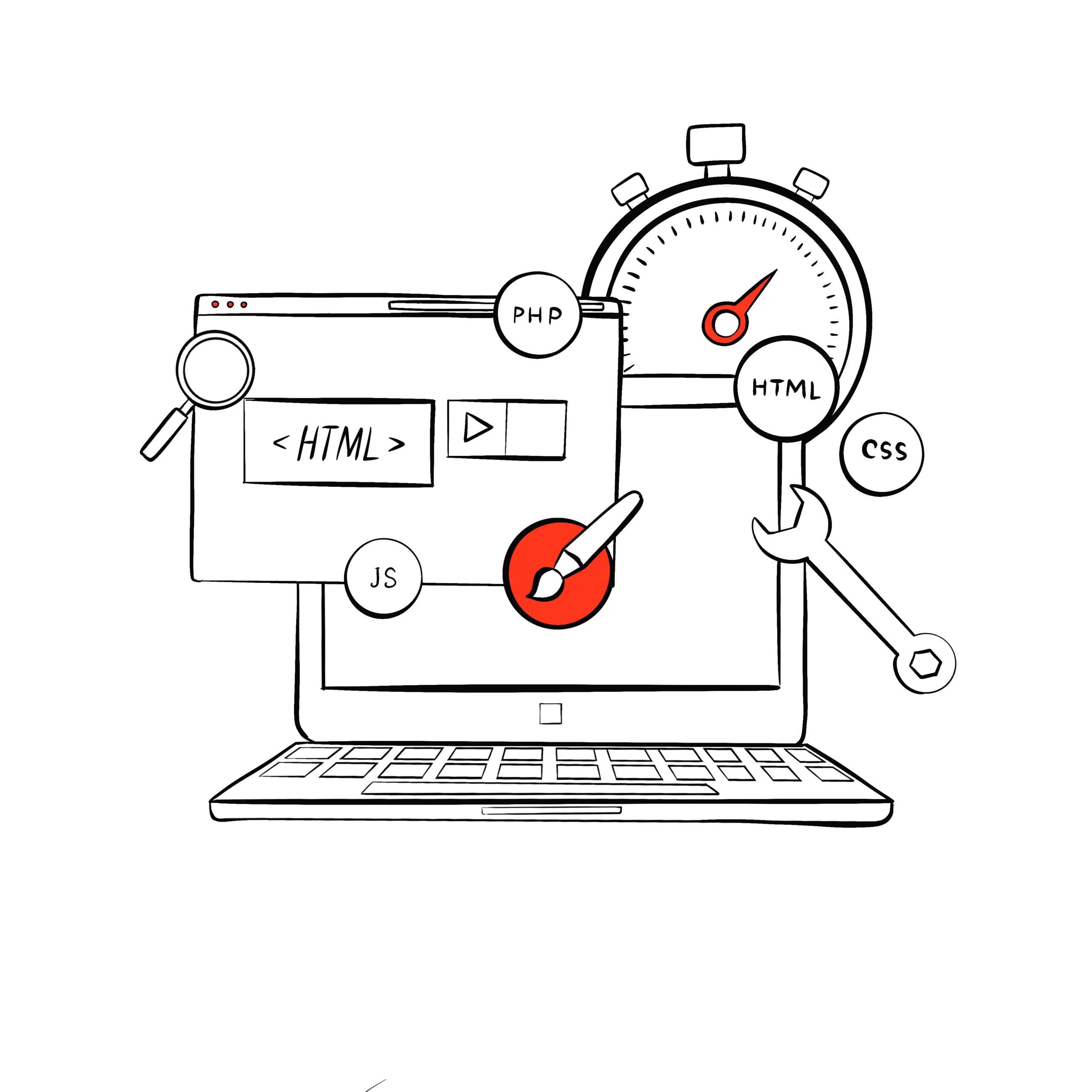 All business owners feel the urge to set themselves apart from the competition. That's where custom web development solutions come in handy. Thanks to our years of experience and in-depth knowledge in web design, our developers can craft a unique design for your website that stands out from competitors. We will incorporate your brand's tone and message, ensuring your site is as personalized as possible. 
Quality service delivery always starts with a consultation. For our team to create a website that meets your needs and expectations, we begin with a consultation. We get an overview of how you would want your site to look or feel through consultation.
Other than what you tell us during research, Marvel Marketing goes the extra mile to learn more about your business through research. Every useful information obtained is compiled in a plan containing a list of suitable topics that will be used on the website.
We don't just create websites out of the blue. Your input is highly valued. That's why the third stage of our Miami web design process entails the provision of a prototype from which the actual website will be created. When designing the wireframe, we pay keen attention to UI.
This is where the real work begins. With your approval, Marvel Marketing can start developing your website using the prototype. You can check in as frequently as you want to track progress. The delivery phase often takes longer than most other stages. But you can be assured your website will be delivered on time.
As a professional web design firm in Miami, we don't deliver websites before testing them. The tests aim to check whether the site is functional, responsive and all elements are working. Your website will be tested on different browsers, and having confirmed it's working, it will be delivered.
Owning a website is just like owning a car. It needs maintenance for it to serve you efficiently. We have a maintenance package that allows you to utilize our expertise long-term. From updates to fixing errors, our web developers will be a phone call away if you need technical help.
Why Choose Marvel Marketing As Your Miami Web Developer?
Modern businesses need to partner with reliable web developers if they want to survive the competitive Miami digital arena. Before hiring a web design company in Miami, you must know what you will get. Not only do we have a reputation for making highly converting websites. Our services are known to be of high quality. 
Here are reasons why you should choose us as your Miami web designer;
Interested In Growing Your Business With
Miami Web Design Services?
Click the button below for a free web design proposal
When you delegate your website design needs to us, you can be confident knowing that your project is in safe hands. We aim to ensure all our clients are 100% satisfied with the solutions they receive. From consultation to maintenance, we offer a stress-free and enjoyable experience. 

Tiffany Petite
Virtuous Circle Counselling
Marvel Marketing has been a phenomenal Calgary Web Design Company for my small business. I would highly recommend Marvel to anyone who needs support to grow their business. Each and every member of their team has been professional and caring with our concerns. A+ Experience.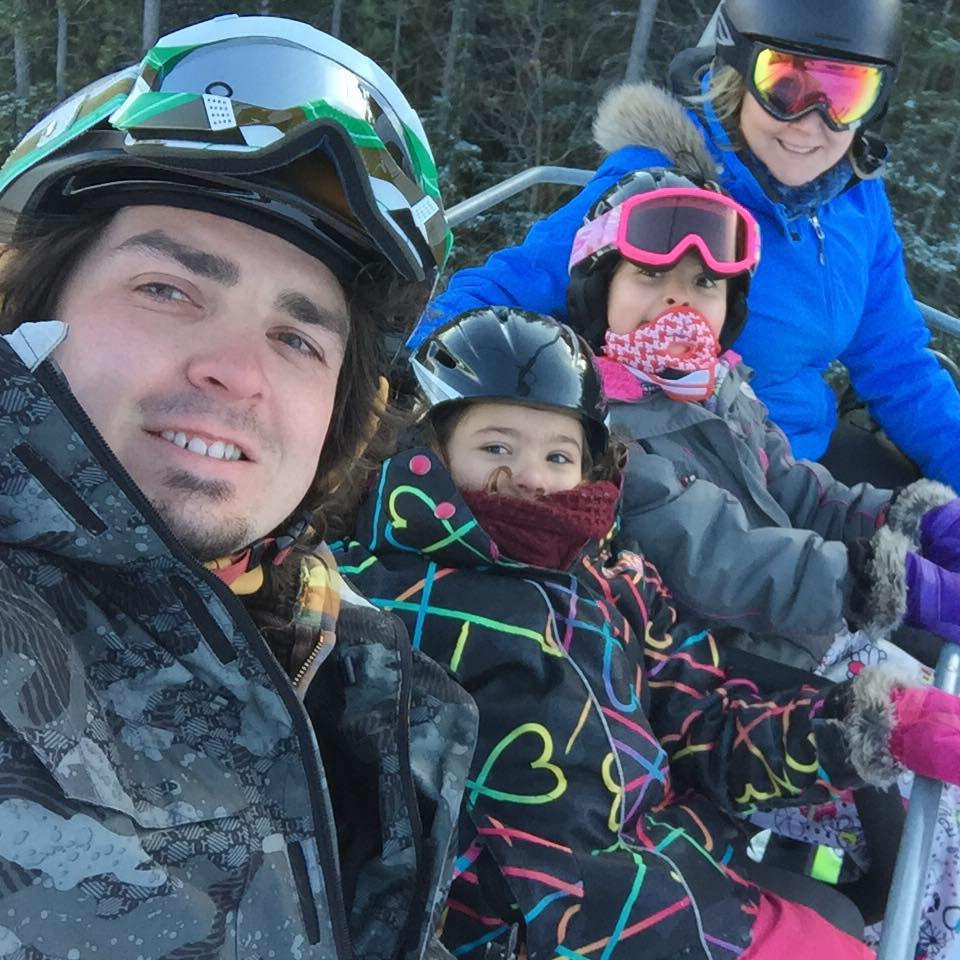 Justin Mihaylnuk
Tightlines Plumbing & Heating
Marvel Marketing did a fantastic job at building our company website. Their attention to detail was superb as we had a ton of changes along the way. They were extremely accommodating to our requests and the end product was more than we could have asked for.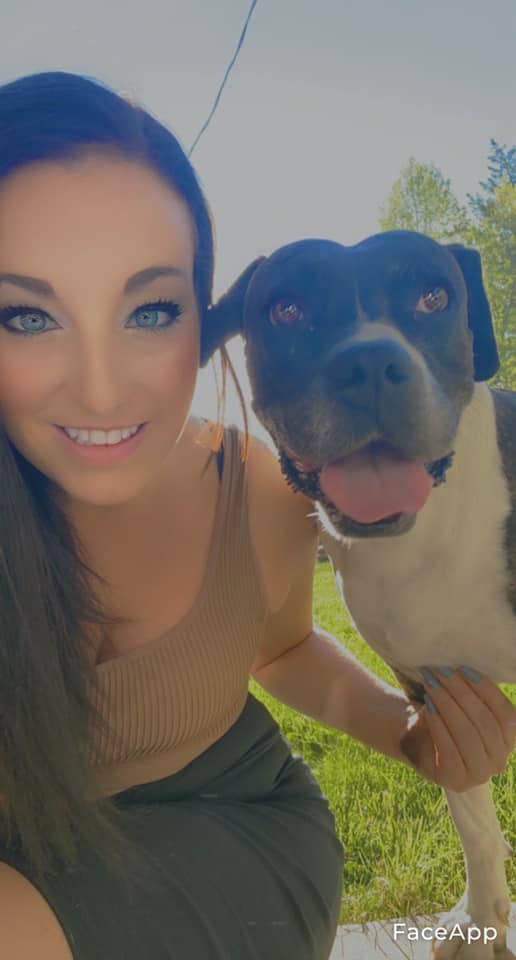 Kathleen Burgar
Irontek Land Developments
They went above and beyond helping us create our website and market our company. The marvel team worked swiftly and produced high quality work. Great Company, Great Work and Great People!
Web Design Pricing in Miami
Since there are different types of websites, the cost often varies. However, we have packages for Shopify and WordPress websites. If you need a custom website proposal, feel free to contact us. 
WordPress Website Packages
Starter
We will build a template WordPress website based on your samples provided, direction and brand guidelines.
Professional
We will build a customized WordPress website based on your samples provided, direction and brand guidelines.
Customized WordPress Theme
Premium
We will build a website from scratch with mock-ups on a WordPress CMS based on your requirements.
Custom WordPress from Scratch
5 Page Shopify
We will build a custom 5-page Shopify website with a template.
10 Page Shopify
We will build a custom 10-page Shopify website with a custom theme.
15 Page Shopify
We will build a custom 15-page Shopify website with a custom design.

frequently asked Web Design questions
Is SEO offered alongside web design?
Even though our websites are SEO-friendly, you should know that web design doesn't include monthly SEO. It's a separate package. If you are also interested in SEO, you can let us know during consultation. 
Where will the content on my website come from?
During web design, we add important content, such as topics and sub-topics. But if you need content for web pages and blog posts, you will have to check our copywriting packages. If you have a third-party writer, post-launch, you can source content from them. 
Is web hosting part of web design?
Not really. Web hosting is a separate service from web design. If interested, our project managers can recommend reliable web hosts. 
Get My FREE Web Design Proposal