Improving your company's presence on Linkedin is one of the quickest ways to gain more exposure for your business.
Our team can create an advertising campaign that will help you connect with potential customers at scale. At Marvel Marketing Agency, we provide a full-service marketing approach for our clients by optimizing social media and online presence through Linkedin.
Advertising on Linkedin can help boost your visibility and expose more potential customers to your brand. We can create an exclusive advertising campaign that aligns with your marketing strategy and drives the right type of traffic. We as well can provide a full report at the end of each month. It is recommended for B2B business marketers looking to take their Social Media Marketing to the next level.
What Our LinkedIn Ads Agency Can Do for You
Provide an advertising campaign that can be managed by your internal team
Drive the right type of traffic to increase conversion rates
Increase brand awareness through relevant content marketing
Target decision-makers at scale
Our team of experts is committed to helping you achieve your Linkedin advertising goals. To do that, we at Marvel Marketing Agency provide the following services:
With our team of experts, we carefully analyze your current strategy to help you get the most out of your ad campaign. We aim to help you get better results by taking into consideration factors such as budget, industry, and competition.
We create an eye-catching ad that will catch your target audience's attention. We take into consideration factors such as ad positioning, call to action, and branding elements to get the best results.
We carefully analyze our campaign and implement changes that will help you achieve better results over time. Our goal is to help you reach a larger audience while increasing conversion rates through A/B testing.
We provide monthly reporting on the progress of your campaign to help you stay up to date with the current state of your advertising goals.
Sponsored Content Marketing
We can optimize content that will be published on Linkedin for maximum engagement by optimizing calls to action and elements such as image, title, and even message.
Advertising Budget Optimization
We can help you increase your monthly budget and optimize your campaign to help maximize results. We ensure the most efficient use of your money so that you get better results for every dollar spent.
Industry & Competitor Analysis
We analyze our client's competitors to help them stay one step ahead of the competition. With our team of experts, we will provide a full breakdown of each competitor's ad campaign to help you stay up to date with the state of your industry and better acquire new customers.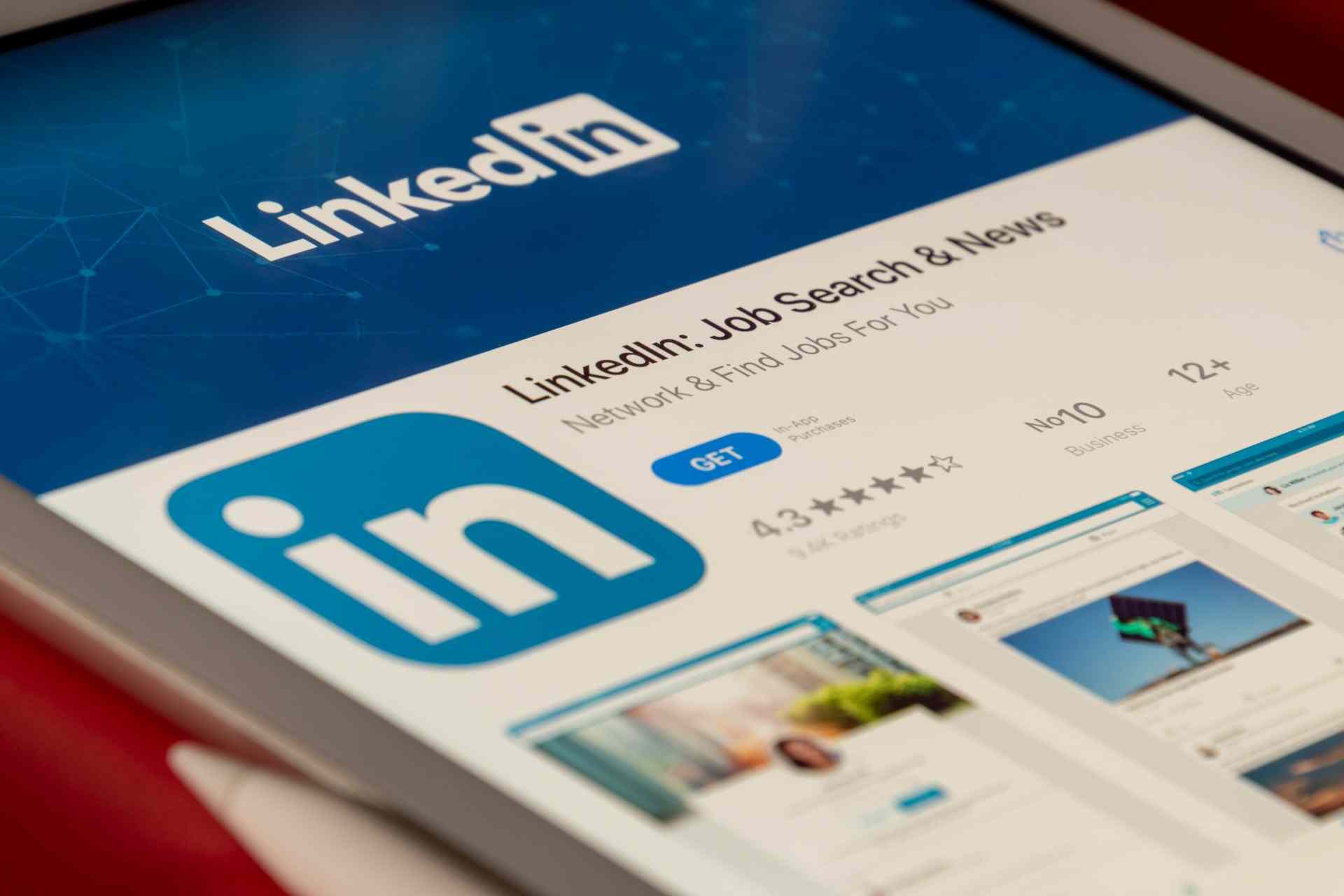 We can help you generate fresh leads for your business over time by creating specific campaigns aimed at attracting new prospects.
We know the importance of customer retention and we want to help you retain your existing customers by improving your online presence through LinkedIn ads. We make sure that all of our clients get the most out of their ad campaign even after they stop advertising. We will continue to generate targeted leads and stay engaged with your target audience to help you get better results over time.
We will help you reach specific clients and move them to the next step in the buying cycle, whether it be onsite engagement or purchase. We offer various packages depending on your needs and budget. Our services are 100% transparent, so you know exactly what you will be paying for.
Our team consists of industry experts. We specialize in LinkedIn ads management and have worked with countless brands to achieve their business goals through this platform.
If you are interested in learning more about the services that Marvel Marketing Agency can provide, contact us today.
Marvel Marketing Agency is committed to helping our clients build their brand through Linkedin ads. We'll make sure your business gets the best results by delivering an advertising platform that will not fail our clients.
We know how important it is for your business to get the most out of each dollar you spend. That's why we created an affordable service that guarantees results. We offer performance-based marketing services, so if we don't deliver, you don't pay.
We will help you achieve your business goals through LinkedIn ads. We make it easy to get started and we're here with you every step of the way.