If done correctly, keyword marketing can benefit businesses in many ways.
If you are working on your website's SEO, you will hear a lot about keywords. The same also applies when you are marketing your brand or business. Keyword marketing is one of the most effective marketing strategies. If done correctly, keyword marketing can benefit businesses in many ways. We provide  Calgary SEO Services, Toronto SEO Solutions, Vancouver SEO Agency, and all across Canada!
What is Keyword Marketing?
There are two definitions of keyword marketing. The first entails buying ad units, especially banners on search engine result pages, when a customer keys in a particular keyword. The other definition we will focus on refers to displaying your message to internet users searching for certain keywords or phrases. The latter definition revolves around strategies implemented to earn the highest ranking on search listings. 
Keyword marketing comes with many benefits. The most important one is that it helps you reach your target audience exactly when you want them. As many people transition to online shopping, businesses have to devise ways to reach these clients. One of the ways how you can do that is through keyword marketing. This strategy heavily depends on finding the right keywords. Because search engines are very smart these days, they only deliver relevant results to search phrases. 
Benefits of Keyword Marketing
The most important benefit of keyword marketing is that it boosts rankings on search results. Through this marketing technique, your website can feature content related to common searches. As a result, an increase in traffic can boost revenue. 
A fundamental aspect of keyword marketing is keyword research. This helps you identify what people are looking for, be it services or products. Unlike other forms of marketing, keyword marketing directs you to consumers who are ready to buy a product or service. You can create content that turns traffic into sales through this form of marketing. 
Keyword marketing can be used in various areas; examples include web content, social media posts, website tags, digital ads, and meta descriptions.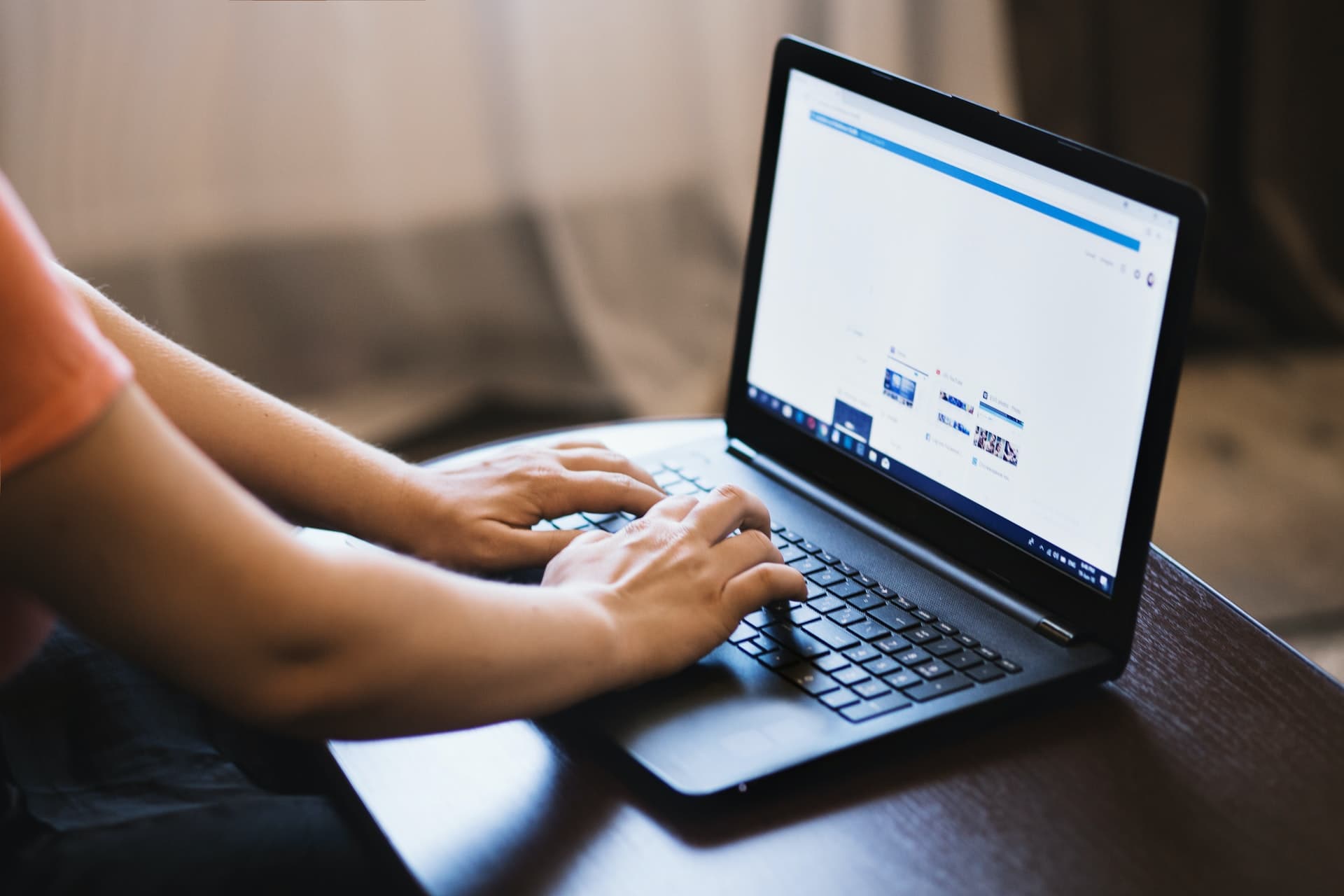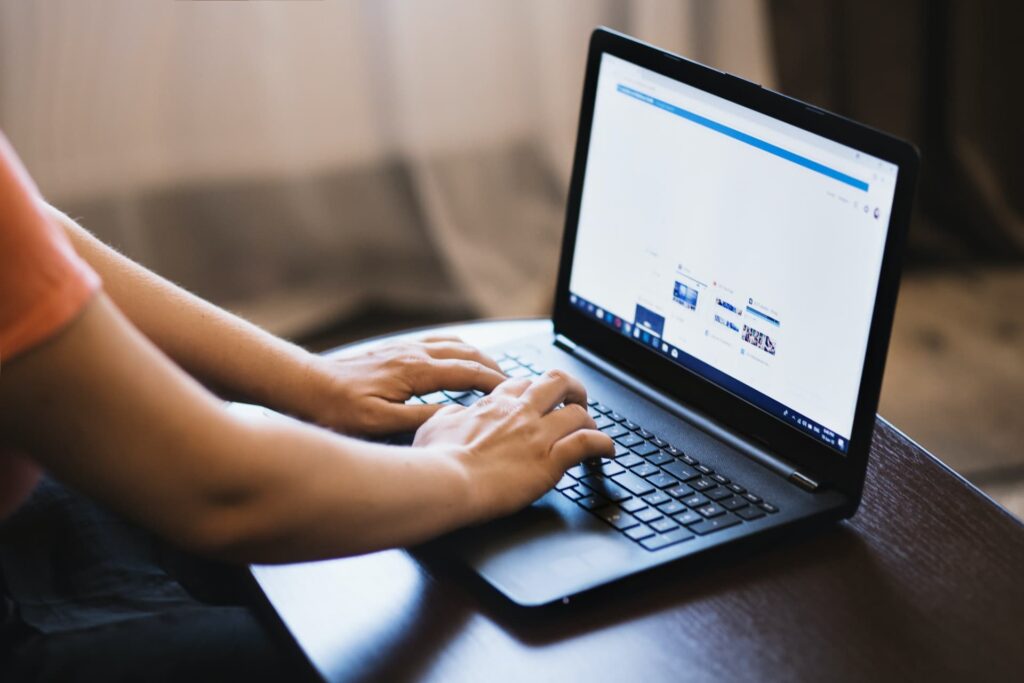 Types of Marketing Keywords
If you plan on venturing into keyword marketing, it is crucial that you familiarize yourself with the different types. Keyword marketing comprises the following; 
These are keywords associated with a niche. They are often the most competitive keywords to rank for since they represent a broader category. Market segment keywords can refer to products, services, or information related to an industry. A good example is shoes. The search phrase shoes are general, and it can provide a wide range of results since there is no specification.
Customer-defining Keywords
Unlike the above, these keywords are more definitive. They enable search engine algorithms to narrow down the search phrase to certain user demographics. For instance, if a user searches for men's shoes, search engine algorithms will understand that the user is looking for men's footwear. 
This refers to phrases that are related to a particular brand. Product keywords will often be directly associated with a company or organization. Using shoes as an example, a user can search for Nike men's shoes. As we go deeper into the different types of keyword marketing, hopefully, you can see that the phrases become more specific. 
These can either be a company's name or phrases containing both the company name and additional information, such as the product type. Branded keywords are often used alongside descriptions, but they can also be used alone. An example of a branded keyword is Nike Air Force 1 shoes. The Nike Air Force 1 represents one particular design from the Nike company. Even though the user could be looking for a white, black, or blue Air Force 1, they are specifically interested in this particular shoe, not the Air Max 97. 
We can't say that these are the opposite of branded keywords. They are more generalized and don't mention a particular brand. For instance, if a user searches for sneakers, they could be referring to Nikes, Yeezys, Adidas, or any other sports/casual shoe brand. Branded and non-branded keywords are often used together in the same content.  
These are sets of keywords that your competition aims to rank with. Assuming you are trying to rank for Nike shoe keywords, your competitor would be Adidas shoes or any other brand. It's crucial to see what keywords your competitors are ranking for, as it gives you insight into how you can tailor your keywords. 
These are search phrases that contain a location. Geo-targeted keywords are used by users that want a product or service near or around their area of residence. If a user searches for a Calgary marketing agency, they are interested in a digital agency that operates within Calgary, Alberta. 
Keyword marketing is divided into different categories. The above seven types are phrases related to your target audience. 
Types of Marketing Keywords in Regards to Length
You have probably heard of these because they are very common. 
These are popular search phrases that are generic. They contain one or two words. A key characteristic of short-tail keywords is that they have the highest search volume and are the most competitive to rank for. An example includes a hybrid mattress. 
Not many business owners are aware of these. They act as the middle ground between short and long-tail keywords. They are mostly two or three words. An example includes; the best hybrid mattress.
These are less competitive, making them the best for getting higher conversions. From the definition, long-tail keywords are indeed long. An example includes; the best hybrid mattress for back pain. 
Types of Marketing Keywords in Regards to On-site Content
When developing web content to market your brand, you will need to use these two types of keywords. 
These are the main keywords used in a blog post or web page. Primary keywords must be used naturally throughout the content. And the keywords should be used to signal both readers and search engine algorithms.
These are keyword variations semantically related to the primary keywords. The role of LSI keywords is to support the primary keywords and add context to the content.
Types of Marketing Keywords for Buyers
Though often overlooked, buyer keywords play a crucial role. They represent the search intent of a buyer interested in purchasing a product or service. Contrary to what you may think, buyer keywords aren't always direct. Let's look at some examples; 
1. Informational Keywords
These refer to keywords a buyer would use to know more about a certain product. It is from these keywords that marketers should offer solutions. An example includes; what is the best digital marketing agency in Calgary
The goal of these keywords is to take users to the websites of certain companies. Navigational keywords are used when a buyer is comparing various options and wants to make a decision. For instance, if you wish to hire a digital agency, you can search for a Calgary marketing agency. This keyword will provide you with a list of various marketing agencies in Calgary.
3. Transactional Keywords
A consumer will use these keywords when ready to make a purchase. For instance, they can search for hire a digital agency in Calgary or Calgary digital marketing agency fees.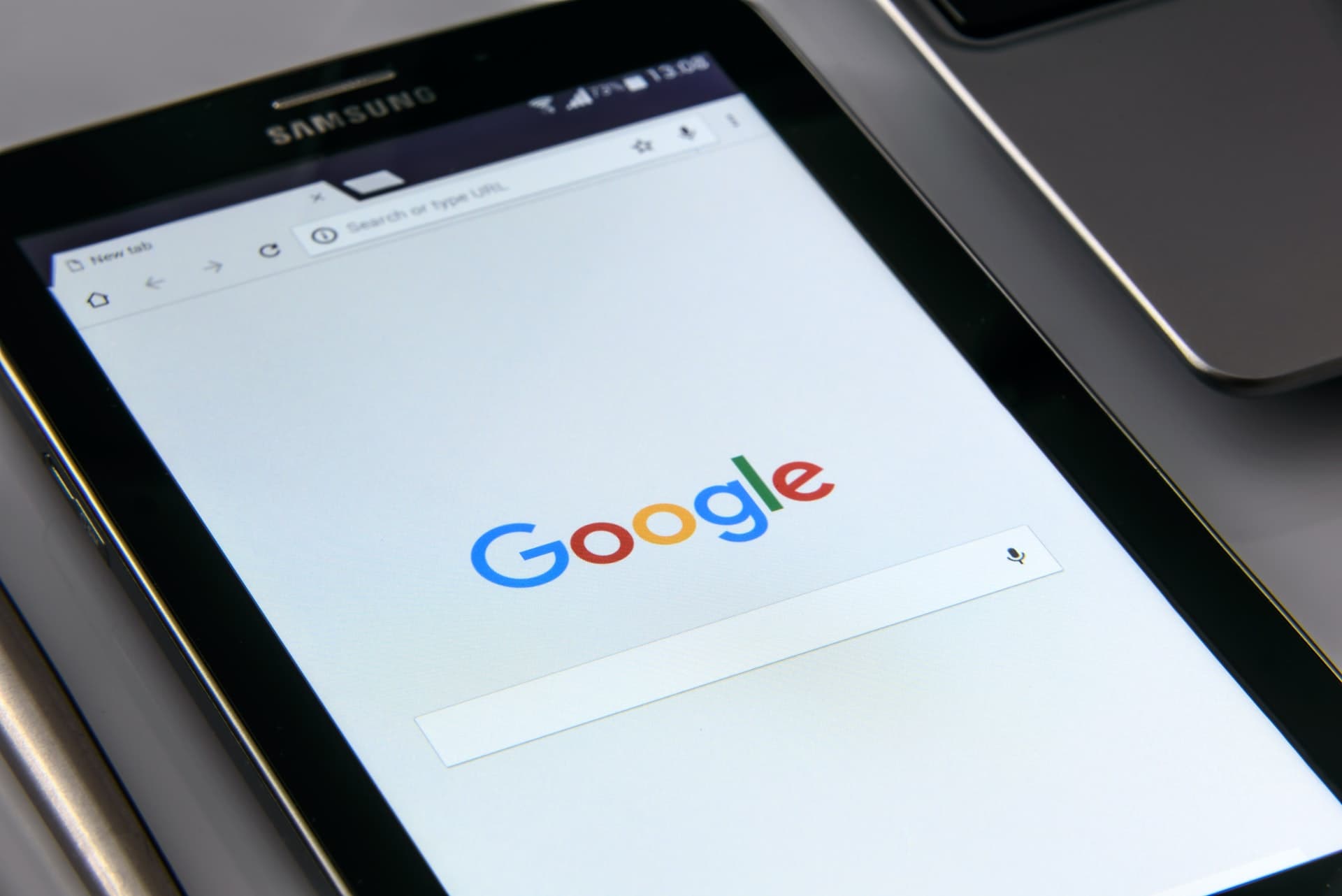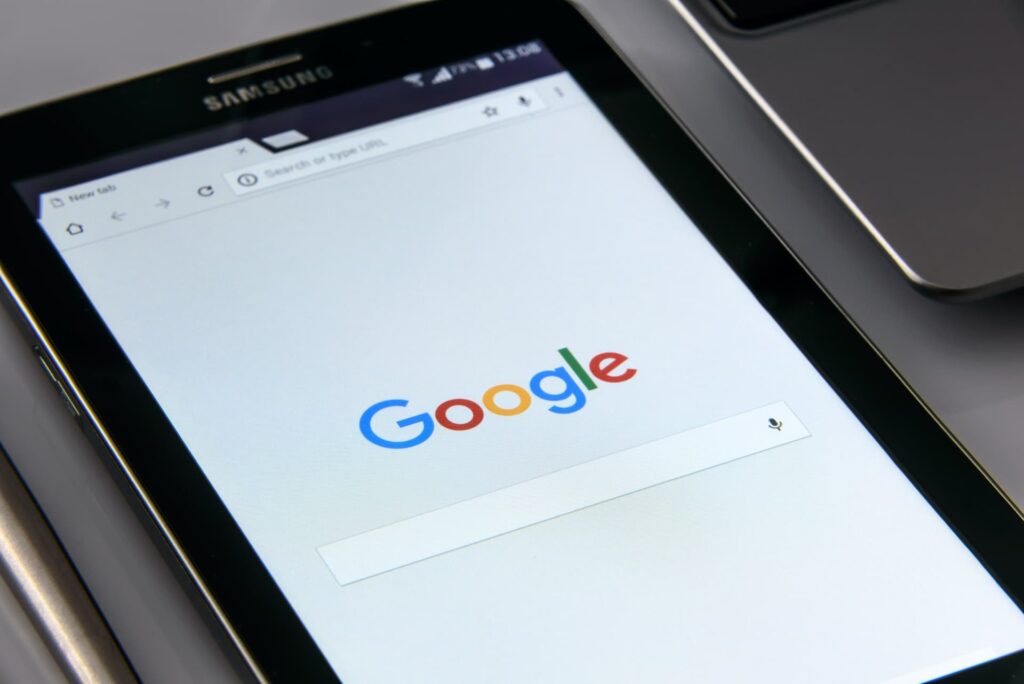 Types of Google Ads Keywords
We had to talk about Google ads' keywords because they play a crucial role in how effective your Google Ad campaigns will be. Types of Google ads keywords include;
Just from what the name implies, broad match keywords will show your ad irrespective of the variations keyed in by a user.
These are keywords that will show when a user enters a query that contains the exact phrase you had set. There is room for more words to be used with phrase match keywords before or after the exact phrase. 
When you set such a keyword, your Google ad will not be displayed not unless a user enters the exact phrase. 
These allow you to filter out phrases that may show your ad to the wrong audience. Negative keywords are often slightly related to the exact keywords, but they have a different context.
That wraps up the different types of marketing keywords. Familiarizing yourself with all these different types is important as it enables you to make a more strategic marketing plan. Also, it ensures your content is displayed to the right web surfers.
How to Engage in Keyword Marketing
Now that you know the different types of keywords that you can use in marketing your website or business. It's time to learn how you can develop an effective keyword marketing campaign.
Step 1 – Generate Industry Related Phrases or Ideas
The first step towards keyword marketing is identifying phrases relevant to your niche. It shouldn't be so hard for you to know words related to your business. Let's use our digital agency as a point of reference. Some of the phrases our clients may use include; digital marketing, web solutions, marketing agency, SEO, web design, and other services related to marketing. 
Step 2 – Narrow Down to the Right Terms
Once you have an idea of search phrases, what follows should be for you to conduct keyword research. This will narrow down your options to the right keywords your business should rank for. It's possible to perform keyword research by yourself. You can also use keyword research tools to show you which keywords are relevant and receive the highest search volumes.
Step 3 – Identify User Intent
To create an effective keyword marketing campaign, you need to understand the intent behind those keywords. If you search for keyword marketing strategies, you will mostly see articles explaining keyword marketing and the different types of marketing keywords. But if you search for a marketing agency, the results will contain a list of marketing agencies near your location. By this step, you will have identified relevant keywords for your website.
Step 4 – Research about Long-Tail Keywords
Long-tail keywords are the least competitive and have the highest number of conversions. The thing about long-tail keywords is that the users often have a specific intent, and if persuaded, they are most likely to convert. When you learn to play around with long-tail keywords, you will receive lots of traffic without spending a lot of money on ads. 
Step 5 – Develop Keyword Clusters
These groups will help you create content and ads that will reach different categories of people. A keyword cluster should contain a set of keywords related to making content more relevant. 
Step 6 – Examine Your Competitors' Keywords
If your want your keyword marketing campaigns to be successful, always check what the competitors are doing. From that, you will identify phrases that you may not be using. Alternatively, you can identify your competition's mistakes and avoid doing the same.
Launch Your Keyword Marketing Campaigns Today
Despite being effective, keyword marketing is the most complex type of marketing. It integrates SEO with marketing. To succeed, you need to be skilled in both. If you want to develop a keyword marketing strategy for your business and don't know where to start, the SEO and marketing experts at Marvel Marketing can help. Thanks to our in-depth understanding of the different marketing keywords, we can conduct keyword research for your business and provide you with relevant search phrases. And even go the extra step of developing content for your website with these search phrases. You can rank higher on search engine result pages and attract quality traffic with our assistance. If you're interested in launching your keyword marketing campaigns today, get in touch with our team via 1-800-427-7113.