Alright, before I get into Keywords, I'm going to briefly explain who I am. Why some call me an SEO expert. My name is Ryan McRae, I am the founder of Marvel Marketing and I've been doing marketing heavily since 2012 and have been successful in helping businesses across Canada and the US with improving their SEO. I am proud and honoured to say that Marvel Marketing recently received the Consumer Choice Award for search engine optimization in 2020. I'm also extremely proud in our team that Clutch, a reviews and ratings firm, has awarded us a position as a top B2B company in Canada. Specifically, we're being recognized for our marketing and advertising services. So, lets get started shall we?
SEO known as Search Engine Optimization, should be looked upon as an extremely important part of your business marketing plan. Fortunately, if you are reading this and thinking of starting SEO for your brand, you're in luck that many businesses are still not incorporating SEO to their advantage. Its Crazy! This means you have an opportunity to get ahead of your competition and increase your sales.
Below, I have listed out and explained for each, 5 reasons I think you should seriously consider investing in SEO services now, and the benefits it can bring to your brand.
1) Build Credibility & Trust with Consumers
Showing up on the first page of google through SEO will build massive credibility with your consumers. Ranking locally with SEO in your city or area will bring you an audience of consumers that trust your brand. Establishing your brand as an authority will take patience, effort, and commitment, but also relies on offering a valuable, quality product or service that allows consumers to trust a brand.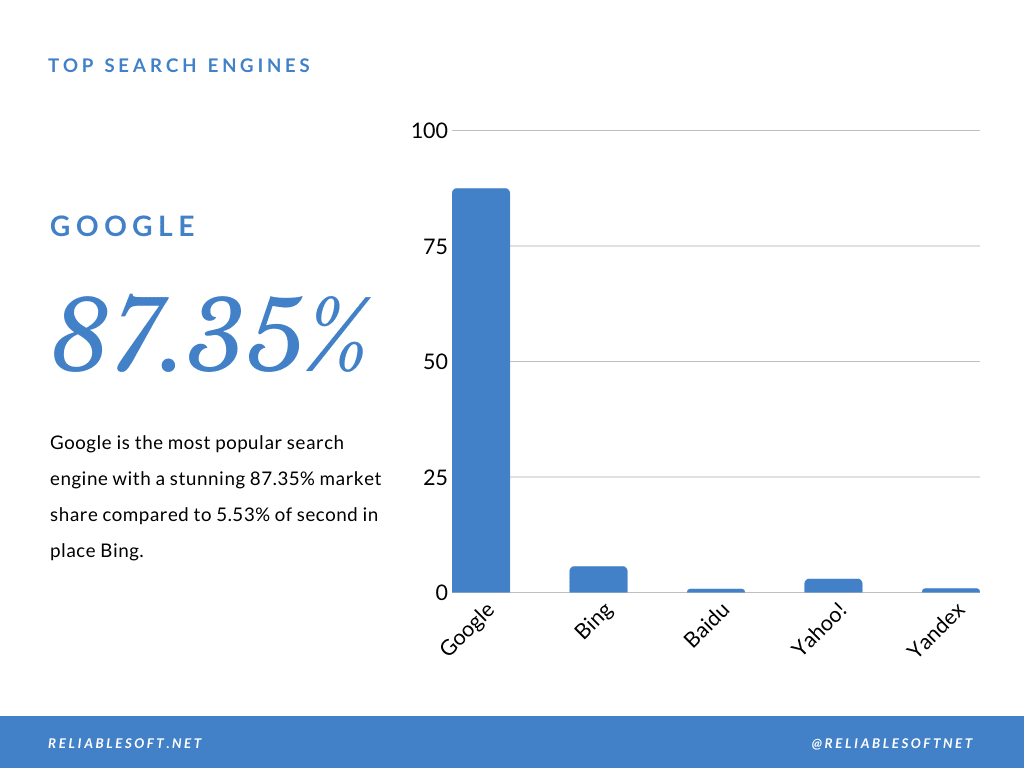 2) Organic Search Is the Primary Source of Online Traffic
Google owns 87 percent of the overall search market. The catch with this statistic is that 75 percent of the search market DO NOT go past the first page of organic results when doing a search. This means, if you're not on the first page of results you will miss 75 percent of the traffic that is looking for your product or service.  Hiring an SEO expert is what gets you on the first page and into the action of the 75 percent of consumers searching for your product or service.
3) SEO Impacts The buying Cycle
Consumers do their research when looking for a service or product. The most convenient way of doing this research is on their phone or tablet via google search. This comes back to being on the top page of relevant search terms with SEO, so that the consumers come across your website and brand when going through their research phase.  Hiring an SEO expert to implement strategies that relay your messaging for good deals, ground-breaking products and/or services, and the importance and dependability of what you offer customers will be a game changer.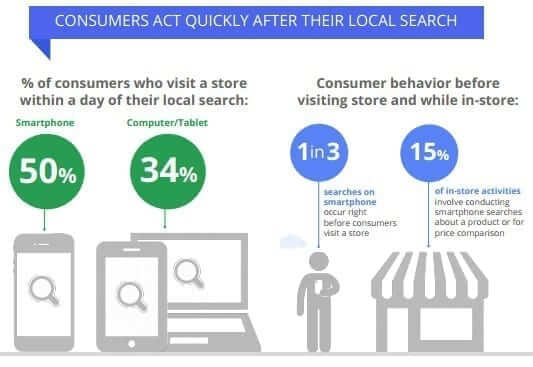 4) SEO Is A Long-Term Investment with Lasting ROI
Hiring an SEO expert can (and hopefully does) have a noticeable impact within the first 6 months to year of search engine optimization action being taken, and many of those actions will have an impact that lasts more than several years. Hiring an SEO company such as Marvel Marketing, will increase you chances of SEO success greatly because of our experience and knowledge of the subject. Search Engine Optimization has many moving parts and a sequence that we have perfected over the years that has brought much success for many different industries and locations.
5) A Nice Website Without SEO, Is A Ferrari That Stays in The Garage
You spend an incredible amount of time or hard earned money for your beautiful website to be built. Well now what? Nobody can find your website unless you provide a direct link to someone which has its place and is good to show people your services and professionalism. However, that website should really be turned into one, if not the best sales tools you have for your business! Your website needs to be on page #1 on google for relevant searches aka keywords (Read more on keywords here). Think of your website as the Ferrari on the open highway (Google), where it belongs! To do this, you need the fuel to hit the highway and in this case the fuel is SEO (Search Engine Optimization). Hiring an SEO company or expert is the gas station, but you need to pick the gas station with premium fuel for your Ferrari to operate at peak performance! Marvel Marketing is that premium fuel supplier and we can also do the full car tune up to get your baby on the road with maximum performance.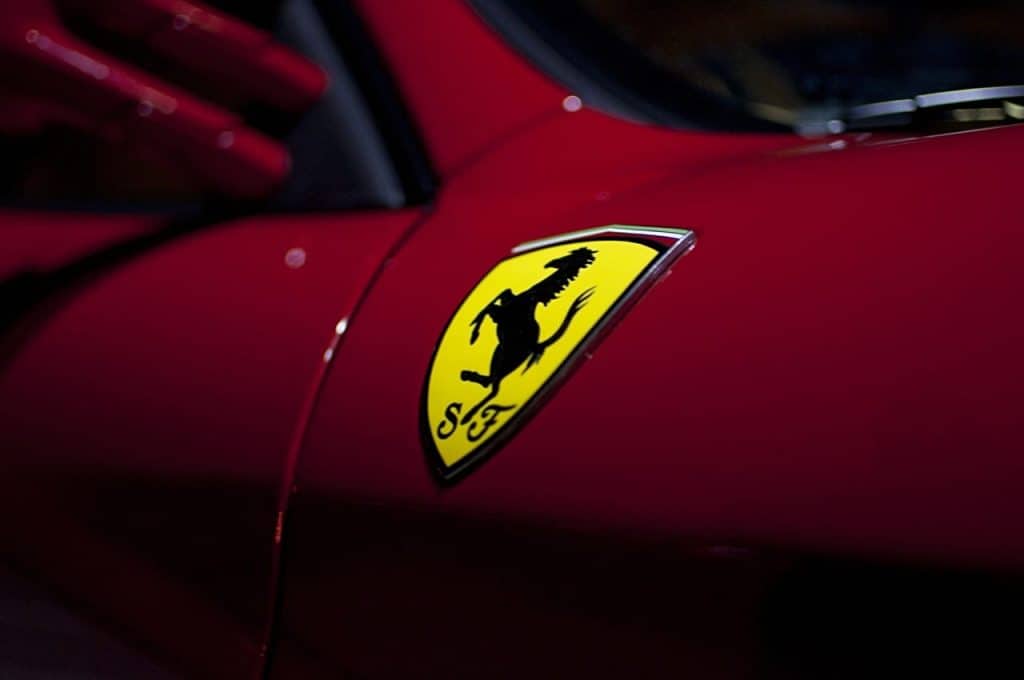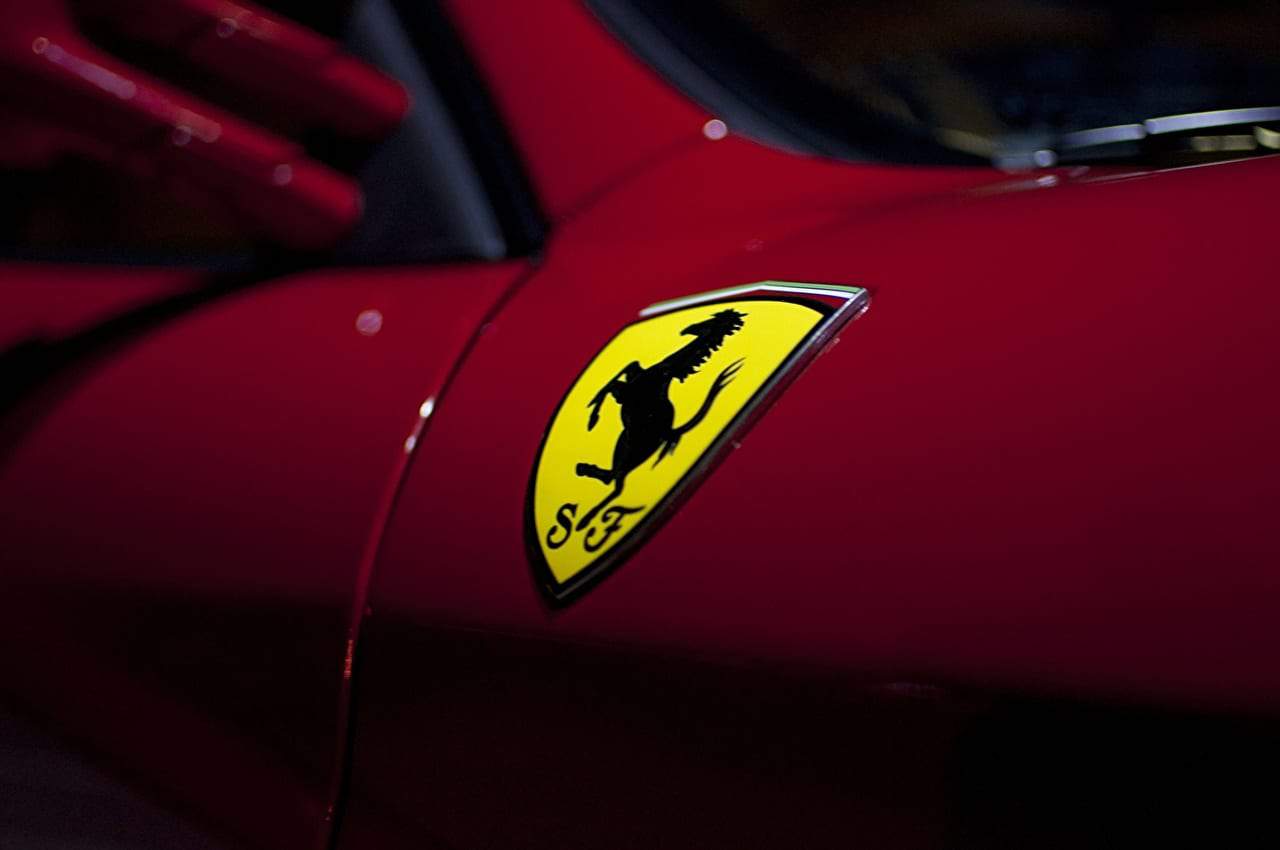 Hiring an SEO company and implementing an SEO strategy for your business will be beneficial in the short and long term for increasing sales, brand identity and out performing your competition. Search Engine Optimization is considered "New Age" marketing, but it has become a critical part of every businesses marketing strategy for success. If you have a website, you need SEO to go along with it.
Did I Leave You With Unanswered Questions? Ask Away!
No, This Is NOT Subscribing You To Anything!