An effective digital marketing strategy for growth
Marvel Marketing is a highly experienced with franchise SEO services that utilizes proven tactics and strategies. When you partner with our internet marketing company, we can deliver quality leads to your website and brick & mortar stores across all locations. Marvel takes pride in having the best franchise SEO experts who can implement locally-focused campaigns. We can take your business to the top of search engine result pages in your franchise locations.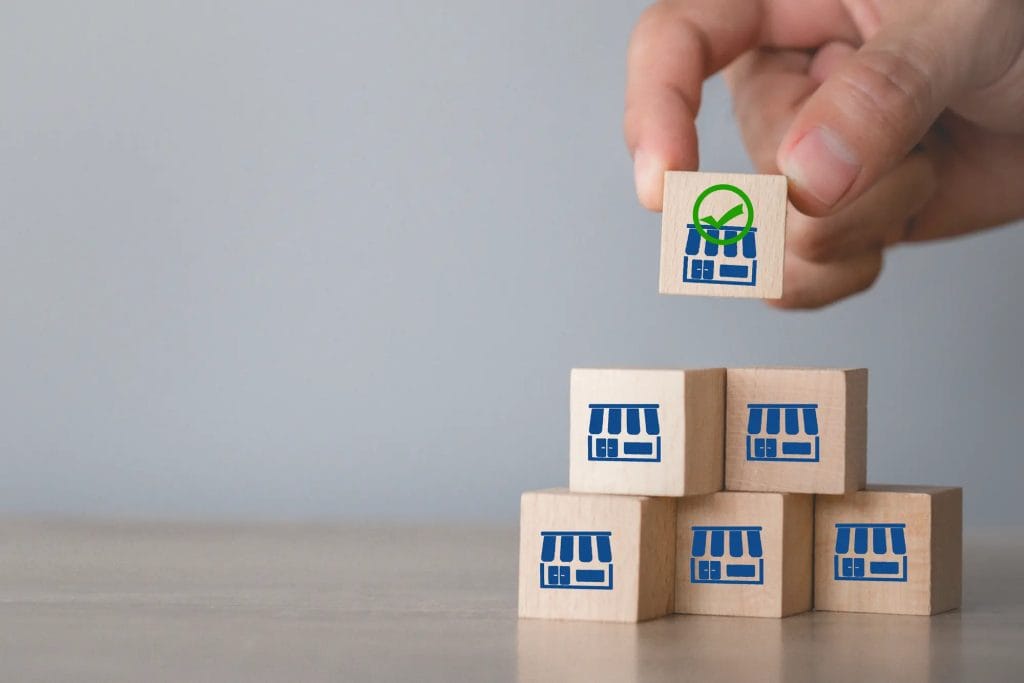 Grow Your Franchise Brand with Strategic SEO Services
Marketing a small business or a local company is completely different from marketing a franchise enterprise. The biggest mistake most franchise businesses make is to focus on their national or international SEO. But such an approach often doesn't help with generating local traffic and leads. 
Here at Marvel Marketing, our franchise SEO solutions target both local and international internet users. Through this large-scale approach, your franchise enterprise can gain more visibility and bring in lots of traffic. 
According to recent research, franchise businesses in Canada are growing at an alarming rate. Whether you have been running a franchise for years or have recently joined the market, you must step up your SEO if you want to beat the growing competition. 
Amidst this increase in franchise businesses, many players in this market continue to face challenges such as inadequate lead generation, insufficient data, and poor brand visibility. Marvel Marketing is here to eliminate these challenges by introducing a customer-centric SEO approach for your multiple-location business.
Enterprise SEO For Multi-Location Franchises
It is estimated that more than 4 billion people use Google. For a franchise enterprise, this vast number of active internet users is a marketing opportunity. When you partner with a reliable franchise SEO company, your business can research and segment internet users and send out targeted SEO campaigns that will bring in more traffic. 
Undeniably, franchise SEO isn't easy. Multiple locations often make marketing a business a little bit challenging. That is why you need to partner with a franchise SEO company with the tools, resources, experience, and knowledge to generate consistent leads across all your businesses. 
Scale Your Business by Partnering with a Leading Franchise Enterprise SEO Company in Canada 
SEO can do wonders for a franchise business. A professional SEO strategy can improve your brand awareness while attracting quality leads to all your brick-and-mortar stores. By popularizing your brand across online platforms, your business will grow its credibility, increasing the likelihood of more clients buying from your company. 
Marvel Marketing has the brains and tools to grow your multiple-location business using SEO. Our team of experts are only a phone call away. Schedule a consultation today, and we can discuss in-depth how franchise SEO can benefit your business.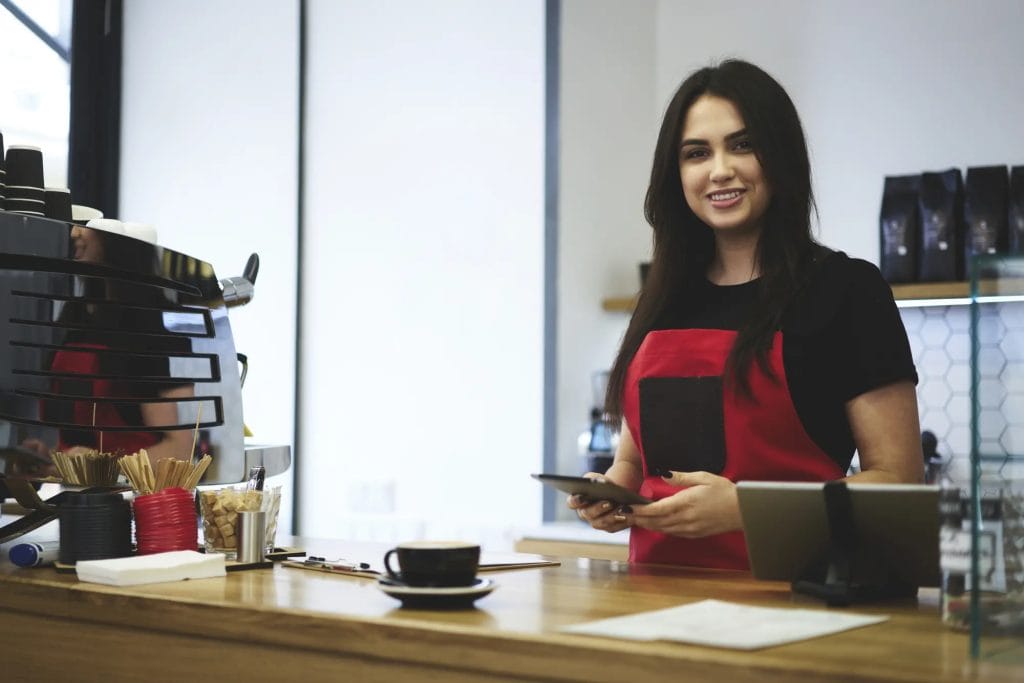 Business Growth With Local SEO For Your Franchise
Here is a sneak peek at how our franchise SEO agency can increase traffic, leads, and sales for your business; 
Your Full-Service Enterprise SEO company
We can't emphasize enough how local SEO is important for franchise businesses. If your business is struggling with generating traffic in several areas, local SEO can increase visibility on search results and display your business to potential customers. When it comes to local SEO, our experts leverage online reviews, local citations, and NAP (name, address, and phone number) to grow your ranks.  Here is an overview of the approach our SEO experts will use;
Corporate SEO Solutions for Franchise Organizations
Large corporate franchise businesses always assume that they don't need SEO because they are already established, but that is untrue. You can be surprised at how many sale opportunities you are missing out on because of ignoring SEO solutions. 
Through our corporate SEO for franchise companies, you can navigate the dynamic digital marketing arena and stay at the top of your brand. These days, more than 75% of online consumers perform internet searches when looking for a product or service. Without SEO, your established corporate business will not rank, and that's why you may have been experiencing stunted growth for the past few years. 
Marvel Marketing can customize a robust franchise SEO strategy that features current trends and internet marketing practices. These solutions don't just boost sales, but they can also increase brand awareness, loyalty, and trust. Through corporate SEO, you are assured of an improvement in visibility across all your locations. 
Partner with a Corporate SEO Agency That Will Take You Much Closer to Your Objectives
Corporate SEO can be a highly rewarding investment for any company. Marvel Marketing is a results-oriented corporate SEO agency that delivers measurable results. We have worked with nearly all industries in the corporate arena. We will partner with your team and implement corporate SEO solutions to promote growth. 
Part of our corporate SEO solutions for franchise businesses also entails reputation management. Our PR team can ensure your brand only has a positive perception both at a national and local level. If your franchise company hasn't been keen on corporate SEO, it's high time you bring in the experts to upgrade your strategies.