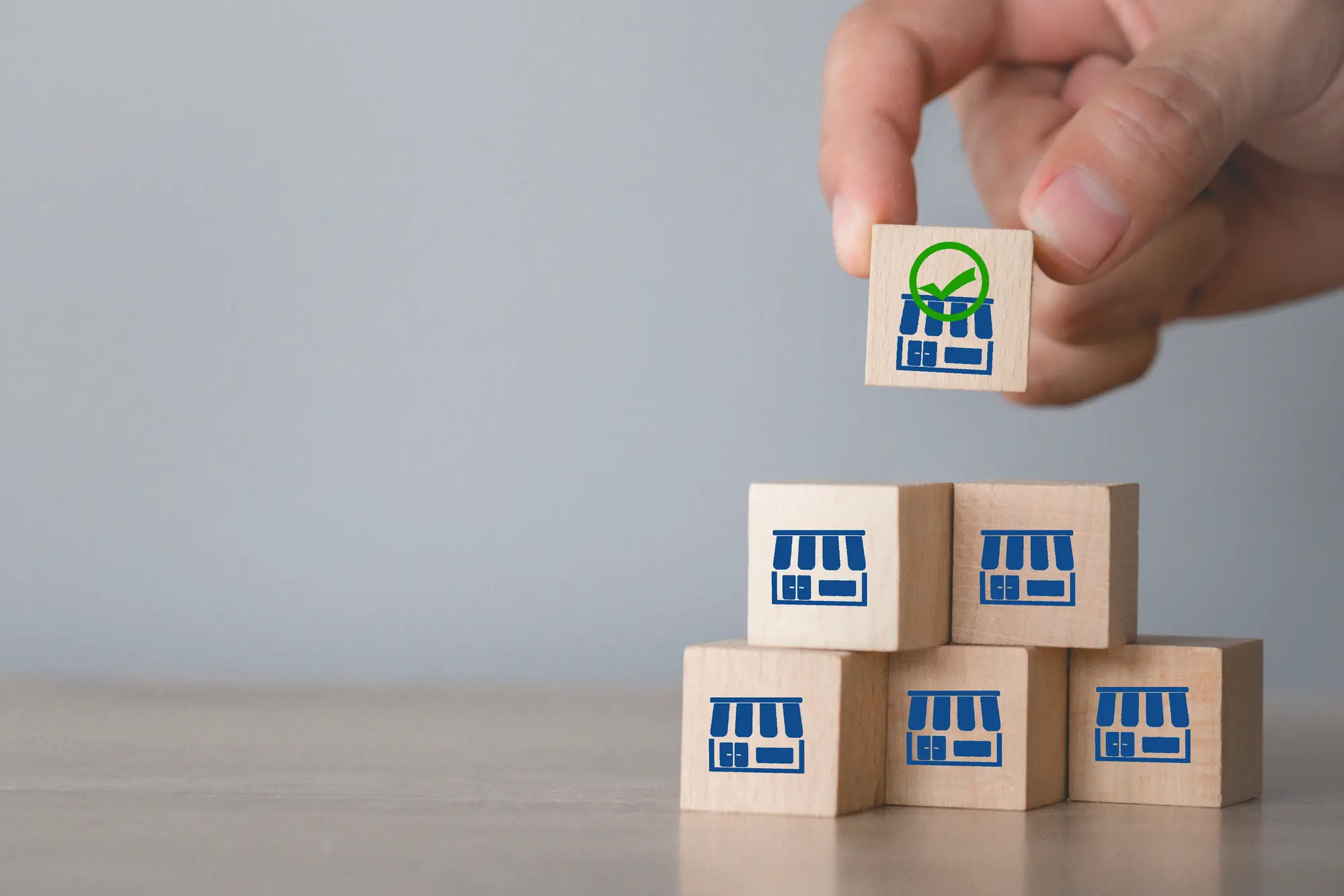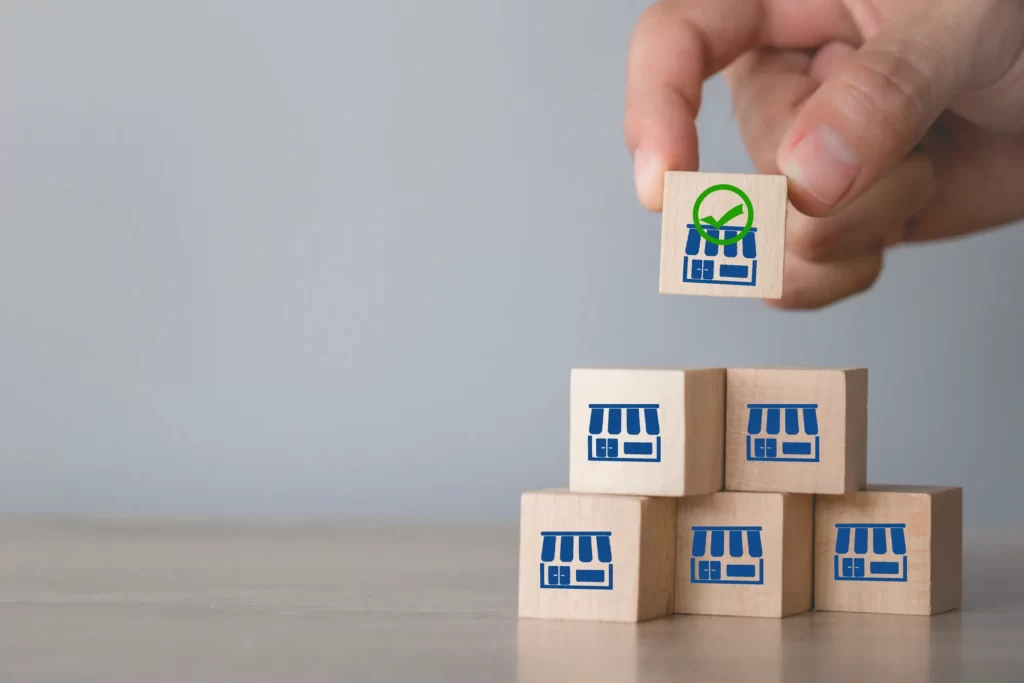 Grow Your Franchise Business with Strategic SEO Services
Marketing a small business or a local company is completely different from marketing a franchise. The biggest mistake most franchise businesses make is to focus on their national or international SEO. But such an approach often doesn't help with generating local traffic and leads.
Here at Marvel Marketing, our franchise SEO solutions target both local and international internet users. Through this large-scale approach, your franchise can gain more visibility and bring in lots of traffic. 
According to recent research, franchise businesses in Canada are growing at an alarming rate. Whether you have been running a franchise for years or have recently joined the market, you must step up your SEO if you want to beat the growing competition. 
Amidst this increase in franchise businesses, many players in this market continue to face challenges such as inadequate lead generation, insufficient data, and poor brand visibility. Marvel Marketing is here to eliminate these challenges by introducing a customer-centric SEO approach for your multiple-location business.