Whether you're looking to launch or revamp your company's website, you're probably wondering — how much does web design cost in 2022? With professional web design prices ranging from $1000 to more than $100,000, there are a variety of factors that influence the cost of website design. On this page you will learn what factors play a role in the cost of a website, and what you should pay for your website in 2022. You will also find out what web design even includes so you can budget accordingly for your website design.
How much does a website design cost?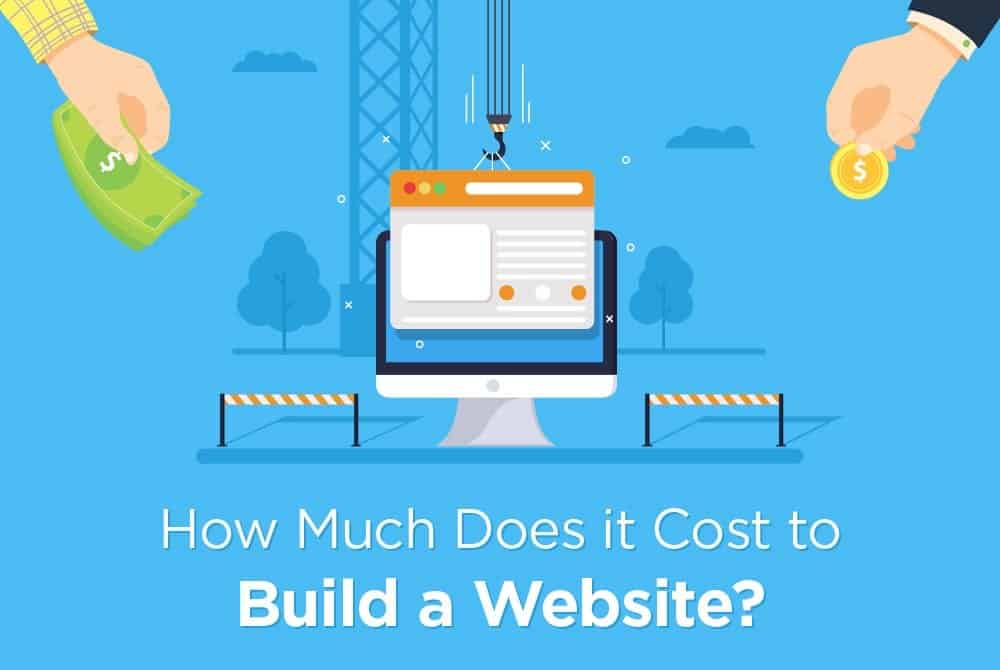 The average cost for designing a website ranges from $1000(cad) to more than $100,000(cad). Several different factors impact the price of web design, including the website's style, size, and functionality features. Here's the thing – It's really hard to judge how much a website costs just by looking at the design.
How much a website should cost is a very generic question – it lacks specifics.
It's the same as if I were to ask you how much should a car cost?
Uh… well, can you be more specific?
What type of car do you want? – Does it need to be gas efficient? – What do you use it for? – What is your budget?
You can quickly see "how much does a car cost?" is actually quite a pretty complex question after all.
Small Company
Small businesses usually require less complex sites, with web design costs ranging from $1000 to $10,000.
Medium Business
Medium sized businesses can vary in website needs, with web design prices range from \$10,000 to \$50,000.
Enterprise Level
Larger companies often require more advanced websites with more pages, which can cost $50,000 to $100,000.
What are all those costs to having a website?
In the table below you can see how much it costs to build and maintain a website (on average). Again these prices are not exact and can vary depending on business type, website size and so on. There are one-time expenses, monthly and yearly expenses to owning a website.
Of course, with web design and development, you can choose to work with a freelancer, third-party website builder, or web design agency. Each offers different advantages and disadvantages, as well as varying prices.
Your domain is the unique name that appears in your websites URL. Domains can be purchased through sellers like GoDaddy or Namecheap.com.
Hosting is a service that allows internet users to access your website.
Protects your company as well as your site's visitors by safeguarding the transfer of sensitive data.
Design elements that work together to create your website. Web design focuses on not only the visuals of your website but also the usability of your site.
Depending on your digital marketing strategy, as well as budget, your company may use your agency's copywriting services for your web pages. If you do, it's wise to partner with a full-service digital marketing agency like Marvel Marketing that offers more than just web design services.
Website marketing can include monthly SEO Services (Search Engine Optimization), running PPC campaigns, putting out content marketing, keeping up-to-date on social media with social media marketing, and building email campaigns with email marketing.
Website maintenance encompasses a variety of tasks. A few examples include completing updates on your CMS, managing customer support tickets, and resolving any website-related issues.
If you have an internal/third party database, this helps integrate it into your website
Helps provide site visitors with an engaging experience.
Allows you to easily and effectively sell your products through your website.
One Price Does Not Fit All with Web Design
There are different types of web design with web design pricing that makes sense for your goals.
Web Design & Redesign
Create a better website for your business. Full website design from scratch or redesign of your existing website.
Landing Page Design
Landing pages for certain products or services. Landing pages are used in sales funnels to increase sales.
RapidSmart™ Web Design
A website built within 30 days and charged on a monthly basis. Everything included in the monthly fee.
Full website design with web design cost ranging between $1,000 - $100k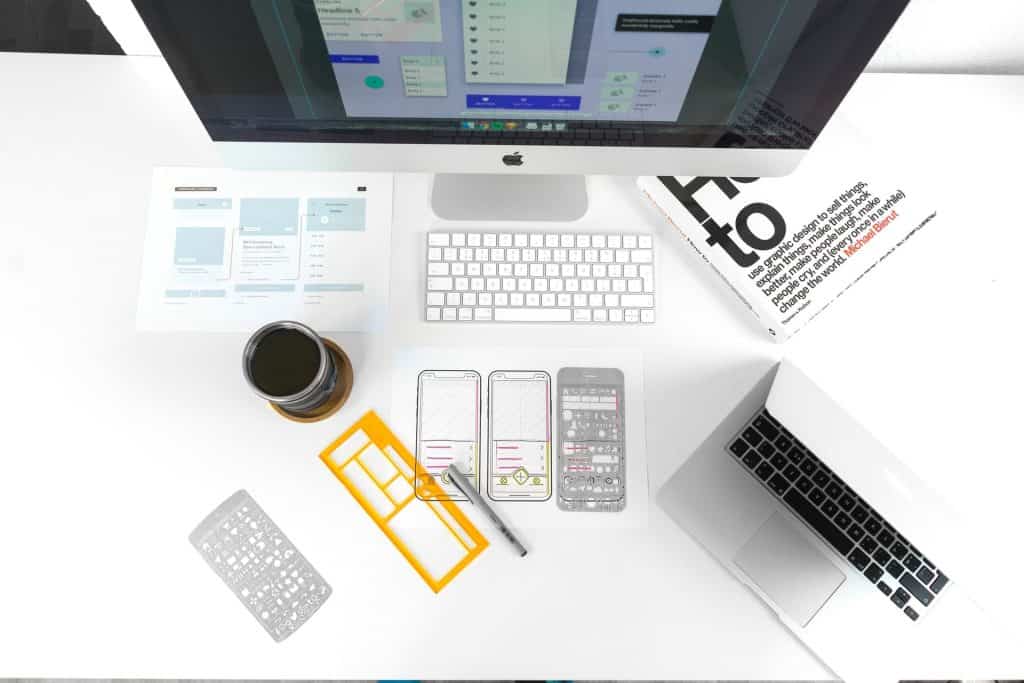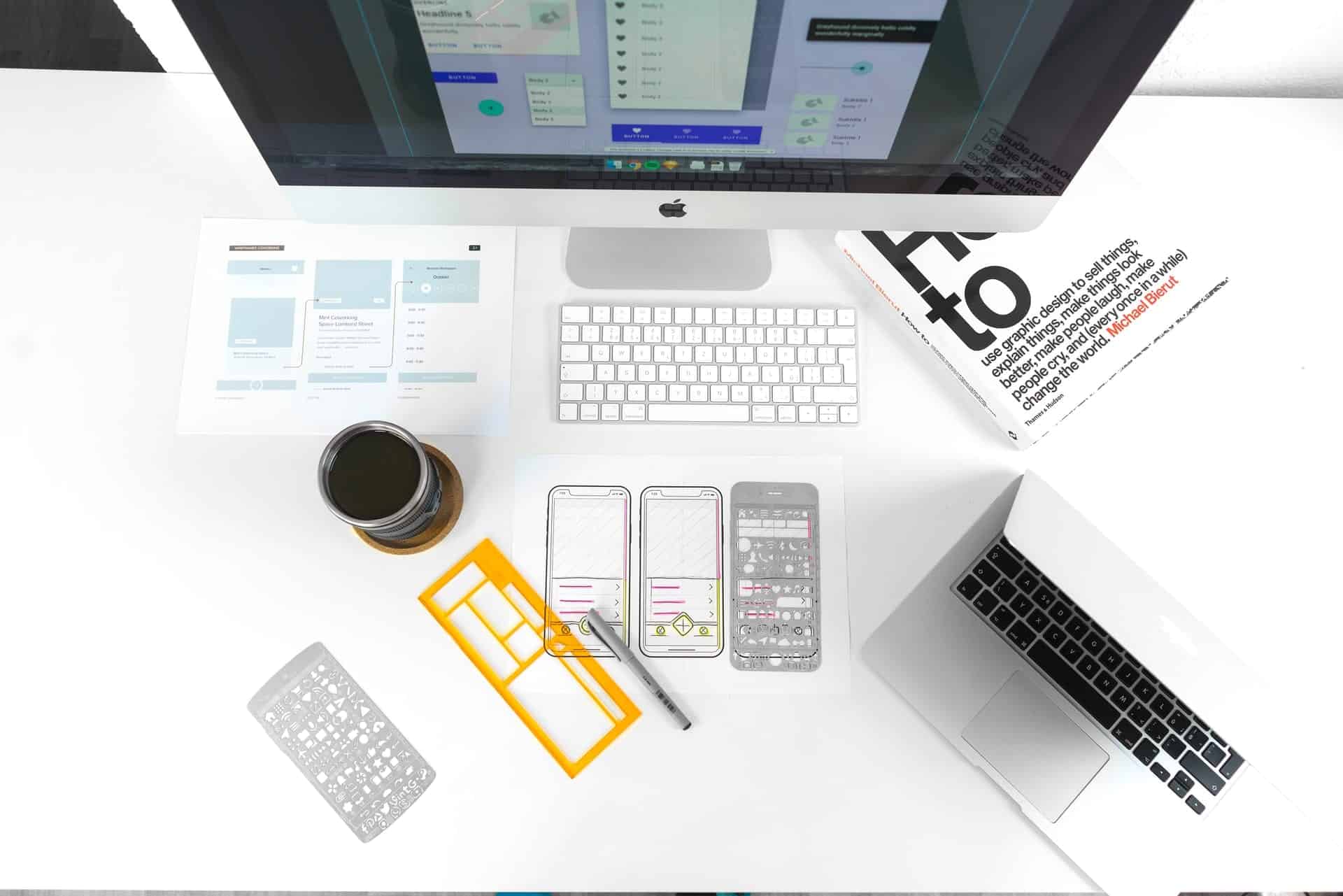 In today's digital world, your website is the first interaction consumers have with your business.
When you invest in our professional website design services, you will receive a website that's:
Custom
Responsive (sometimes called mobile-friendly)
Optimized for search engine optimization (SEO)
Secure (HTTPS)
Professionally styled
You can also include additional features as a part of your professional website design. For example, you can request our developers to integrate a database into your design, enable ecommerce functionality, and more.
Professional landing page design starting at $500 / landing page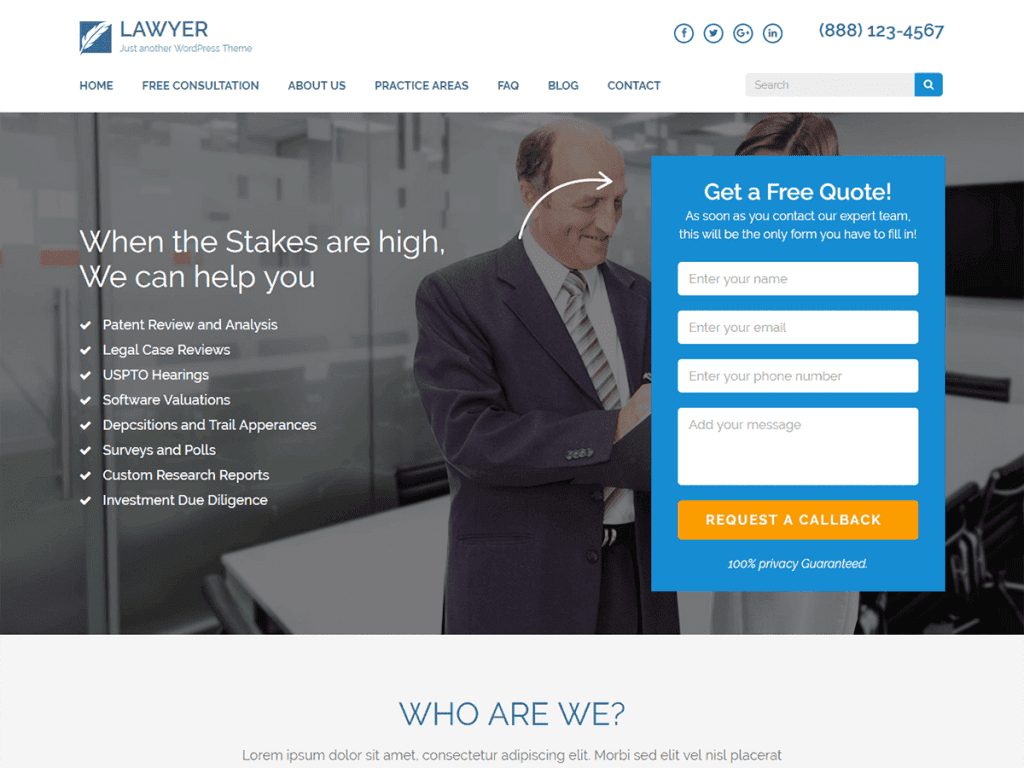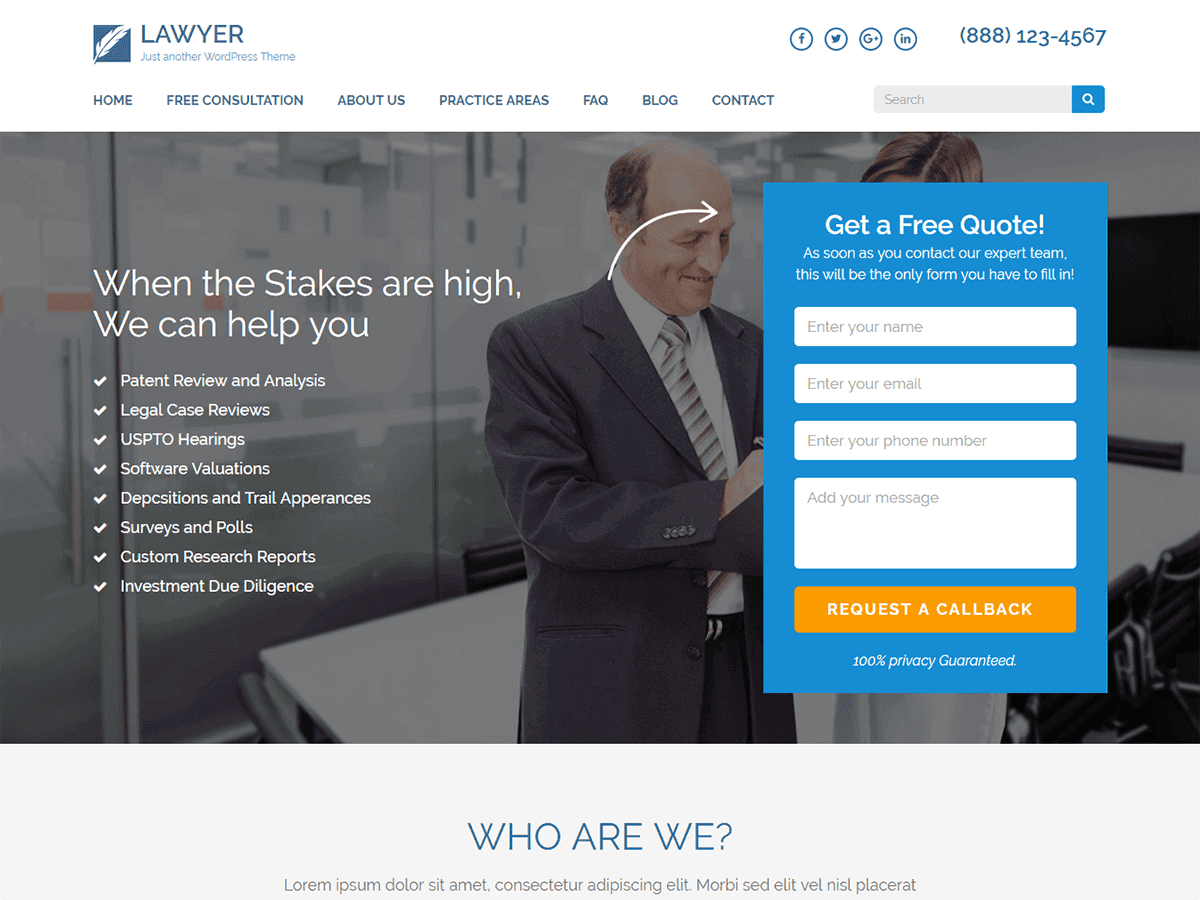 Your landing pages play a critical role in your marketing and advertising efforts. With professional landing page design services, you can maximize the impact of these pages. Increase your sales, boost your lead quality, and drive your revenue upward with custom landing page designs from Marvel Marketing.
Fully functionally website in 30 days starting at $150 / month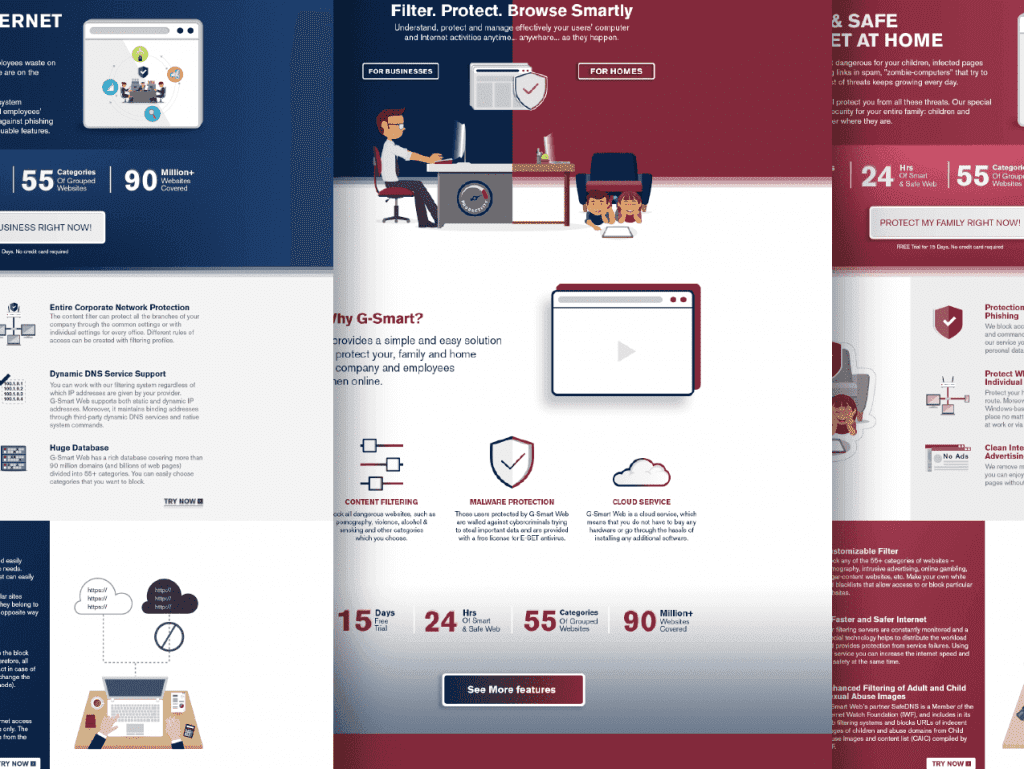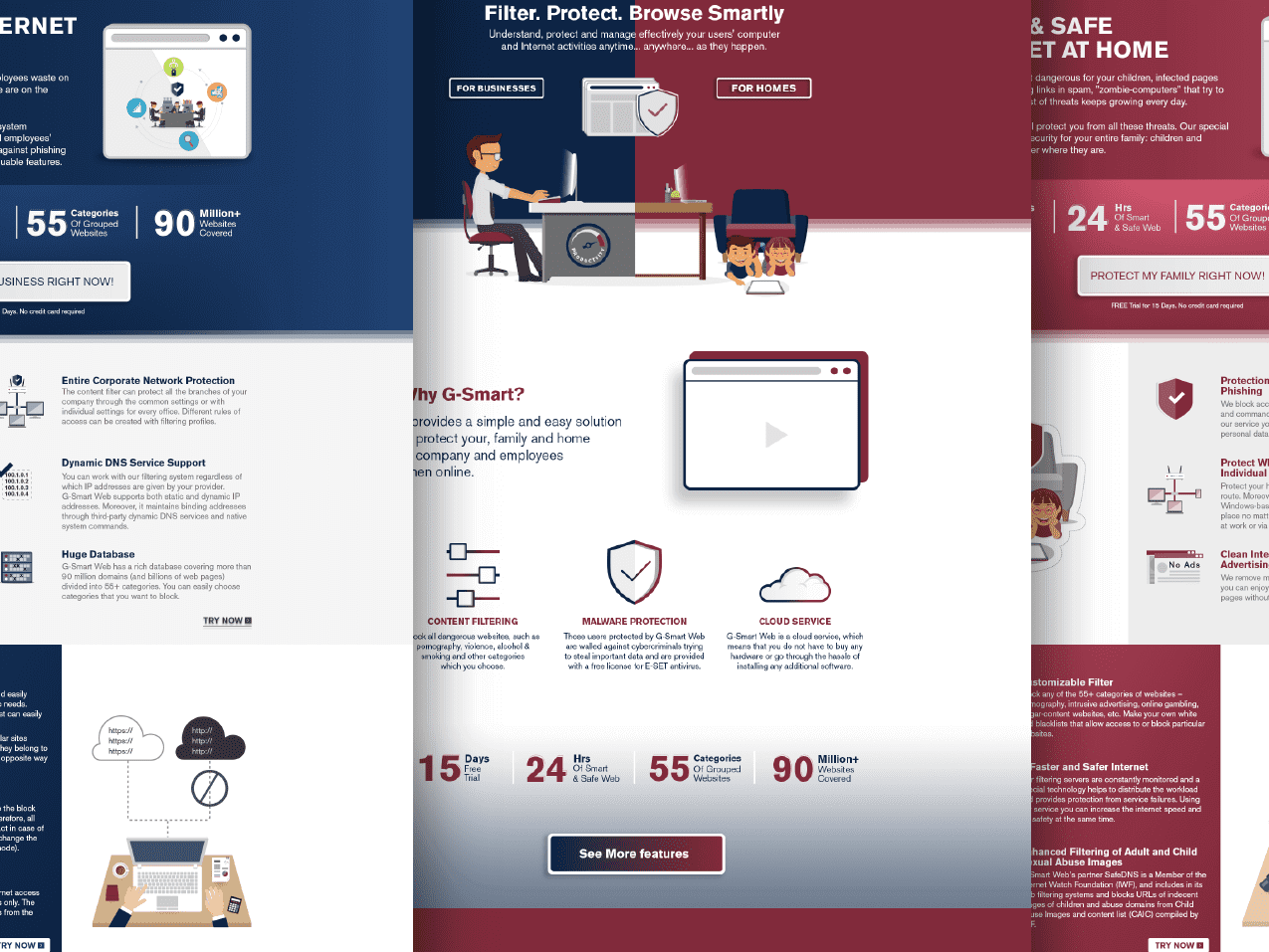 At Marvel Marketing, we know that a strong online presence is essential for attracting and converting customers in virtually every industry. But we also understand that not every business needs an elaborate website to reach their goals – which is why we offer simple, results-driven designs. Have a website up in 30 days and everything included with the monthly fee.
Did I Leave You With Unanswered Questions? Ask Away!
No, This Is NOT Subscribing You To Anything!