LETS GET YOU BOOKED UP WITH JOBS
we got the blueprint for contractor marketing & web Design
Building a website may not be your area of expertise but it is ours. The Marvel Marketing team has built plenty of successful contractor websites. Whether you need a website built from the ground up or are just looking for a remodel of your existing site, our team has the knowledge to create a contractor marketing strategy that's effective for your business.
Easy Scheduling for your clients
We make scheduling service easy with customized forms for your needs. Customers will be able to fill out all of their information and even tell you everything from what they need to their project budget.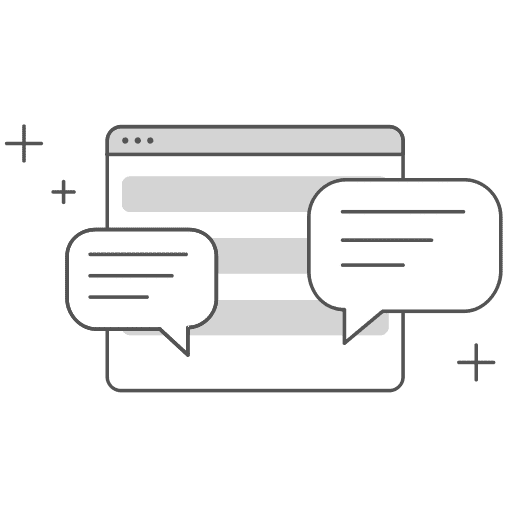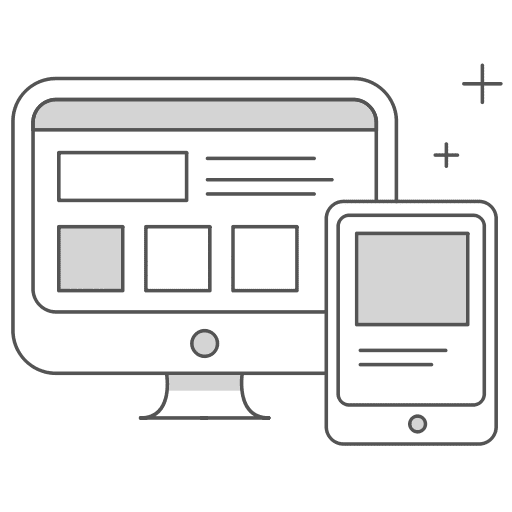 We make sure your services are being marketed to the right audience with the most effective strategies. With landing pages, website design, SEO and Pay Per Click we can get the leads rolling in.
show off your CRAFTSMANSHIP
Galleries showing off your previous work is essential for new customers to trust you and the see the quality of your work. Clean, easy to use project galleries is what we build for your website or landing pages.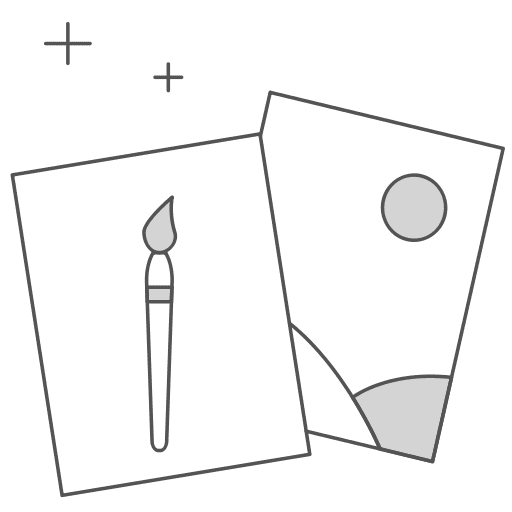 Reach new audiences and grow your business with specialized contractor marketing
We're The Contractor Of Building Websites
Consider us the General Contractor of building websites. If you are a contractor or trade service provider, it is essential to have a website that shows what you do and the location you do it. You want your website working for you, creating more exposure and turning leads into customers. The Marvel Marketing team works with you to get a website that compliments your brand, builds your reputation and grows your sales.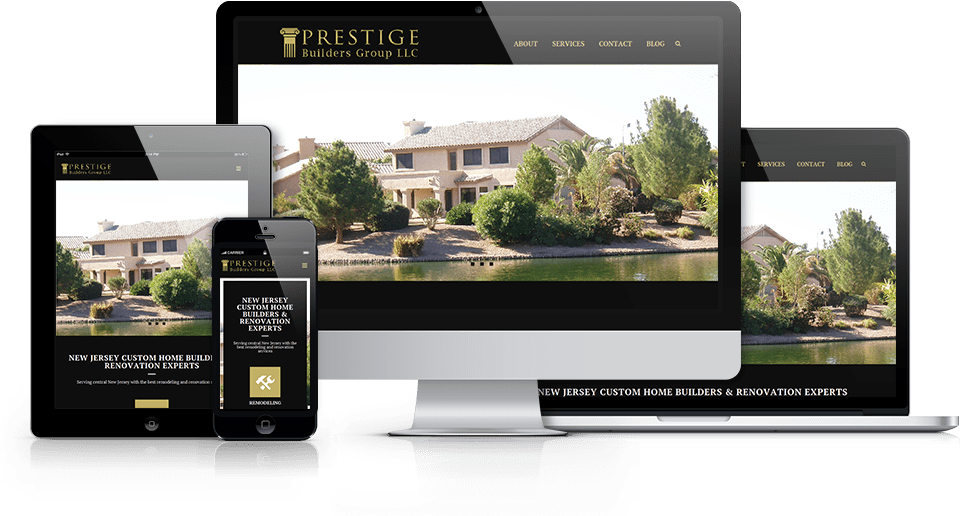 helping you grow your business
Marvel Marketing realizes that you can't be in the office all the time monitoring your website or updating your social media. We provide a full suite of effective and affordable website management solutions. We can handle all aspects of your website while you're out in the field taking care of business.
Target your clients on google, Facebook or LinkedIn that are looking for your services.
There's always room for improvement
We make it our duty to help your business reach new levels of growth.