We are a digital marketing agency in Austin, Texas, specializing in custom and e-commerce website development and design. 
Website Design Company In Austin
Austin's business economy is supported by various industries, from telecommunications to manufacturing. Thanks to this state's favorable business tax structure, entrepreneurs stand a better chance of succeeding in any venture.  
As lucrative as Austin, TX is for business. We live in a digital era, and companies must evolve to thrive. If your business lacks a website, you miss out on many sale opportunities. Marvel Marketing is here to ensure that doesn't happen. As one of Texas's most reliable web design firms, we will customize a high-performing website that will allow you to attract more traffic and interact with customers. We have been building websites since 2014. Therefore, you are assured of getting a world-class website from us.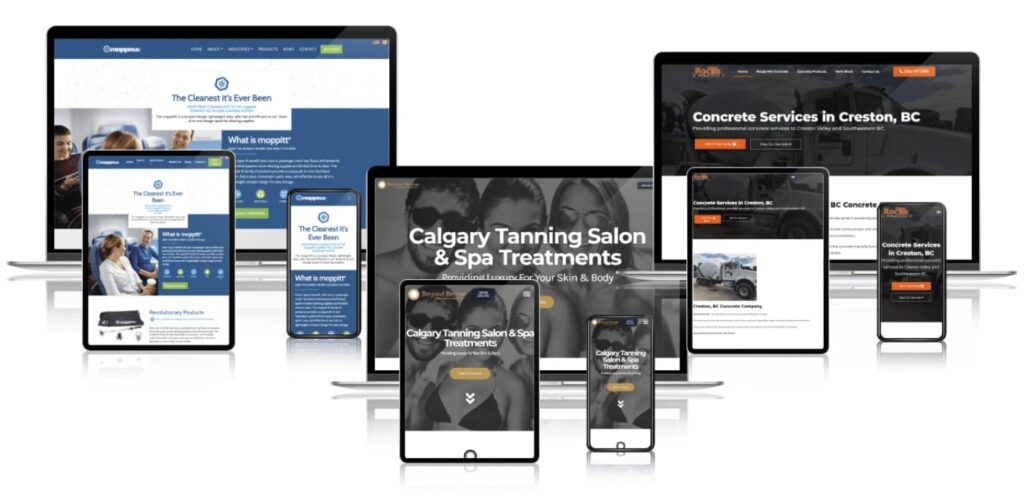 Why Do You Need a Web designer in austin?
Hiring an Austin Web Design Agency
Have you been searching for a reputable web design agency in Austin? Marvel Marketing should be your top pick. For the many years we have been in this industry, we have come to learn the critical elements of a good website design. When you choose us, your website will feature the following aspects; 
Mobile Responsive Web Design
Every website built by Marvel Marketing is mobile responsive. This is mandatory. Consumers in Austin and all over Texas prefer to use mobile devices when accessing the internet. On a website that hasn't been optimized for mobile devices. The site will appear distorted, and the user won't have access to all the information. That will result in a quicker bounce rate because your visitors will switch to a competitor's site. With our mobile responsive web designs, clients using mobile devices, tablets, or PCs will have full access to your site without limitations. 
24/7 Security
If you are running a business in Austin, it's crucial to ensure that you and your client's data are secured from third parties. When building websites for businesses, we ensure that it is 100% secure. During our maintenance checks, we will also make security updates. An insecure website comes off as a red flag amongst visitors. 
SEO and Site Performance
We at Marvel Marketing don't wait until your site is launched to engage in SEO practices. We prefer to create SEO-friendly websites. Such a website is designed to start ranking as soon as it's launched on the internet. Some of the techniques we use to create SEO-friendly websites include; 
Boosting site speed 

Creating a URL structure 

Providing your site with a domain and hosting solutions 

Usability and indexation 

Using a content management system
Content Management System (CMS)
Marvel Marketing prefers to build websites on content management systems such as WordPress, WooCommerce, Drupal, and Shopify. We love CMSs because they are easy for our clients to use. When we design the site and hand it over to you. Maintaining your website would be much easier and more accessible if it was built on a CMS. There are different types of CMSs. During the consultation, we can identify which is suitable for your business, depending on its structure. 
Website Redesign Services
Contrary to popular opinion, website design isn't a one-time service. After a while, you may rebrand, the content can become outdated, or your site may stop being navigable. These are all signs indicating that you need a website redesign. For Austin businesses that already own websites but they are no longer functional or converting traffic, you should get in touch with us. Our web redesign services will ensure every element of your site is updated, from the themes to functionality. 
Maintenance Packages
Websites are just like cars. They need maintenance to keep on running smoothly. After creating a professional website for your Austin business, Marvel Marketing can continue working on your site through our maintenance packages. Web maintenance ensures site health, better SEO, and rankings. Our maintenance packages contain; 
Fixing of errors 

Revisions 

Website updates 

Backups 

Modifications of test forms and call to actions 

Removal of spam comments
IF YOU ARE READY TO GROW YOUR BUSINESS ONLINE?
What Type of Website Does My Business in Austin Need?
There are different types of businesses. The same also applies to websites. The ideal website for your business must meet your objectives and demands. For instance, if you want to sell products online. An eCommerce website will be perfect. For corporate brands, you should opt for a custom web design. It's essential to familiarize yourself with the different types of websites so that you can make an informed choice. 
Static (HTML)
There are several benefits of choosing a static website; it features quicker development cycles, remarkable security, a flexible method of delivering content, and affordability. It is an excellent choice for startups only interested in some form of an online presence. Please note that static websites don't have a database. Therefore, web pages are displayed exactly as they are stored. 
CMS or Dynamic
Dynamic websites are the ones that are created on content management systems such as WordPress and Drupal. These sites are designed to fetch data from a database. Therefore, information can be edited and added effortlessly. CMS websites are perfect for businesses that want to convey information to their clients in an easy-to-understand format. 
Ecommerce Online Store
If your Austin business aims to sell products or services online, an eCommerce online store is the best website for your business. An eCommerce online store is customized to make it possible to sell directly to clients. These websites are meant to be available 24/7. That's why choosing a reliable web designer who guarantees no downtime is essential. eCommerce stores can be built on various platforms, including Magento, Zencart, and WooCommerce.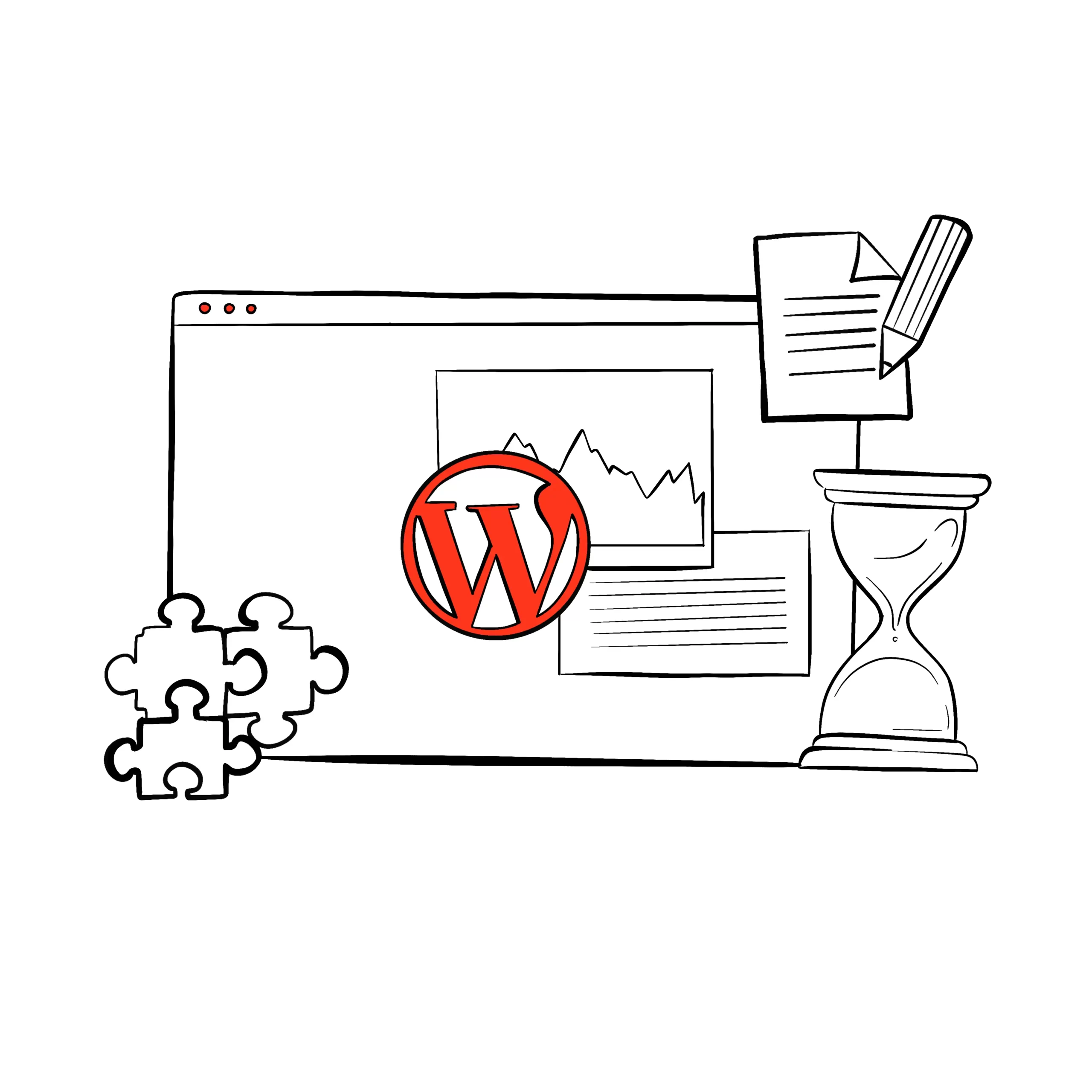 WordPress falls under CMS websites. It is the most popular type of CMS website because of the many benefits and features it offers. WordPress is quite user-friendly, and it features plenty of development options. Marvel Marketing is recognized as one of the best WordPress website design agencies in Austin, Texas. We will create a responsive, functional, and search-engine-optimized WordPress website for your business. 
On the other hand, Shopify is the best eCommerce platform. Our web developers can create a unique theme showcasing your products and services on this platform. We will also incorporate essential strategies such as site performance and SEO to ensure your Austin clients enjoy a seamless shopping experience.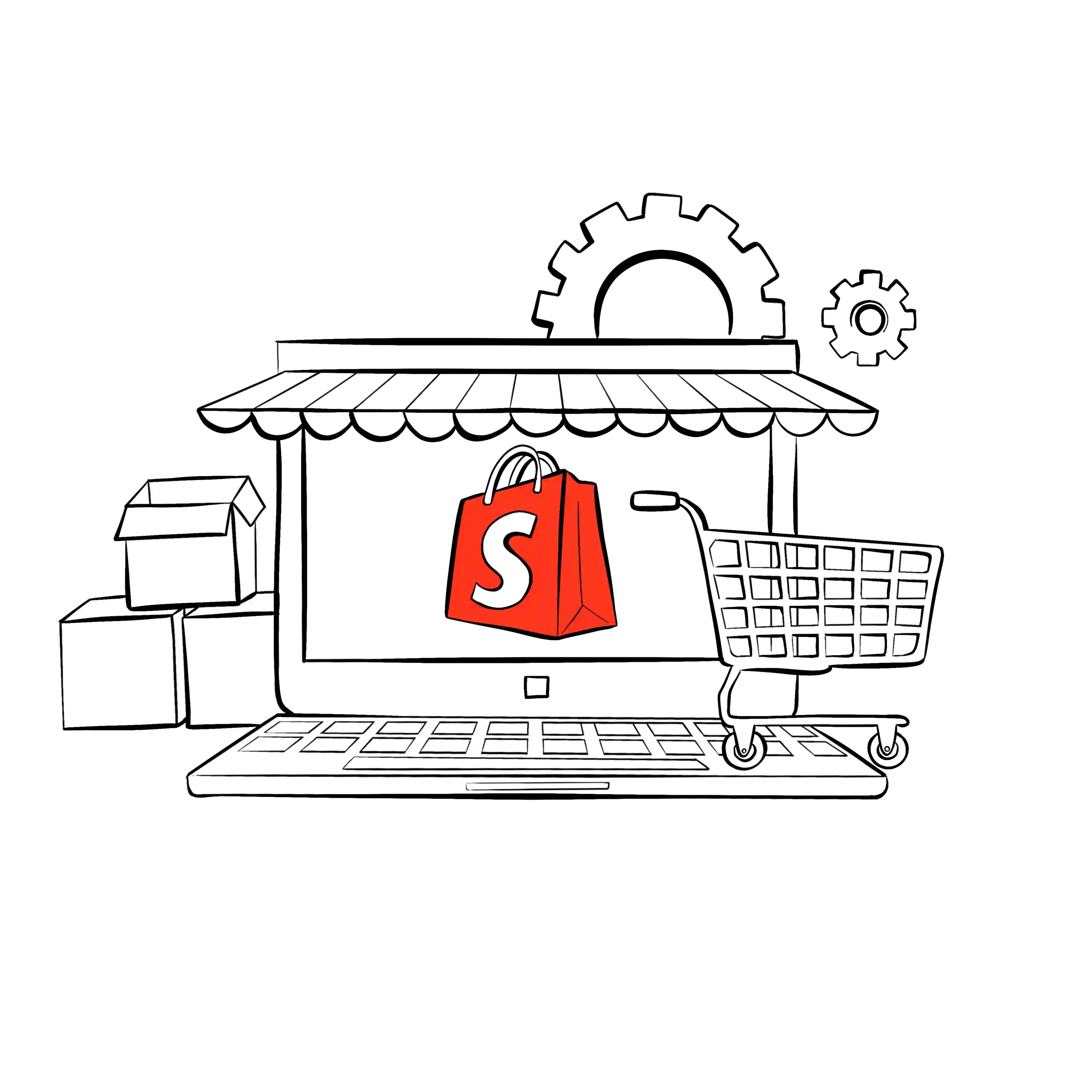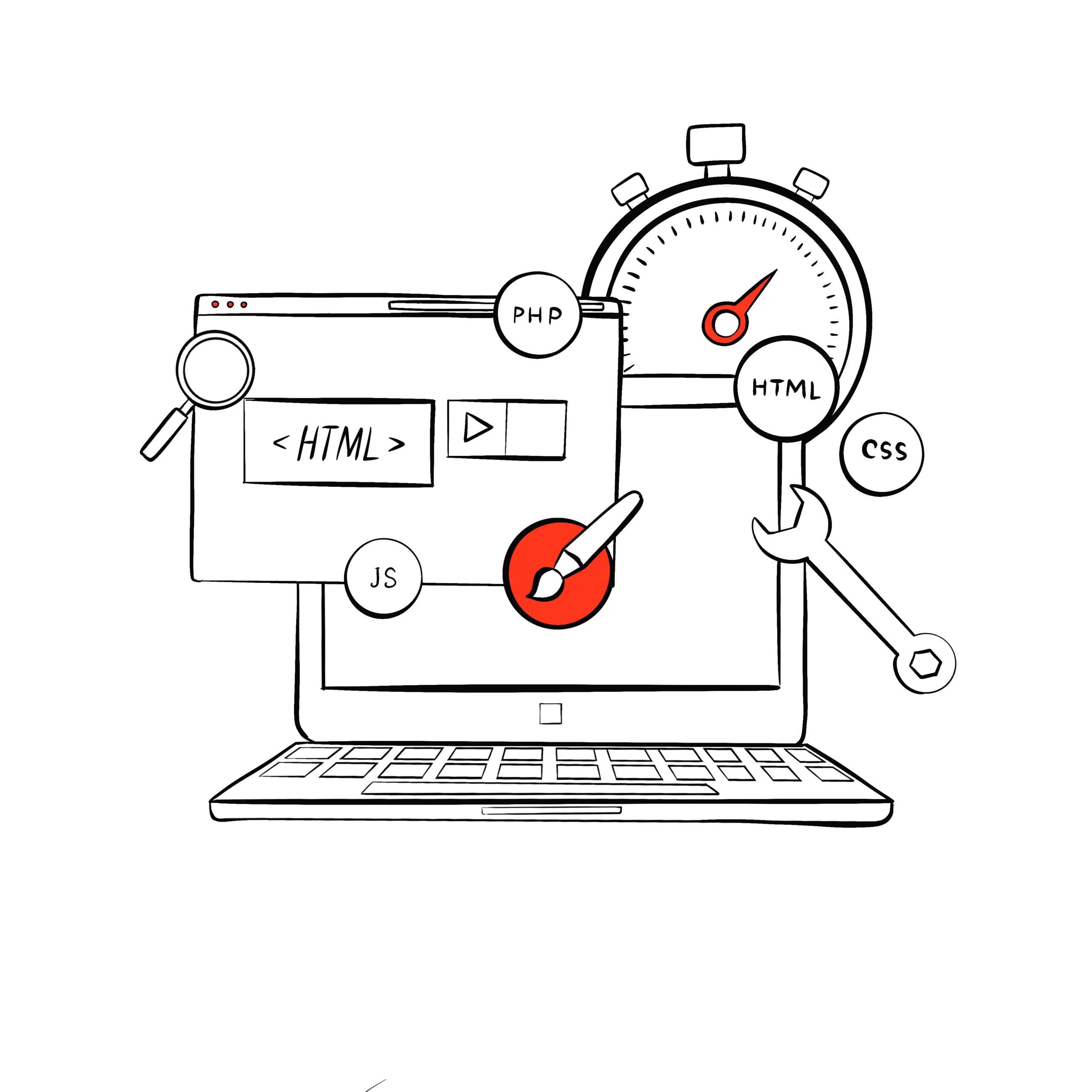 Whether you are running a corporate entity or a business that requires a unique web design, you should consider custom web development. This type of website should have a unique design and layout. We will thoroughly analyze your objectives when you hire us to create a custom website. Afterward, we will provide you with page schematics for approval.
All our web design services start with a discovery meeting. The purpose of the consultation is to have a feel of how you would like your website to look. Your input is vital.
Marvel Marketing doesn't leave any stone unturned when offering Austin web design services. This is why we go the extra mile of performing in-depth research about your brand, niche, and competition. Research allows us to create a plan on topics we can use and which layout is best for your website.
With a plan in place, what follows is the development of a wireframe. This is a prototype of what your website will look like. We first create a prototype so that you can make revisions before approval. Before development, we will share a wireframe that represents the look and feel of your website.
During this phase, there isn't much that is required from you. Our Austin web designers will begin the development of your site. You can be assured that everything you requested will be incorporated because we will be working with the prototype.
Your website's functionality, speed, and other elements are tested upon completion. Testing is crucial as it ensures we don't deliver an ineffective webpage. If everything checks out, the website is delivered to you, and you can begin using it.
Earlier, we discussed the importance of website maintenance. Post-launch, Marvel Marketing offers the Austin business community a maintenance package. It's crucial that you utilize our maintenance services as they guarantee your site is functioning optimally.
Why Hire Marvel Marketing As Your Austin Web Design Company
The importance of having a website for your Austin business can't be over-emphasized. We live in a modern era, where online shopping is at its peak. Without a digital presence, your business won't generate much revenue. As you look for an Austin web designer, you will run into many agencies. Your prospects must show you what they have to offer. Marvel Marketing prides itself on having an excellent track record in web design. 
Below are more reasons why you should choose us as your Austin web design agency; 
Are You Ready To Establish A Solid Online Presence With
Austin Web Design Services?
Click the button below for a free web design proposal
Austin Web Design Solutions
You are assured of measurable results when you hire Marvel Marketing as your Austin web designer. Whether your goal is to increase revenue from online shoppers or you wish to raise brand awareness, our web design services can offer such results and much more. For most entrepreneurs, conquering the online market seems overwhelming. But it doesn't have to be when you partner with Marvel Marketing. 

Tiffany Petite
Virtuous Circle Counselling
Marvel Marketing has been a phenomenal Calgary Web Design Company for my small business. I would highly recommend Marvel to anyone who needs support to grow their business. Each and every member of their team has been professional and caring with our concerns. A+ Experience.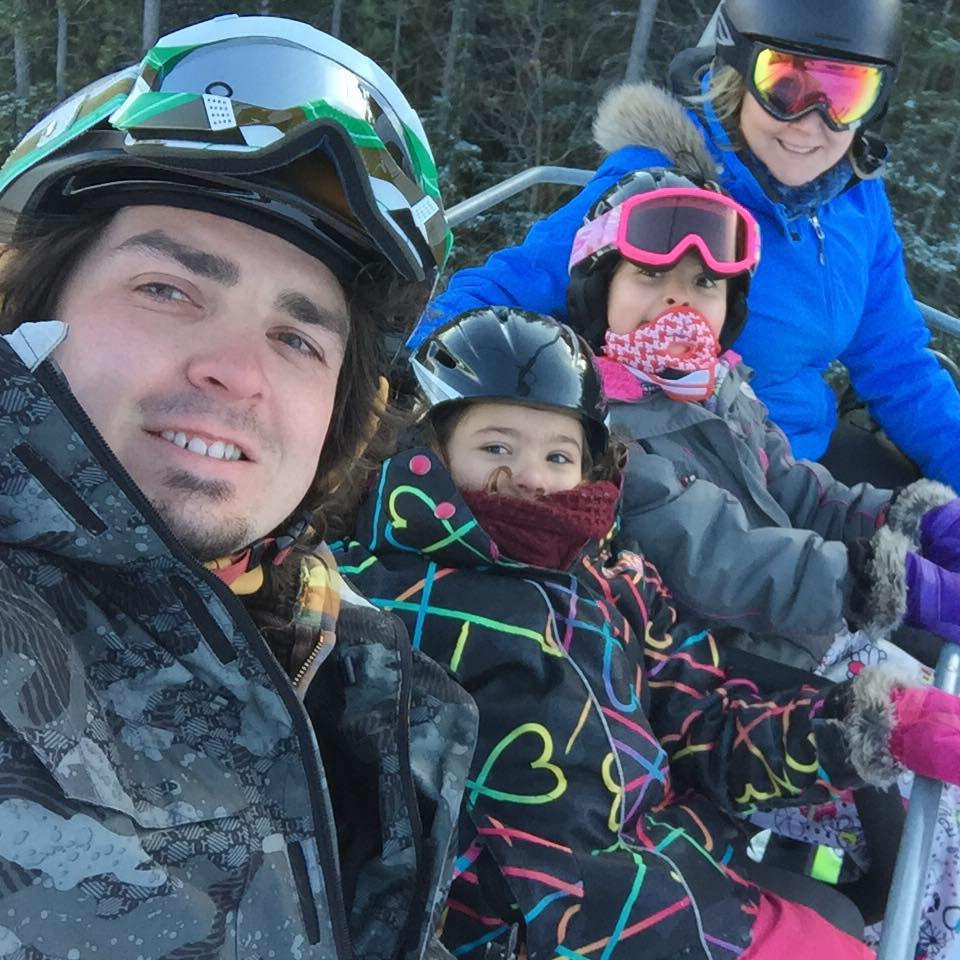 Justin Mihaylnuk
Tightlines Plumbing & Heating
Marvel Marketing did a fantastic job at building our company website. Their attention to detail was superb as we had a ton of changes along the way. They were extremely accommodating to our requests and the end product was more than we could have asked for.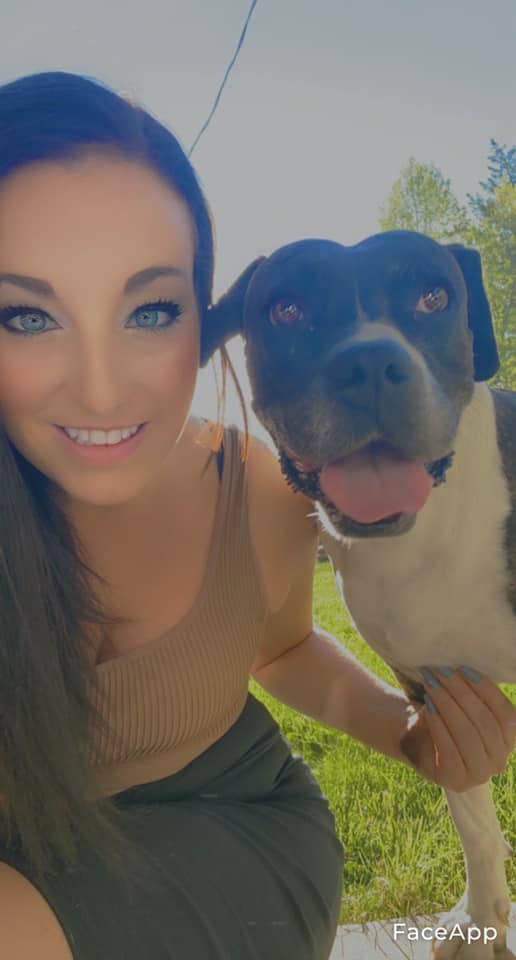 Kathleen Burgar
Irontek Land Developments
They went above and beyond helping us create our website and market our company. The marvel team worked swiftly and produced high quality work. Great Company, Great Work and Great People!
Web Design Pricing In Austin
The rates depend on the number of web pages needed, template, and additional services such as copywriting. We have several packages for WordPress and Shopify websites. You can choose from any of these packages. Alternatively, you can request a quote if you want a custom website. 
WordPress Website Packages
Starter
We will build a template WordPress website based on your samples provided, direction and brand guidelines.
Professional
We will build a customized WordPress website based on your samples provided, direction and brand guidelines.
Customized WordPress Theme
Premium
We will build a website from scratch with mock-ups on a WordPress CMS based on your requirements.
Custom WordPress from Scratch
5 Page Shopify
We will build a custom 5-page Shopify website with a template.
10 Page Shopify
We will build a custom 10-page Shopify website with a custom theme.
15 Page Shopify
We will build a custom 15-page Shopify website with a custom design.

Frequently Asked Web Design Questions
How long does it take to build a website?
Your website should be available within three to four weeks. The type and complexity of your web design determine the duration. Before we work on your site, our agency will provide you with a timeline. 
What size companies do you build websites for?
All sizes. Whether a startup or a large corporation, we can create a competitive website that meets your business goals. To us, no project is too small or too complex. 
Do you redesign websites?
Absolutely. We frequently offer this service to many clients in Austin, TX. 
Do you offer ongoing help?
We have a maintenance package that gives you access to WordPress experts and the entire development team. When you subscribe to this package, we will offer ongoing assistance on a wide range of services such as fixing errors, making updates, and endless revisions. 
Get My FREE Web Design Proposal