When it comes to the creation of your website, there are many different types of websites that can be created.
Some are designed to be used by businesses and others by individuals. While it is obvious that there are
several more than twelve different types of sites in existence, we have chosen the most common
types of websites to provide you with an overall idea of what type of website is best for you.
A blog to share your ideas, recipes, or gossip?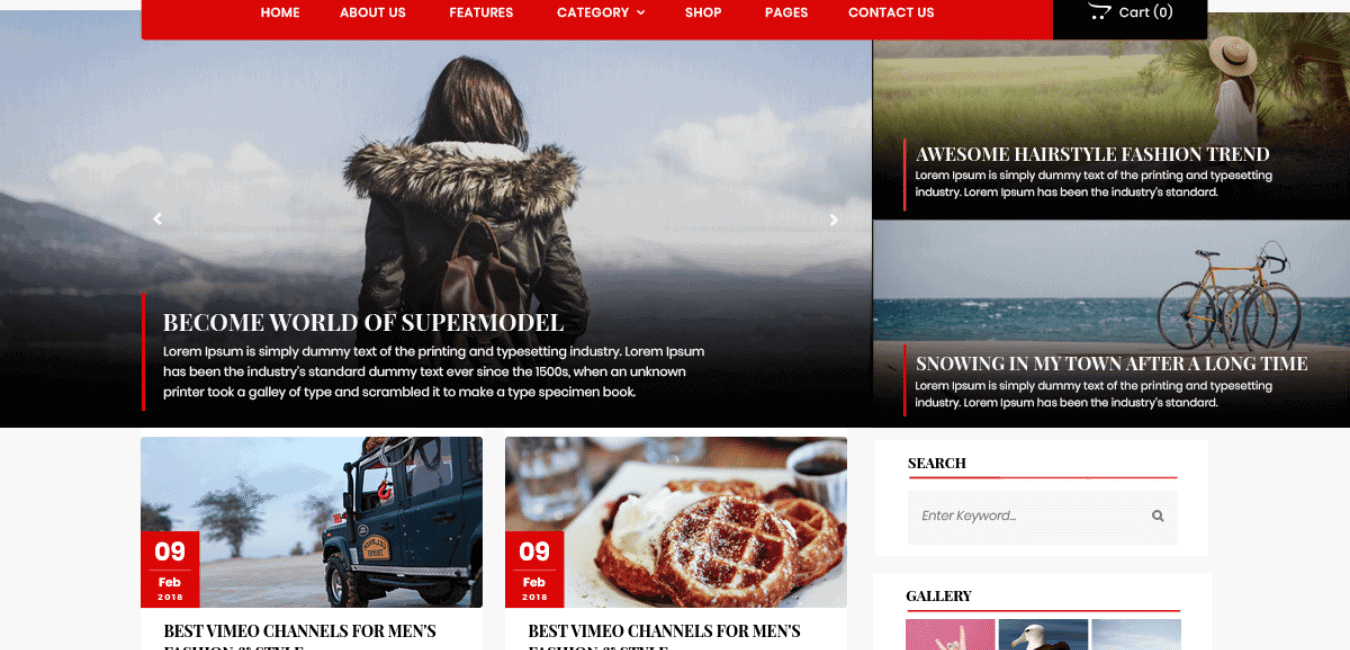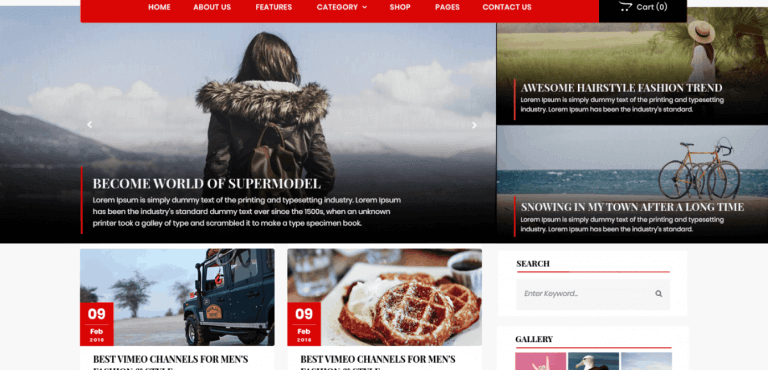 Blog Websites: Blogs can be used to share information on your business, to attract customers, to inform
others about your product or service, or to just share thoughts about life, love, and/or happiness.
While some people use blogs as a way to make money online, there is also the option to create
a blog solely for the purpose of sharing information or just fun. These blogs include business
blogs, personal blogs, celebrity blogs, or personal blogs for those who only want others to know
about their day-to-day life.
Many people create web pages to share information and engage in conversations. Blogs
can be either personal or professional in nature, and they can be used to share information with
friends, family, and colleagues. Blogs can be created for a variety of reasons including business,
entertainment, personal, news, or even as a business, and it is possible to add advertisements to
the blog. Most blogs are free to post, but some require an annual fee to allow an author to add
comments or change the blog's contents.
Looking to sell products online? An E-commerce website might be your best option.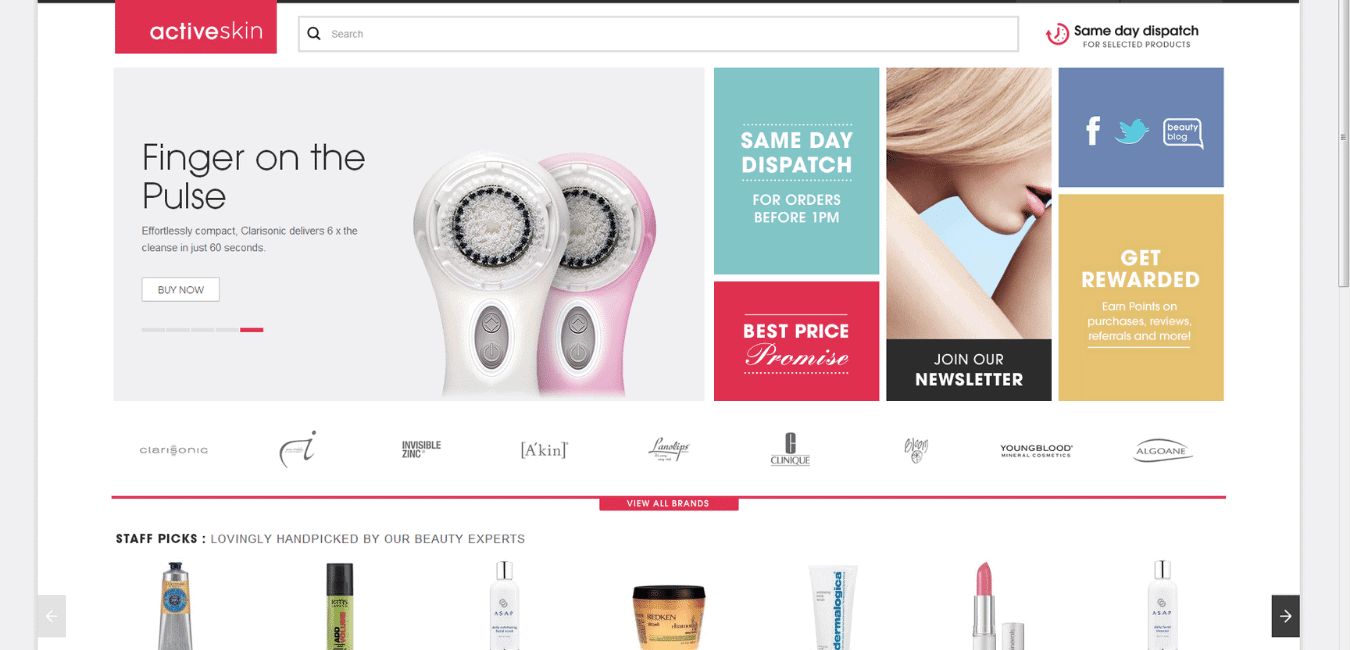 Ecommerce: Ecommerce websites include auctions, business-to-business sales, or other sales
between individuals. Ecommerce websites may also include auctions or sales among large
groups of people, such as schools or companies. These types of sites include affiliate networks,
classified ads, auction sites, and online stores. The most important aspect of e-commerce
websites is the ability to collect data in a database to enable an order processing system,
inventory management, and customer service.
Need a property online for your corporation? Professional corporate websites.
Corporate sites: There are two primary types of corporate websites: those that are owned by
large companies and those that are run by individuals or small businesses. The most popular
type of large-scale corporate sites are the ones that are owned by large companies, and these
include corporate web sites, e-mail sites, shopping carts and catalogs, and other corporate-
sponsored pages. Individual sites on the other hand, are run by individuals, such as e-mails,
personal blogs, portfolios, personal websites, or a personal blog for a business or individual who
has a small or large company.
A social media website to be the next Facebook or TikTok?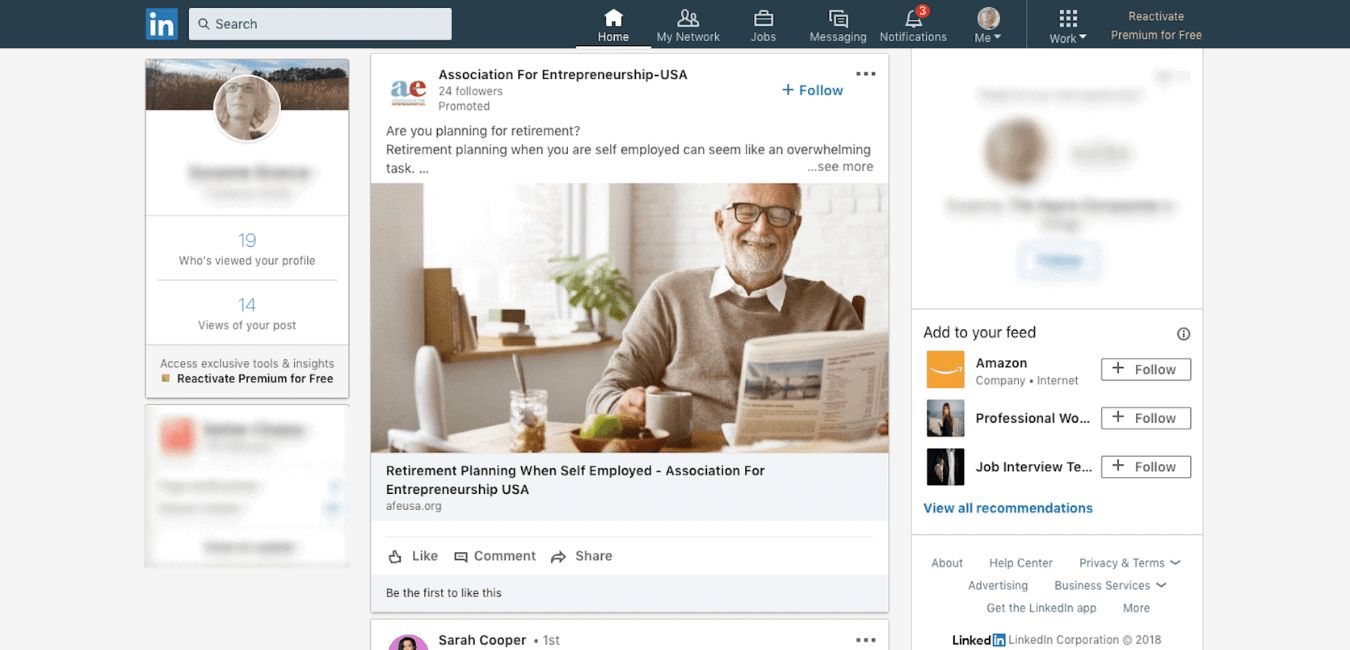 Social Media Website: With social media sites, individuals create profiles to share information and interact
with friends, family, and business acquaintances. The most popular type of social media sites
includes social networking sites like Facebook, Twitter, MySpace, LinkedIn, Digg, and YouTube.
Although some social sites offer photo galleries or photos as part of the content on the site, most
of the popular social media sites are used for sharing content and communicating.
Web Portal web pages such as forums?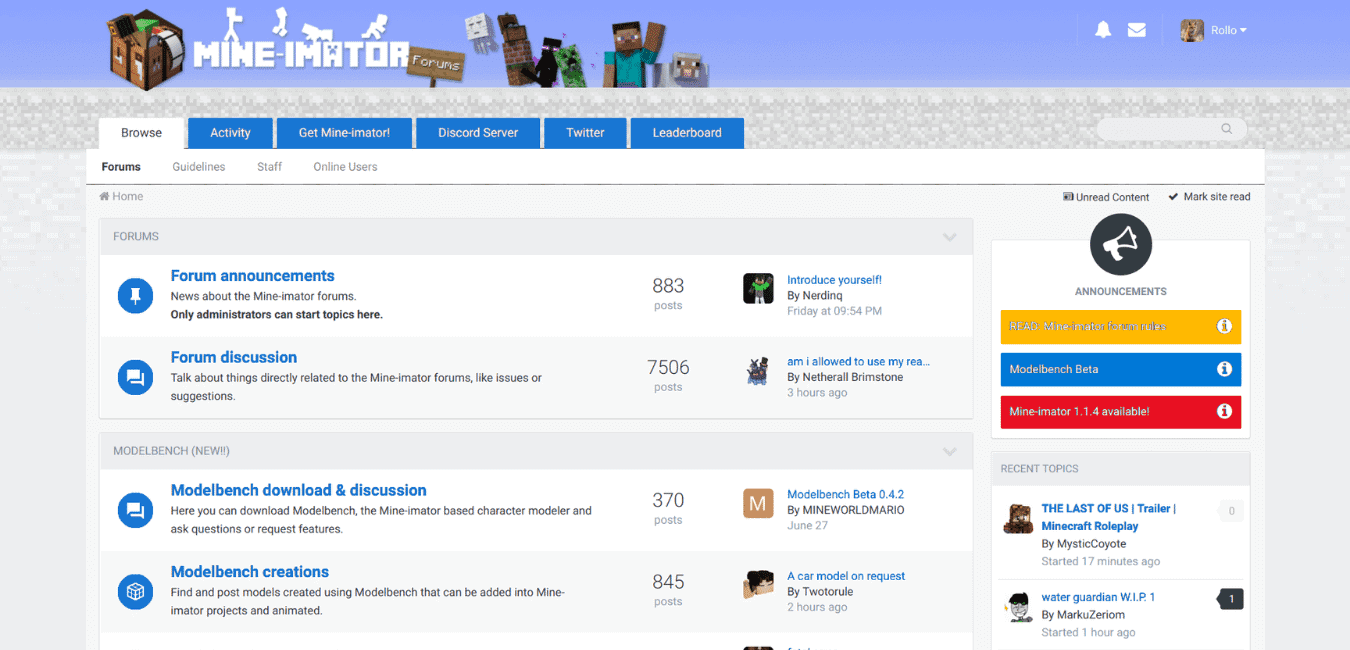 Web Portals: Web portals are web pages that are accessed using a specific browser (e.g.,
Microsoft Word, Windows Live, Safari, Firefox, or Internet Explorer). Many people create web
portals to provide a quick way for a person to access information while traveling. These sites
include news portals, forums, social networking sites, and blogs. In order to create web portals,
a person creates a template (with the help of a web designer) and submits that page to the
search engines.
Web portals allow for content to be shared with the public, and usually the content is kept within
a particular group, such as users of a specific area of interest, business, or product. Web portals
are typically grouped under categories, such as "news"photography."
Were always happy to receive and answer your questions 🙂